Welcome to the Riverstation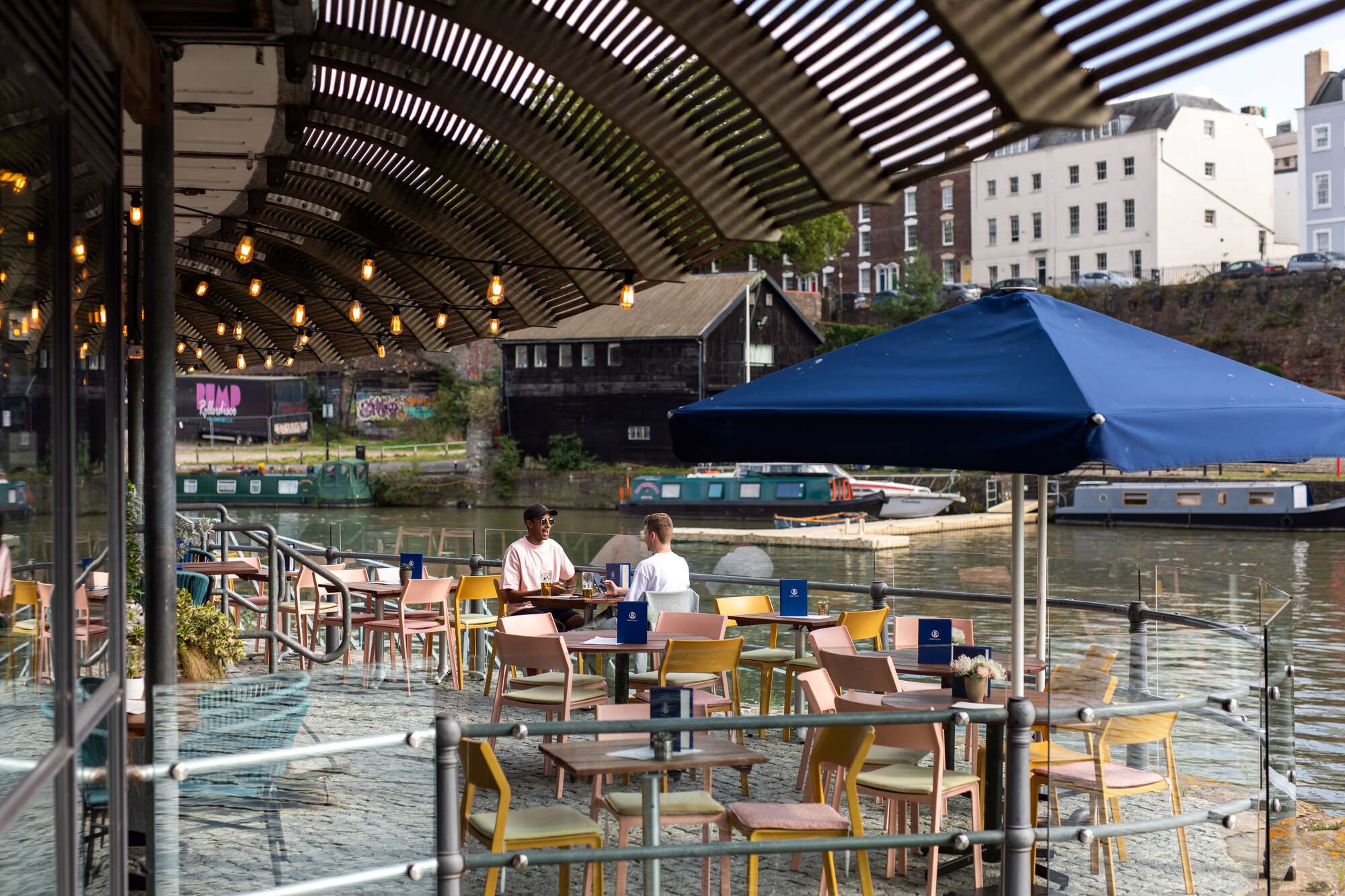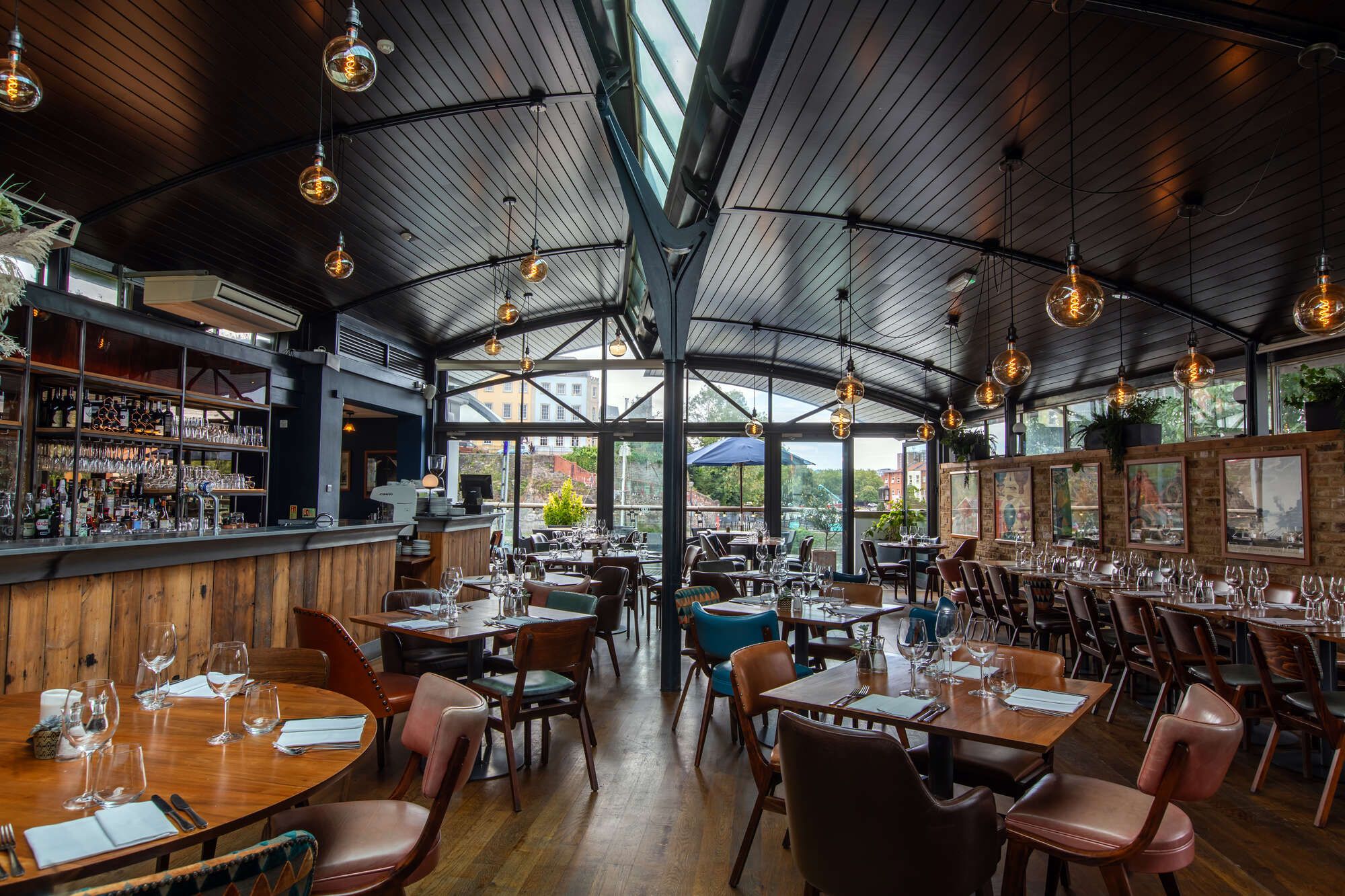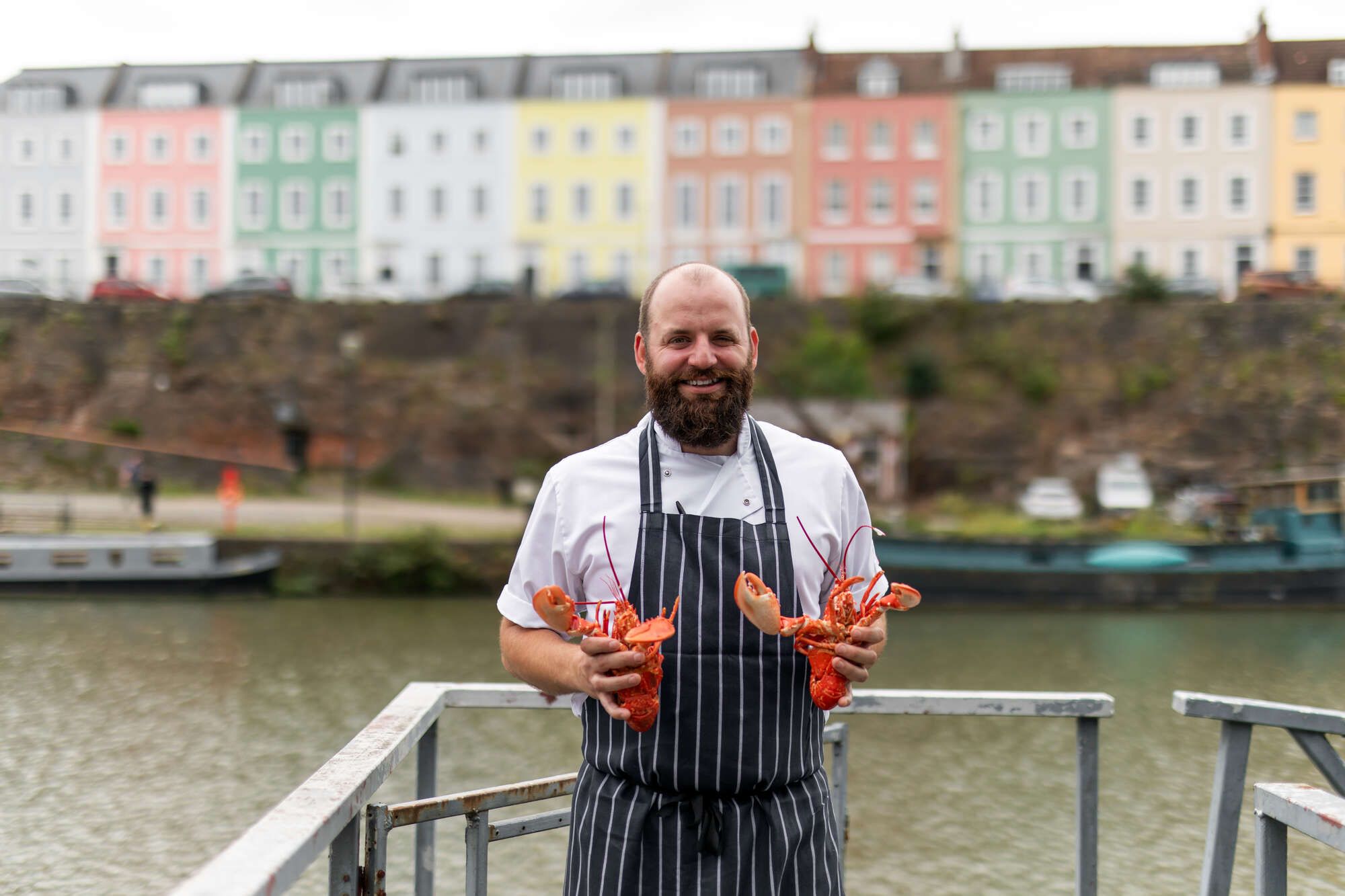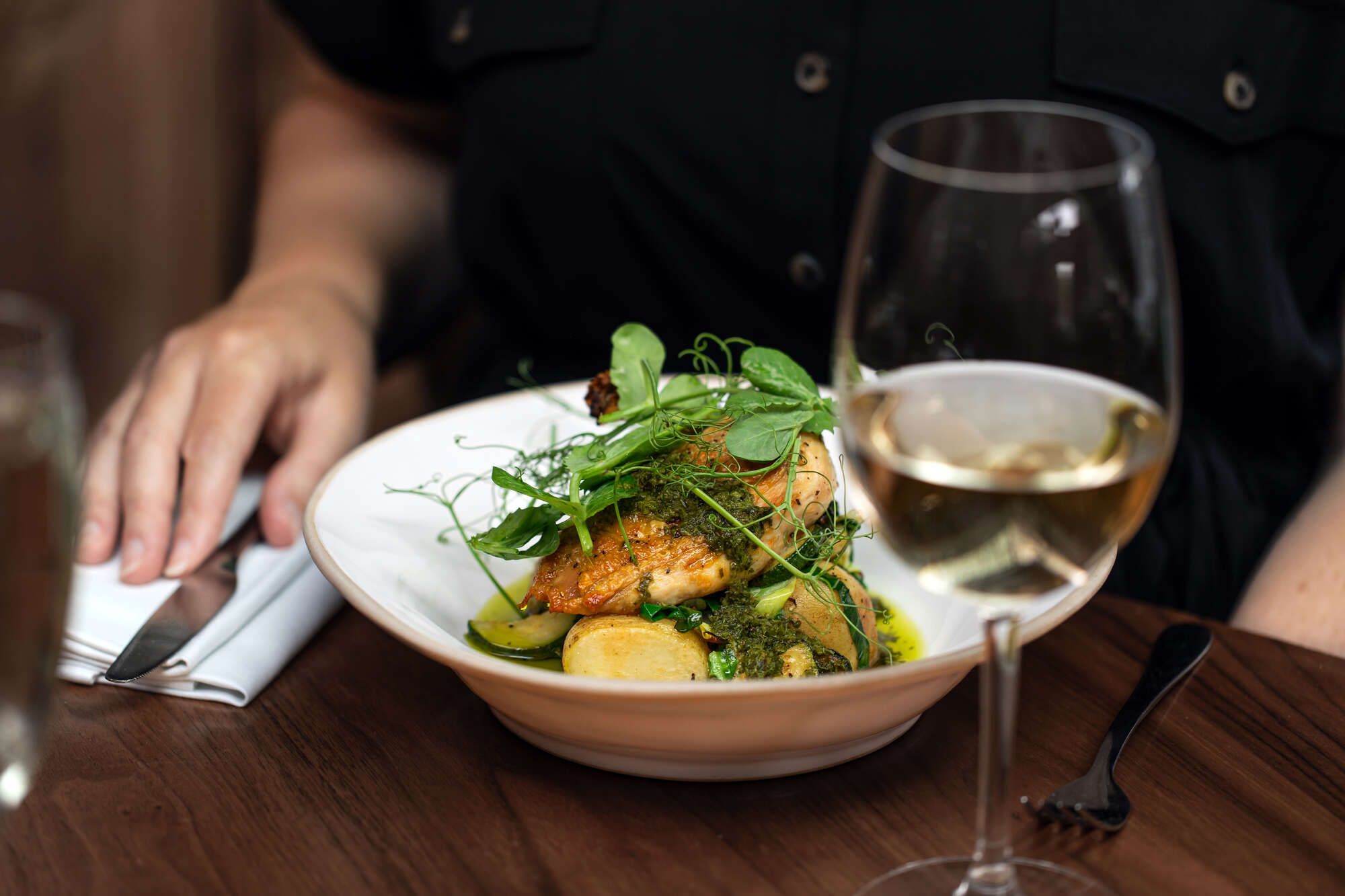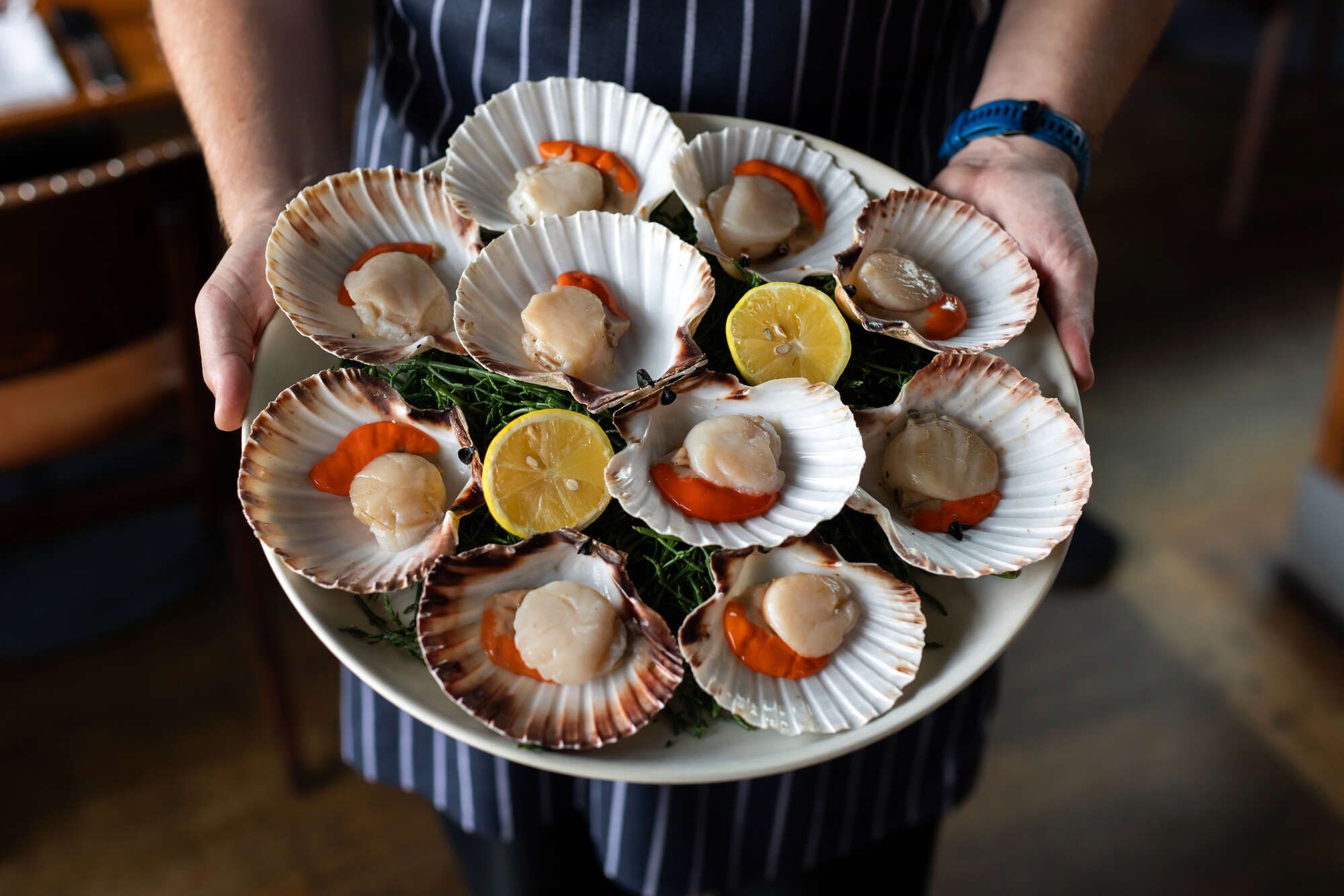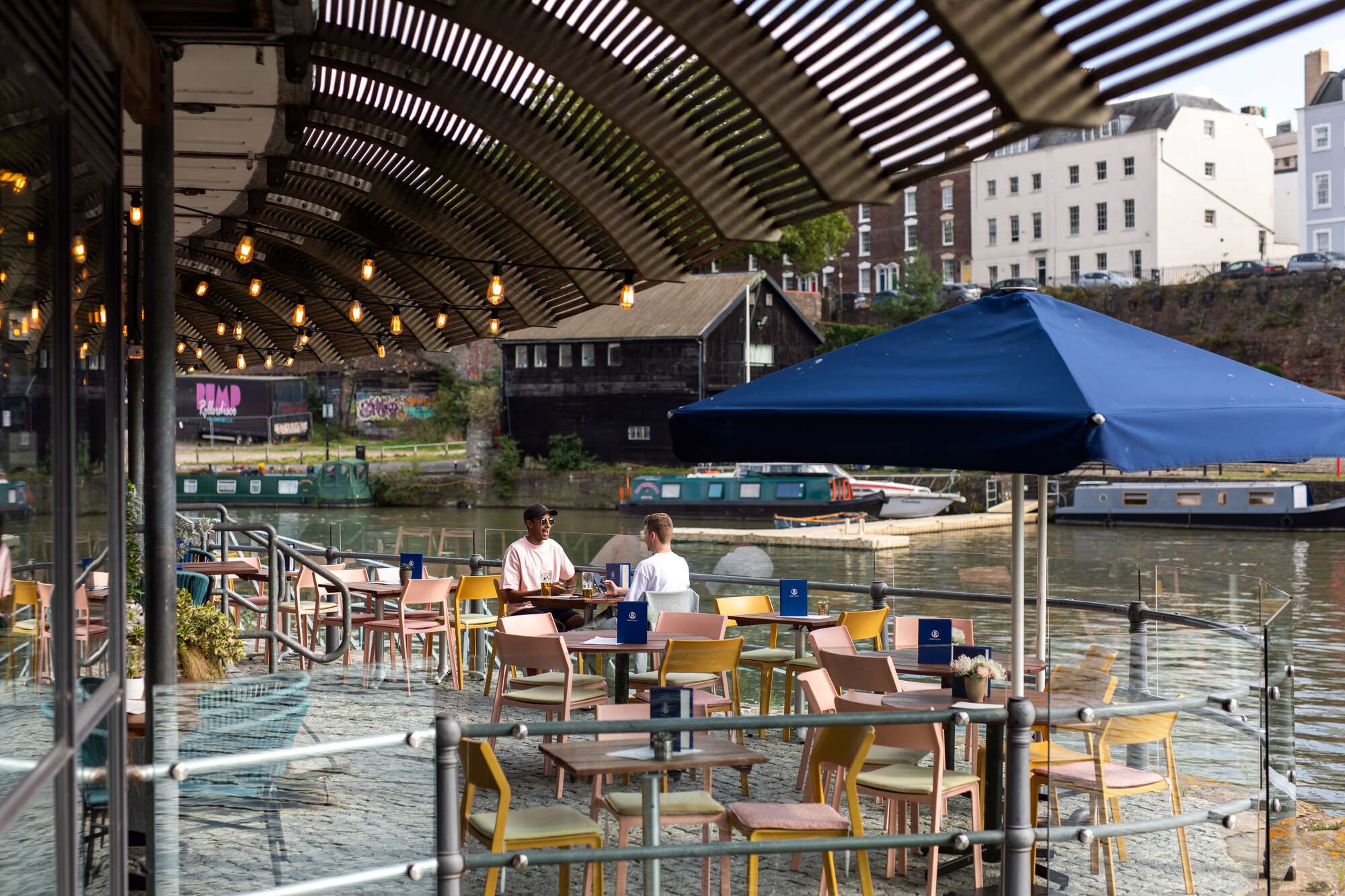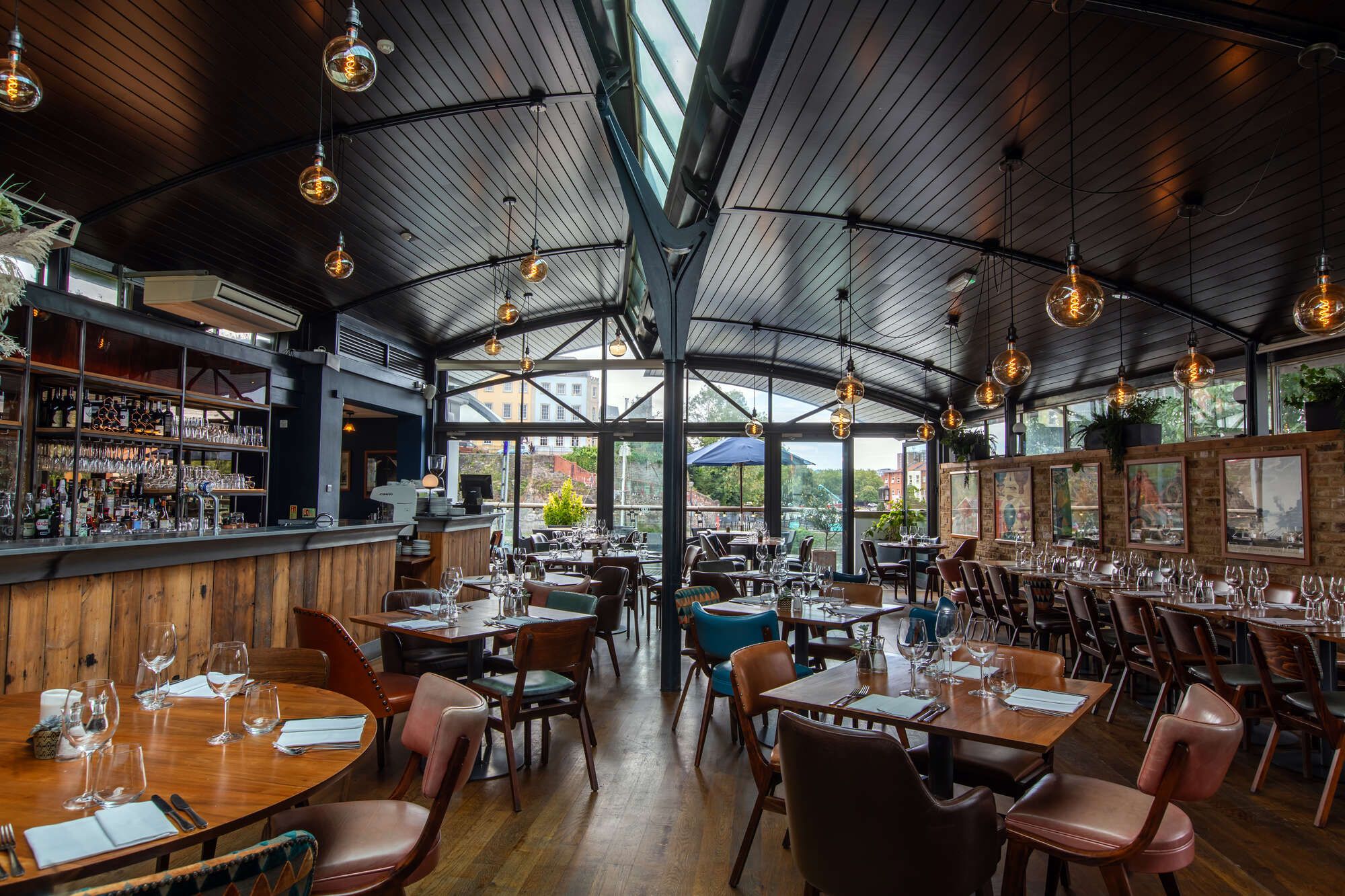 Nestled along Bristol's iconic harbour-side, Riverstation offers an exquisite experience for both lunch and dinner, year-round. Our venue boasts a breath taking terrace and balcony, that transforms your meal into a one-of-a-kind alfresco dining experience in the heart of Bristol.
Our AA Rosette restaurant on our first floor has stunning views across the harbour. Our seasonal menu showcases fresh and innovative dishes, Our Head Chef, Garreth Ball, curates menus featuring the finest local and seasonal ingredients, accompanied by a carefully curated wine list, a diverse range of local beers, ciders, and expertly crafted cocktails.
The Riverstation team is eager to extend a warm welcome to you. We look forward to your visit soon.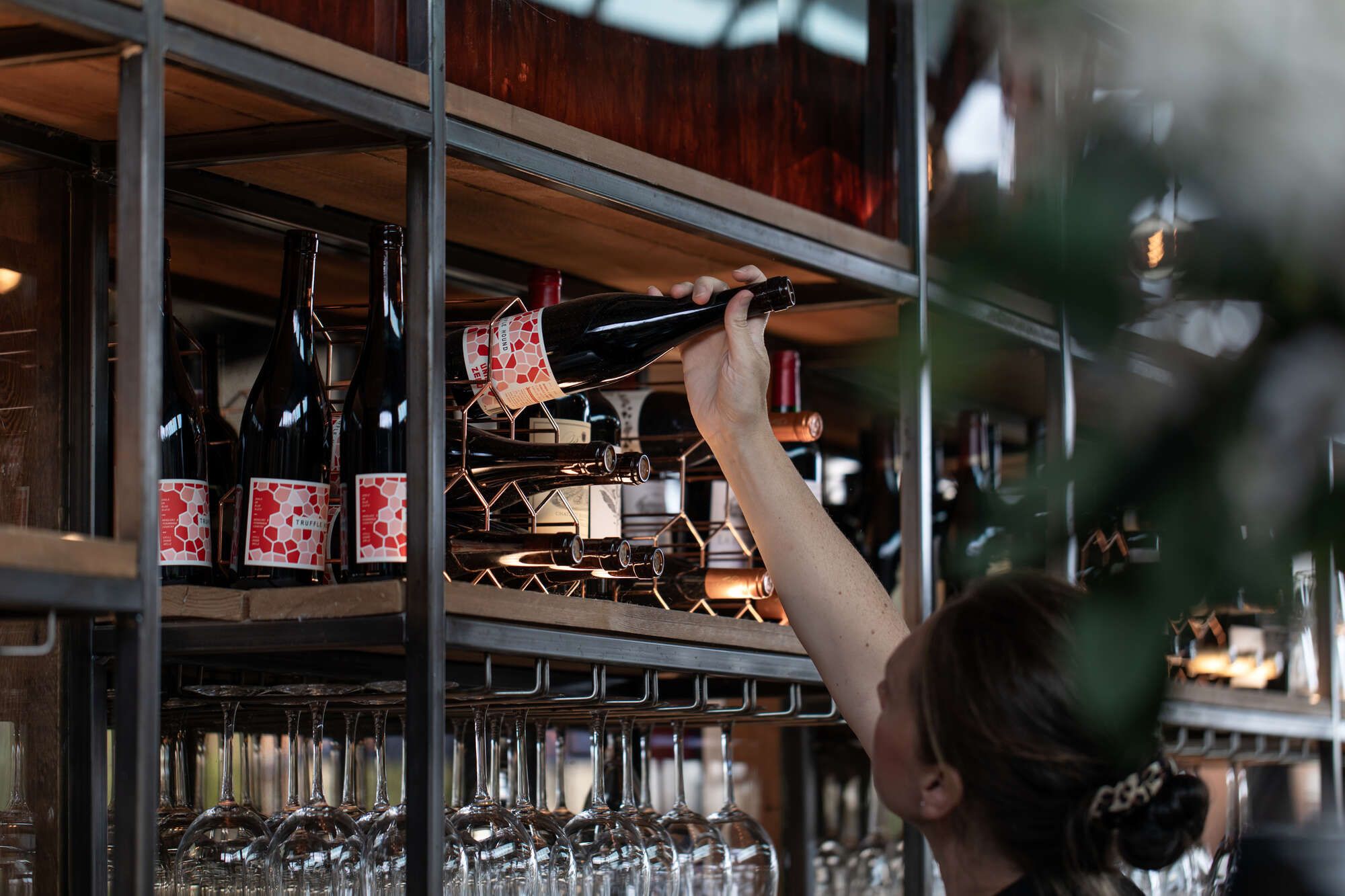 Seasonal Menus
Our seasonally changing restaurant menu offers fresh and inspiring dishes, whilst the bar downstairs creates exceptional brunches alongside a great selection of English classics and small plates to share. With a fine selection of local beers and ciders, wines from around the globe and an expertly crafted cocktail list.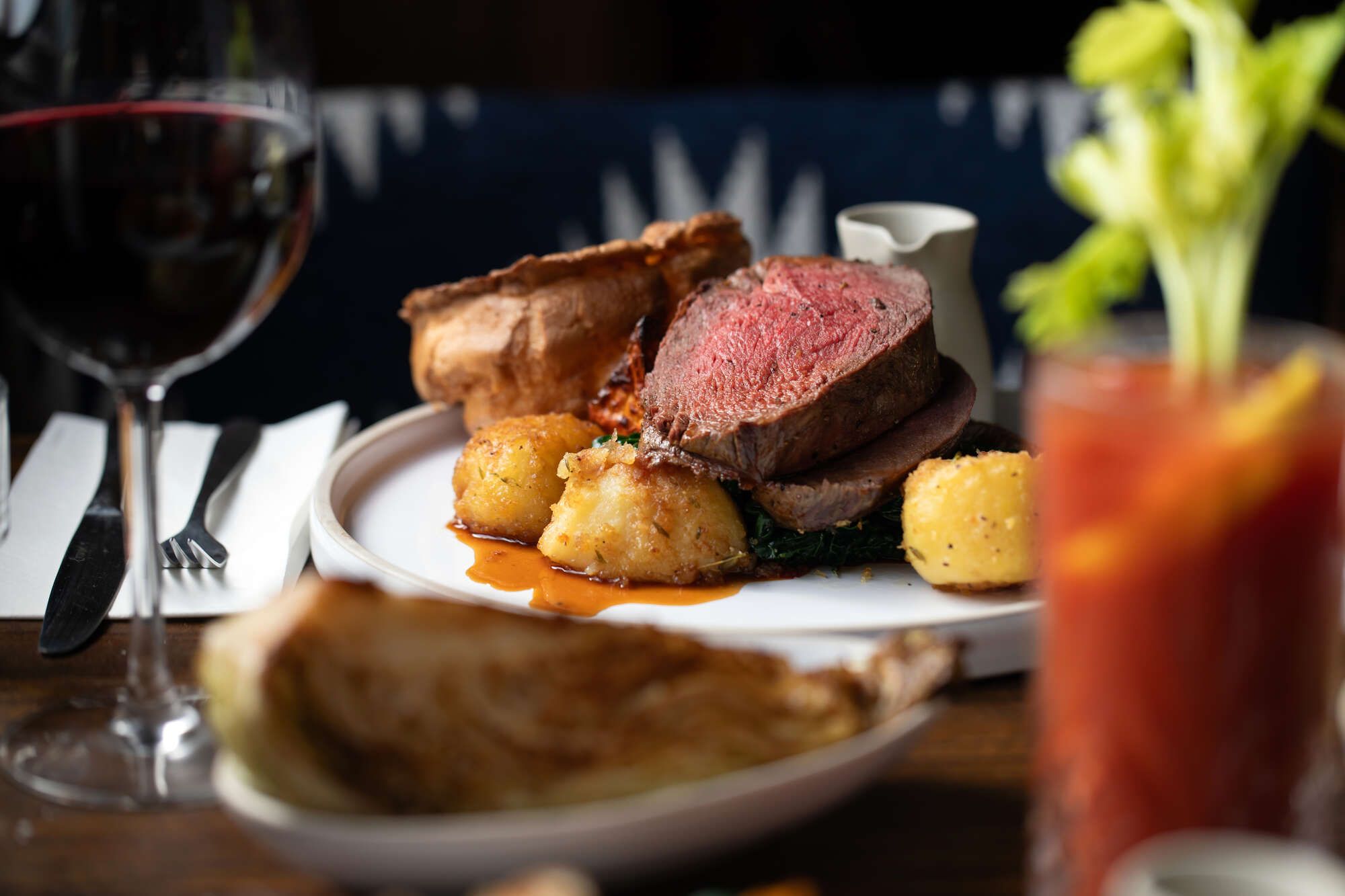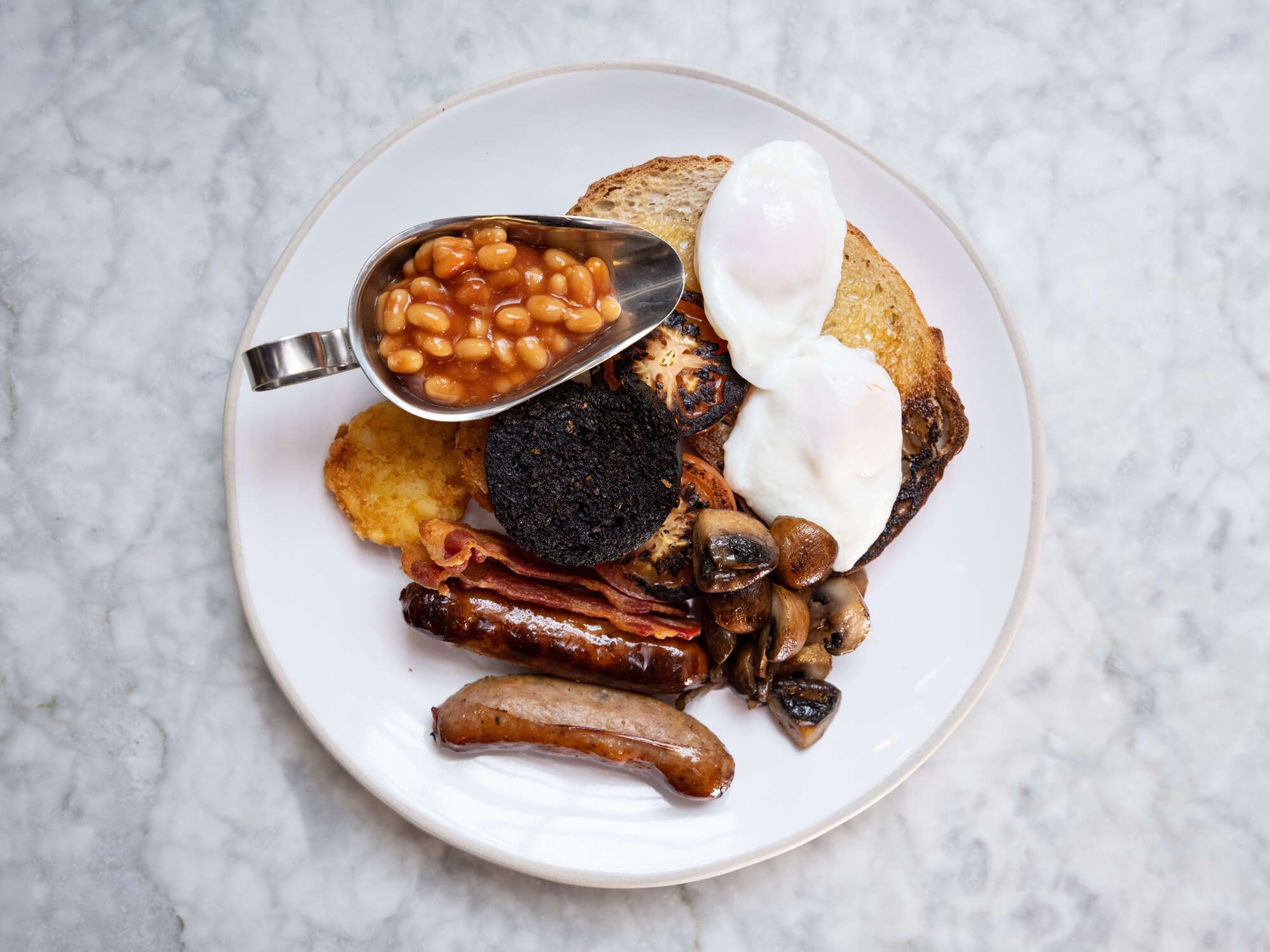 Join us this Autumn
With many vibrant dishes to choose from why not explore our menus.
Christmas Parties in Bristol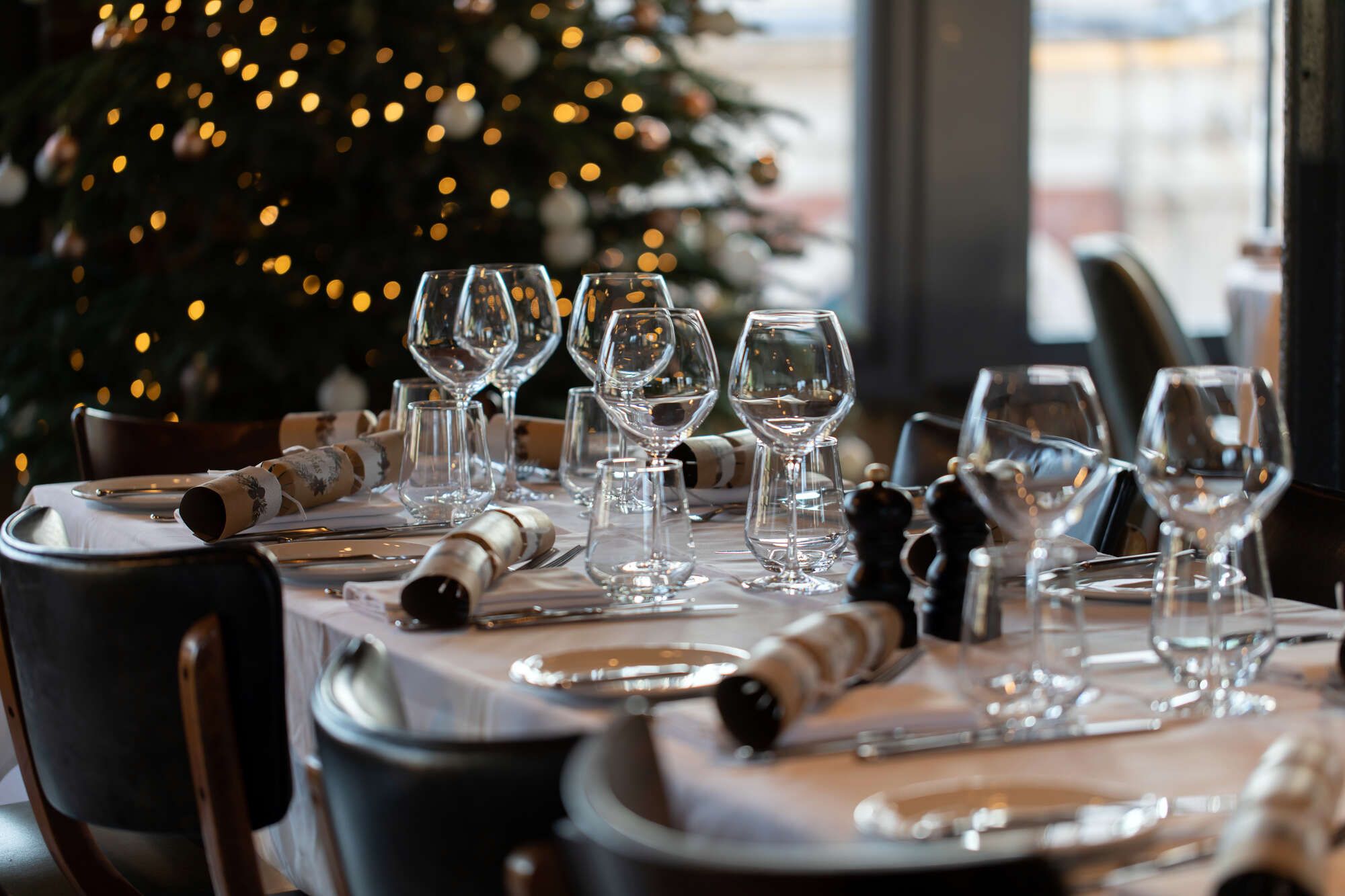 Spend Christmas with us here at Riverstation and enjoy our unique venue boasting unrivalled views of the harbour. Our fabulous Christmas Feast menu will take centre stage and can be complemented with mulled cider, bottles of chilled Prosecco and our handcrafted Christmas cocktails. Whether it's a more formal sit down 3 course meal or a relaxed dinner for two in our Pontoon bar, we can cater for all your needs and help you celebrate a Christmas party to remember.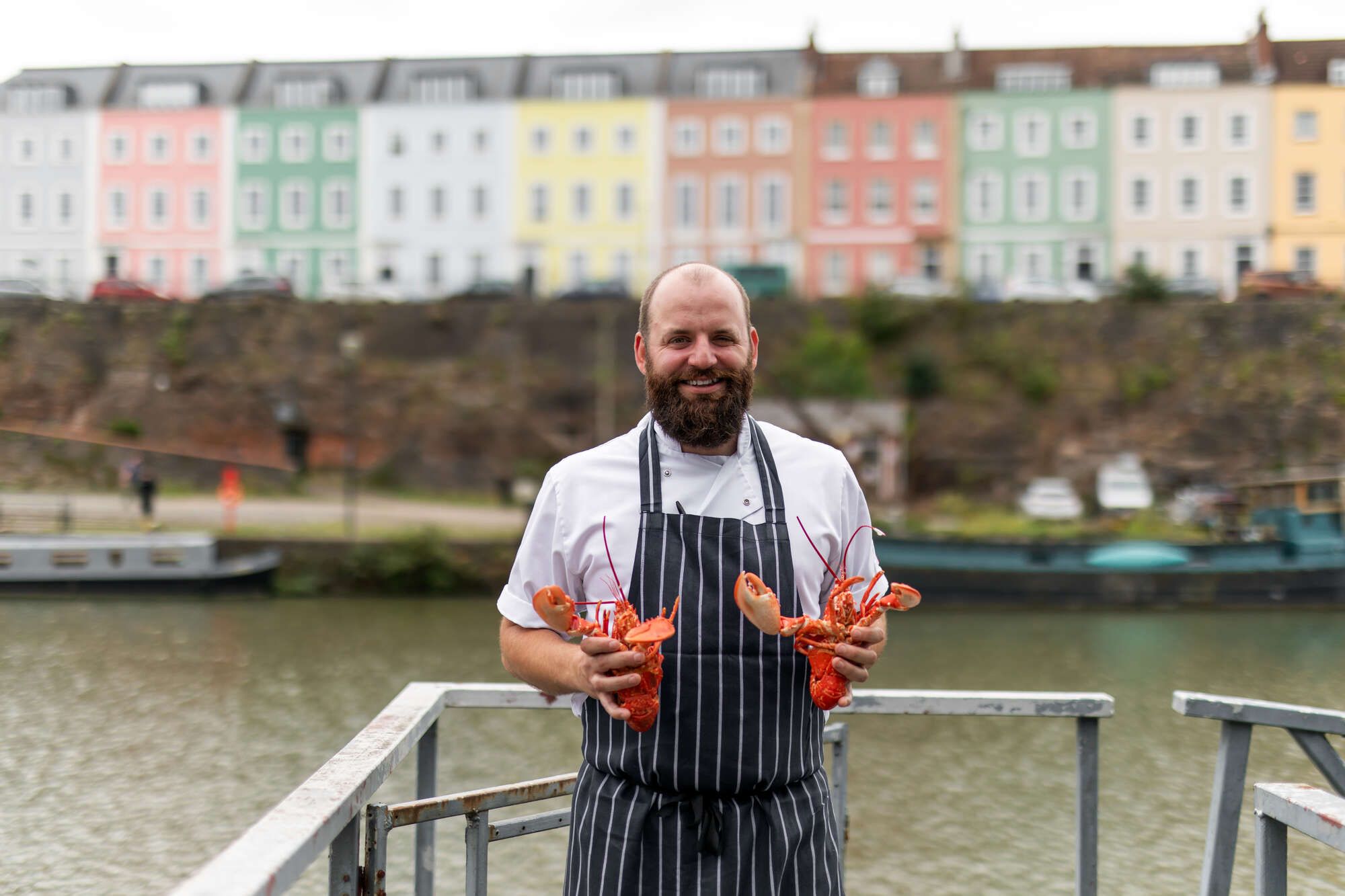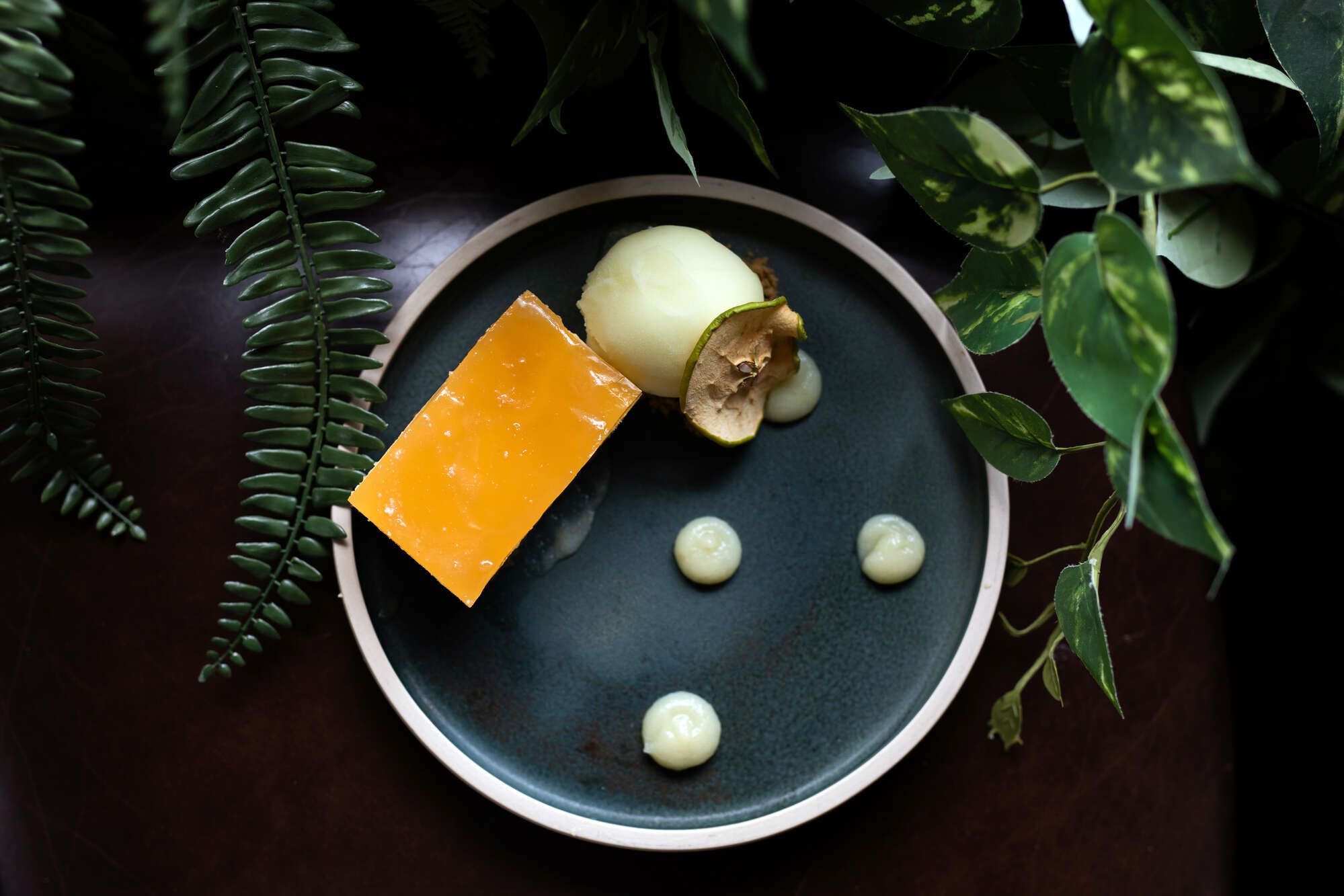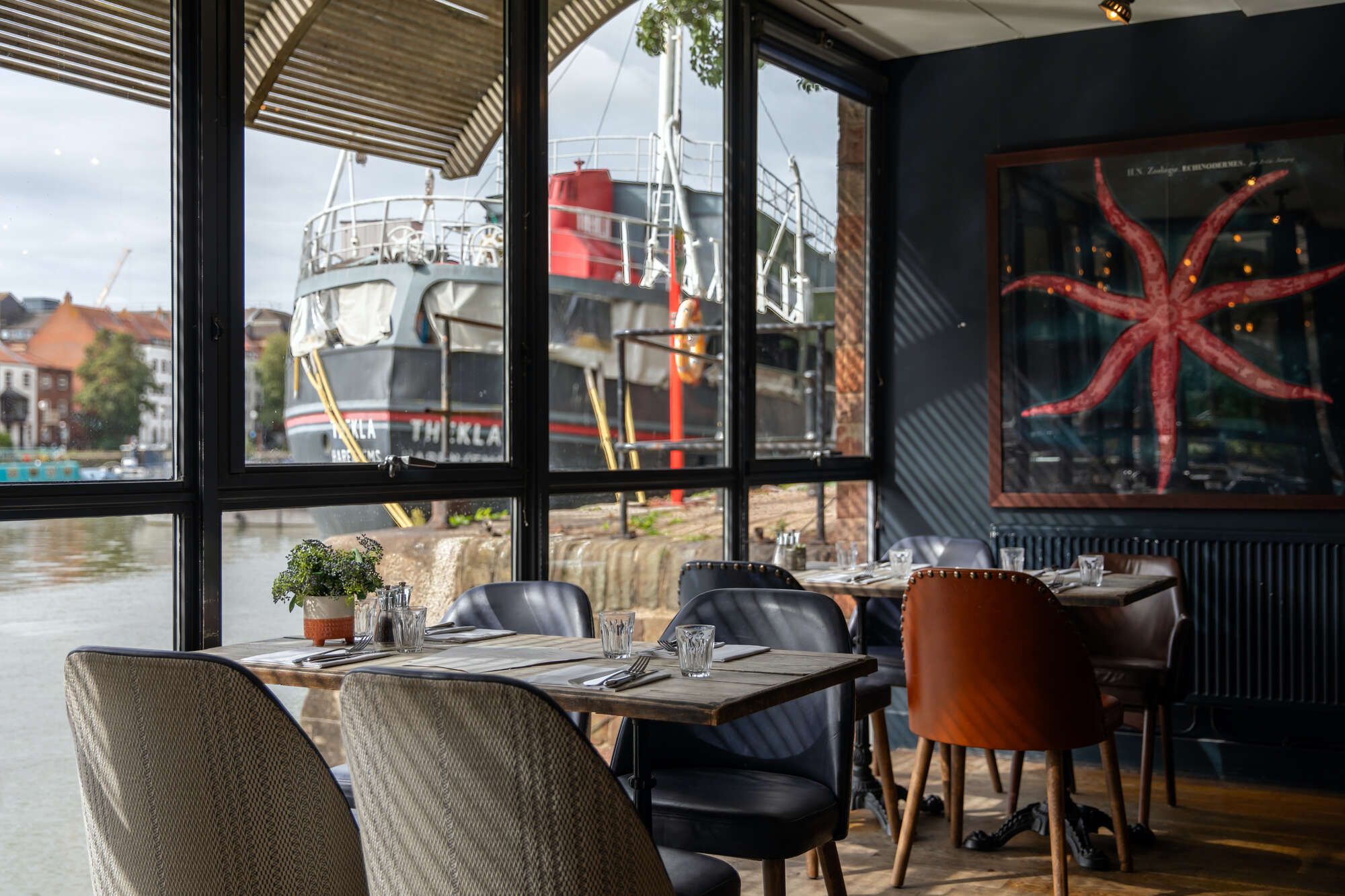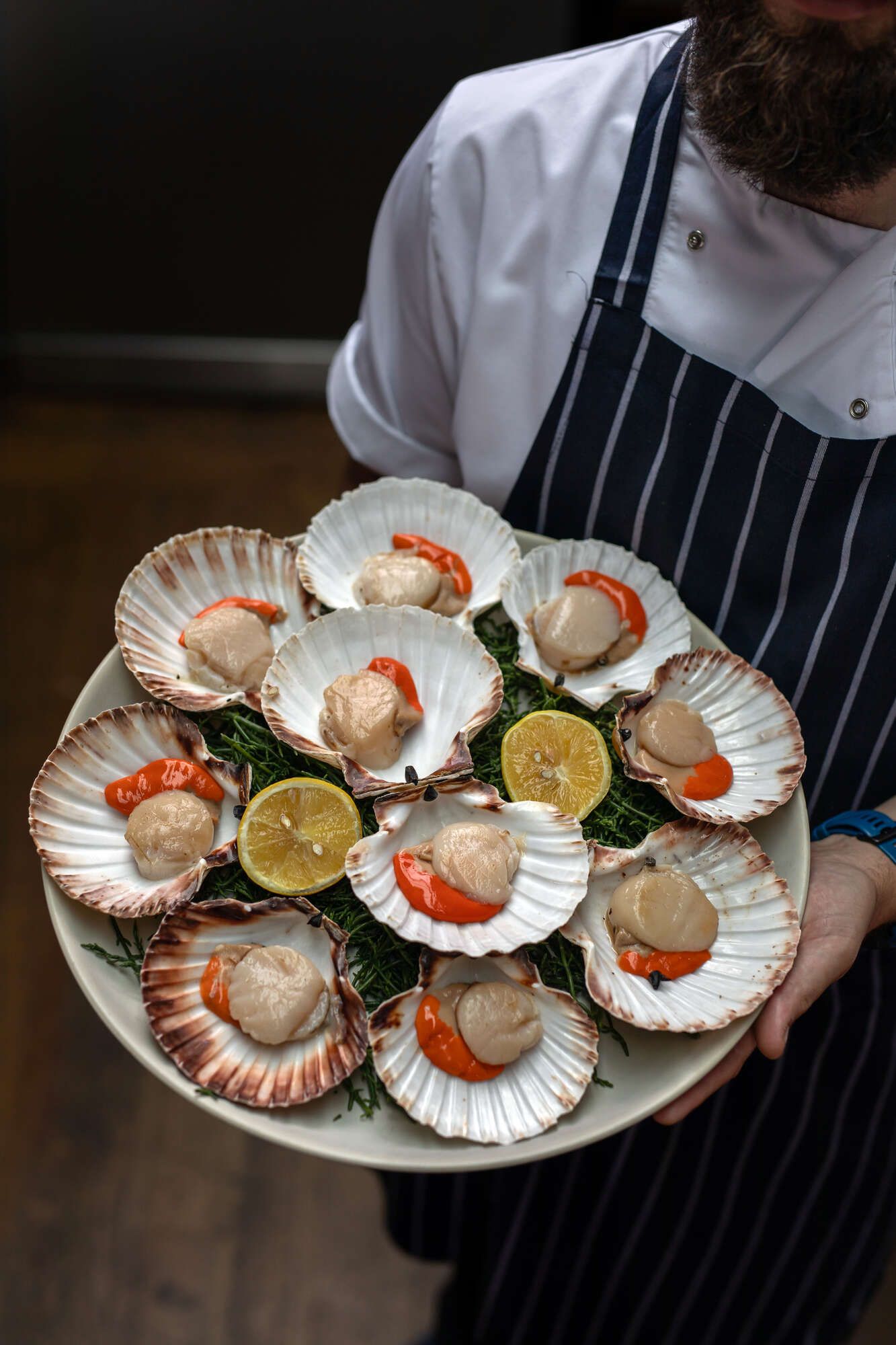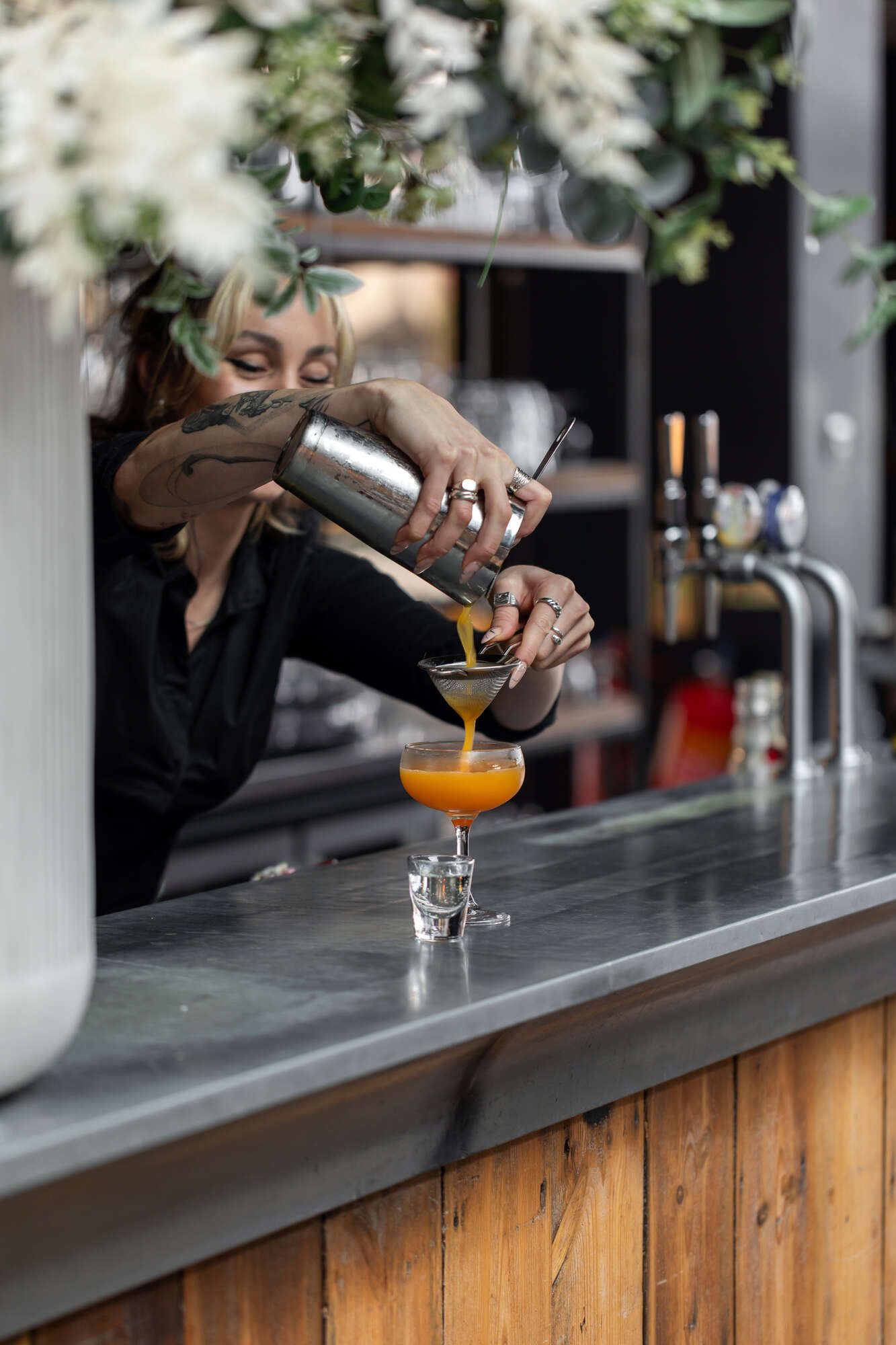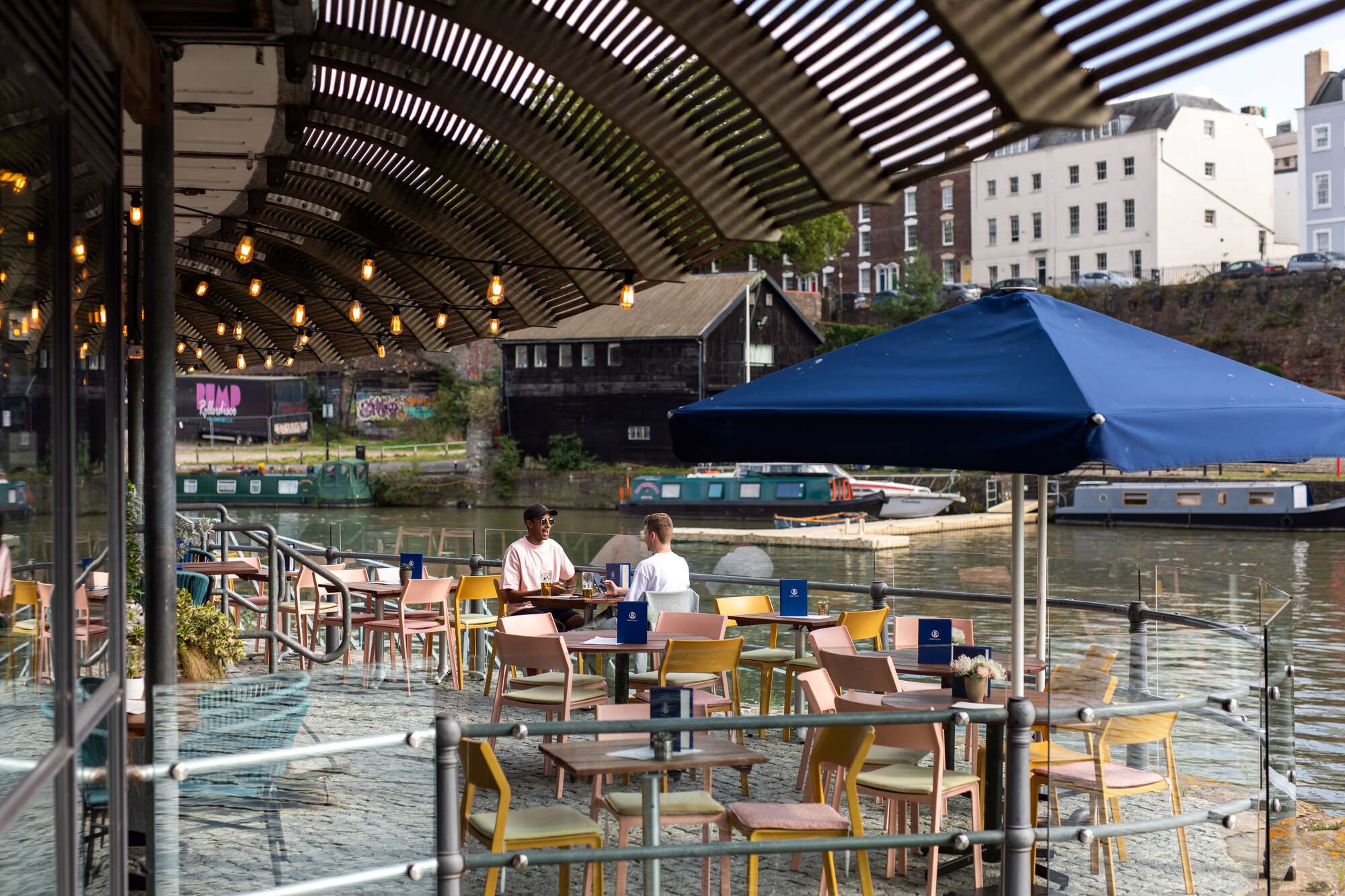 Fresh, British Seasonal Cuisine
At our waterfront venue, situated on the iconic Bristol harbourside, we've curated an experience that caters to a variety of tastes and occasions. Whether you seek an elegant evening for a milestone celebration, a leisurely brunch on a sunny weekend morning, the comforting warmth of a Sunday roast, or the spontaneity of cocktails with friends, our diverse offerings ensure there's something for everyone.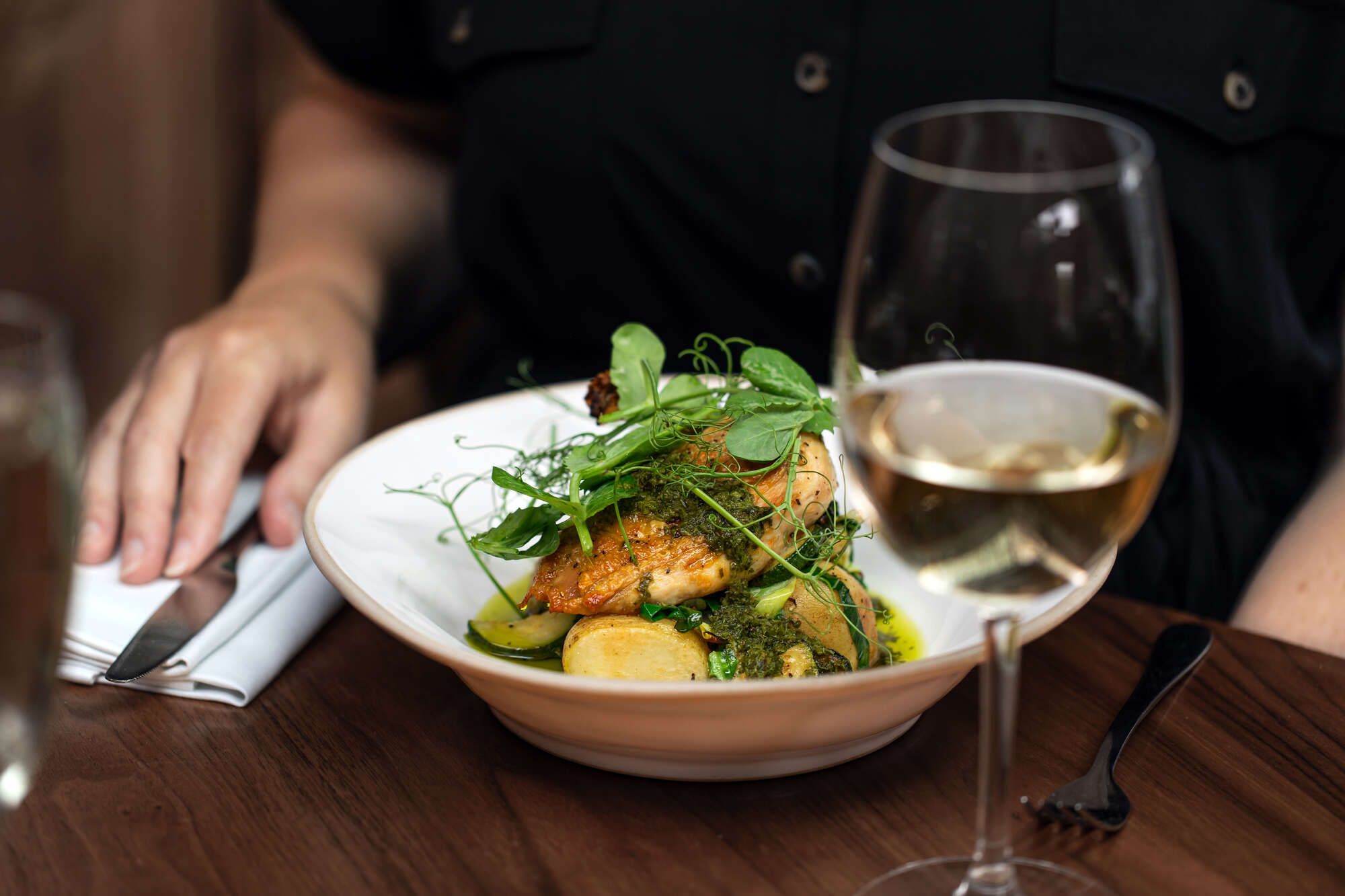 Getting to Riverstation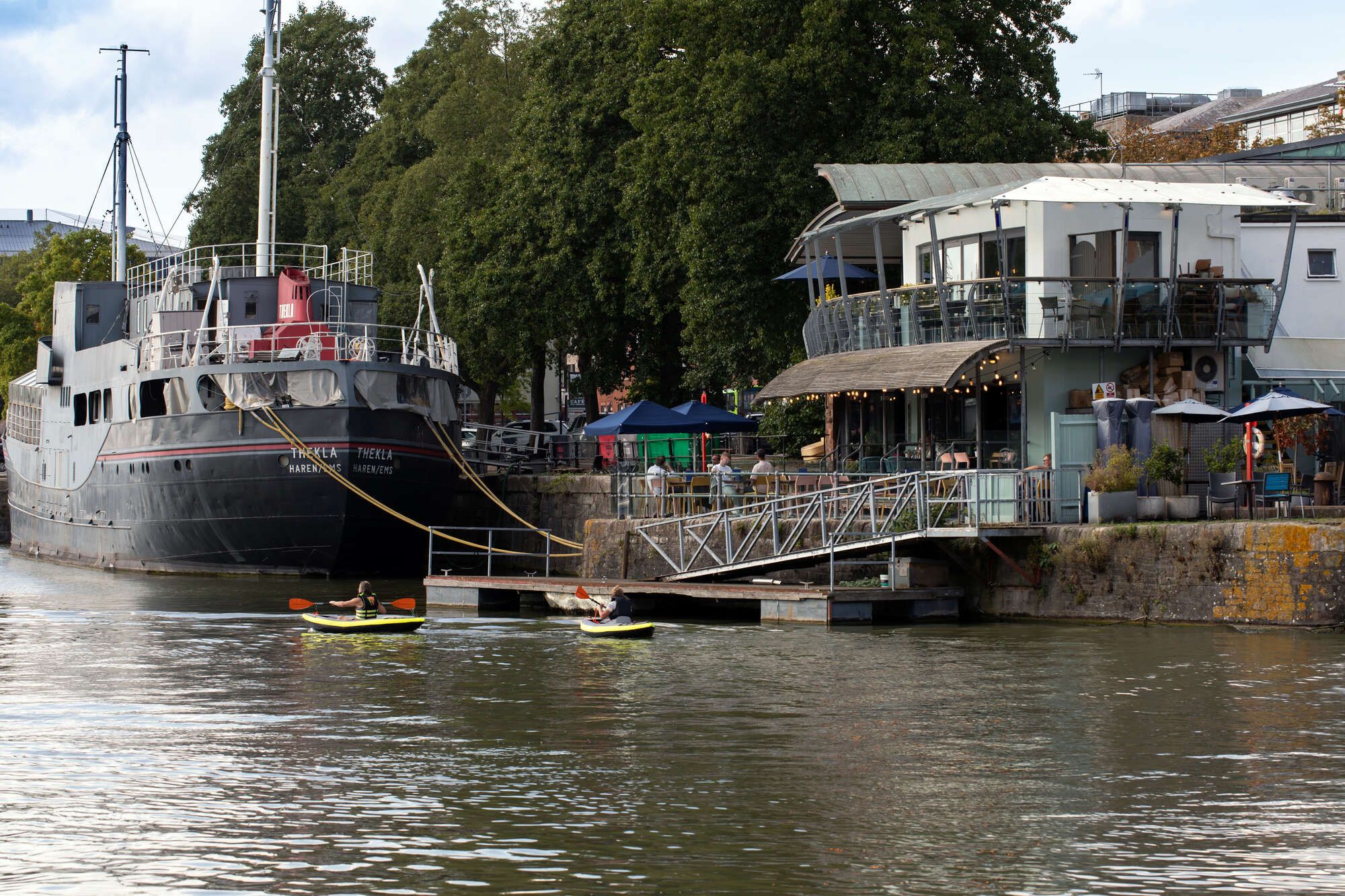 Perfectly positioned between Bristol Temple Meads station and Millennium Square, the city centre is just a 5-10 minute walk away. There is a pay and display car park within a few meters walk and a taxi can be booked by us for your onward journey. Bristol ferries will dock on our pontoon on request and can be picked up from many points along the river.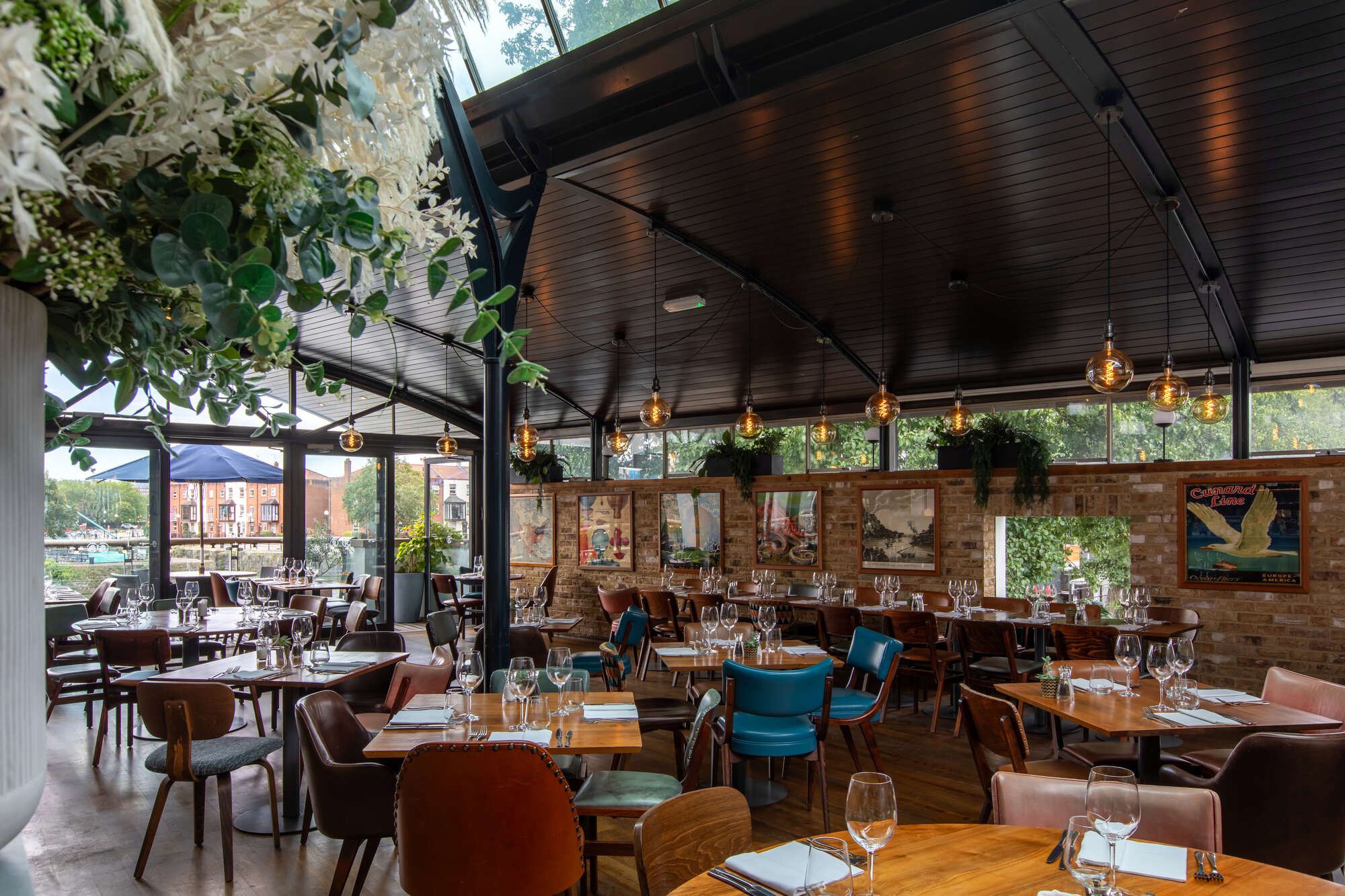 Restaurant
Visit our first floor restaurant and enjoy our stunning Bristol harbourisde views while exploring our delicious menus packed with fresh seasonal ingredients and pair the dishes with wines from around the world from our extensive list. And if you are visiting us on weekend, treat yourself with our mouth-watering Sunday roasts with all the trimmings.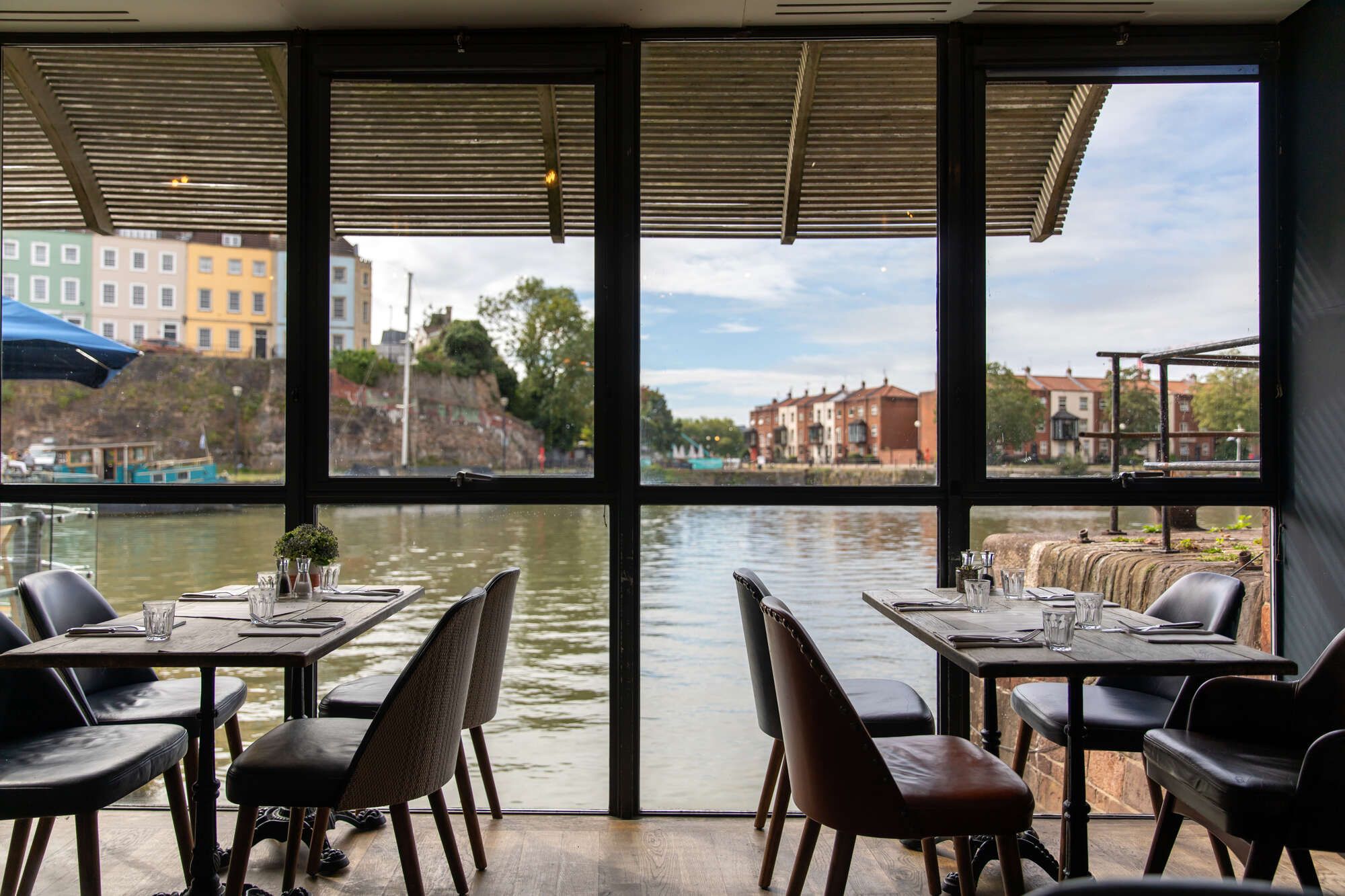 Pontoon Bar
Our riverside bar is a perfect place to enjoy British classics while you treat yourself with craft cocktails and plenty on tap beers. And if you are thinking about weekend plans why not join us for our delicious weekend brunch?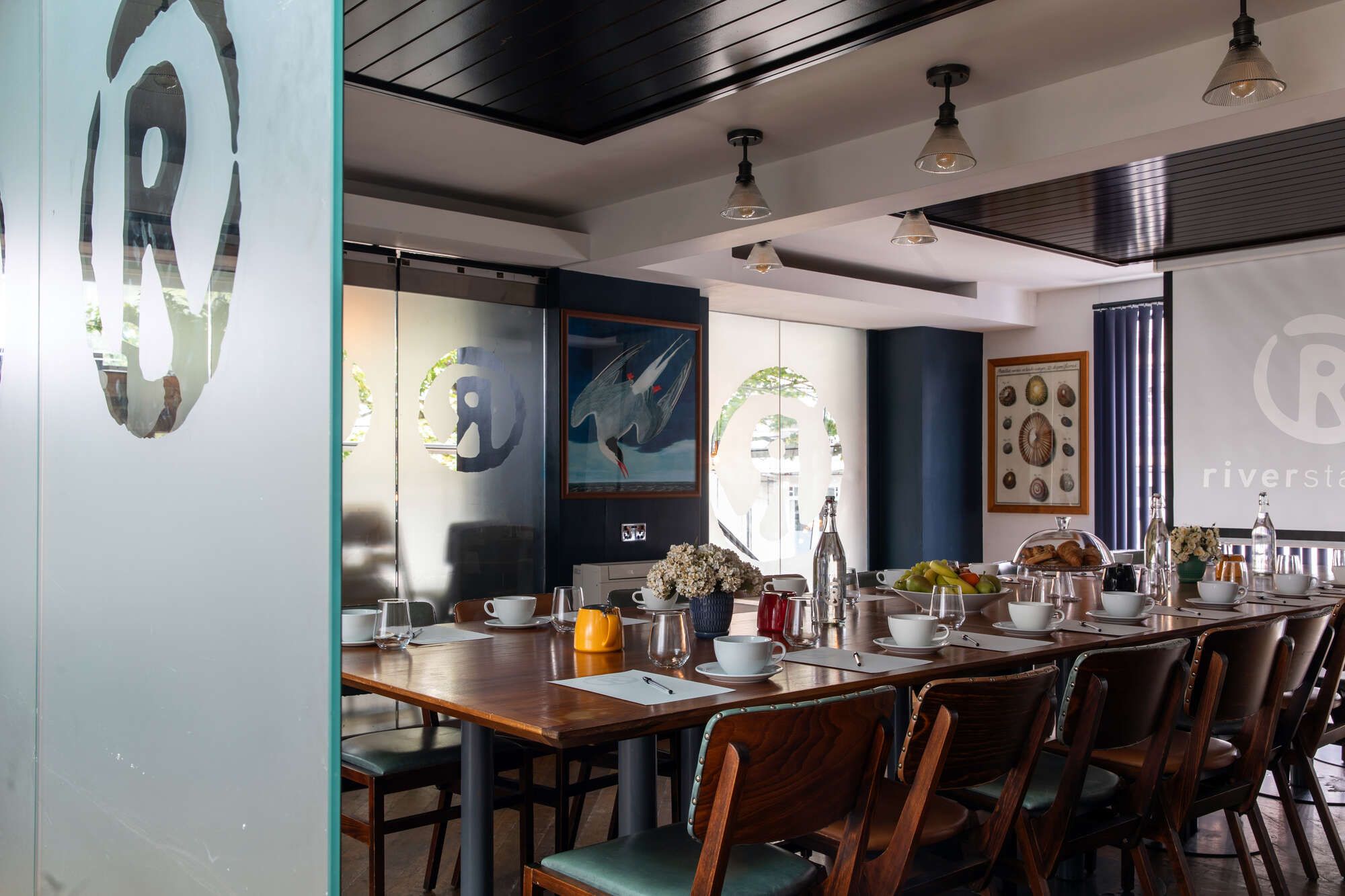 Meetings and Events
If you're looking for a perfect place to hold a private meeting or host an intimate celebration with friends or family, our private dining room is a perfect space for you. Get in touch with our events coordinator and let us help you plan your next get-together.
Explore Riverstation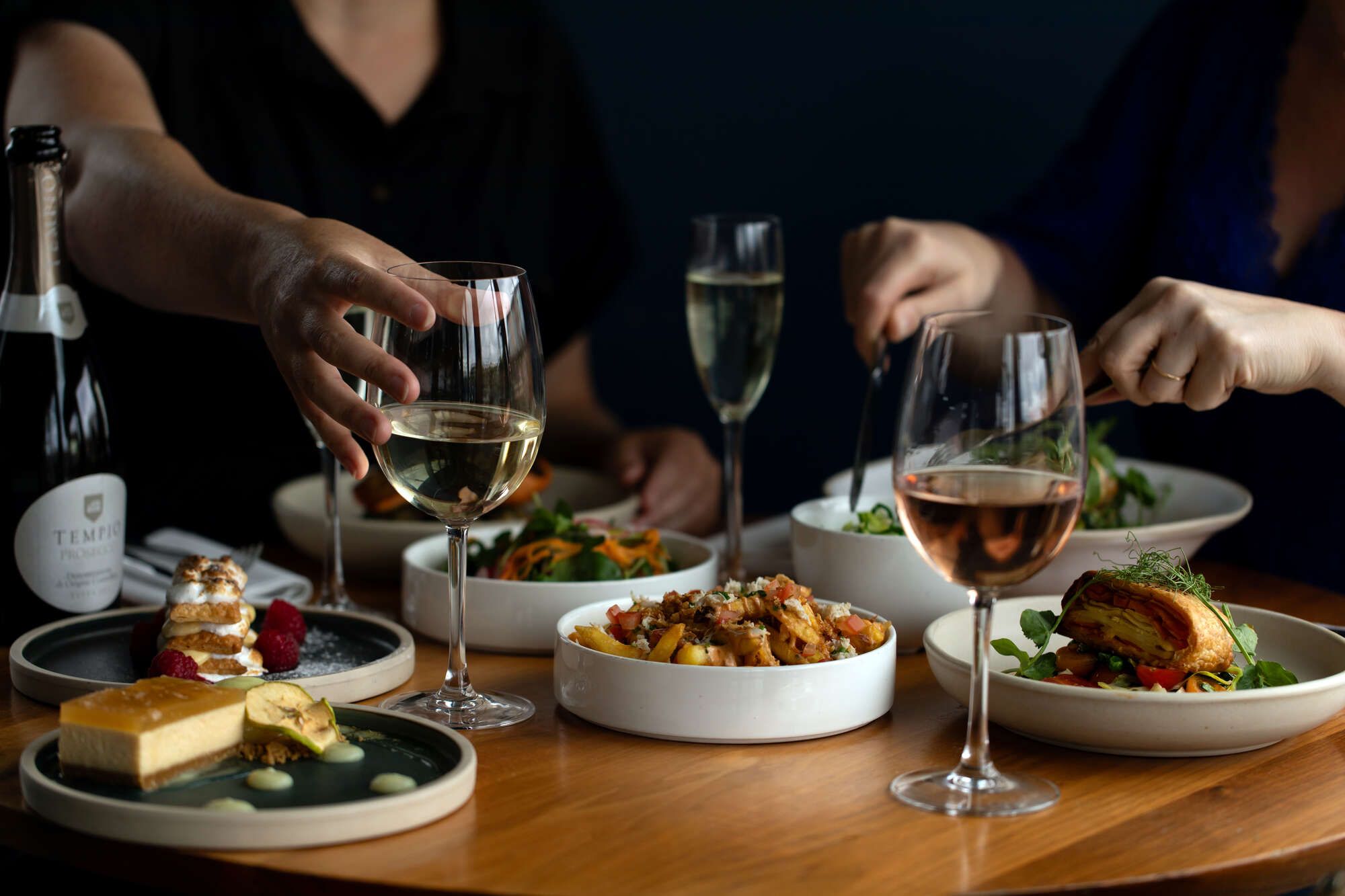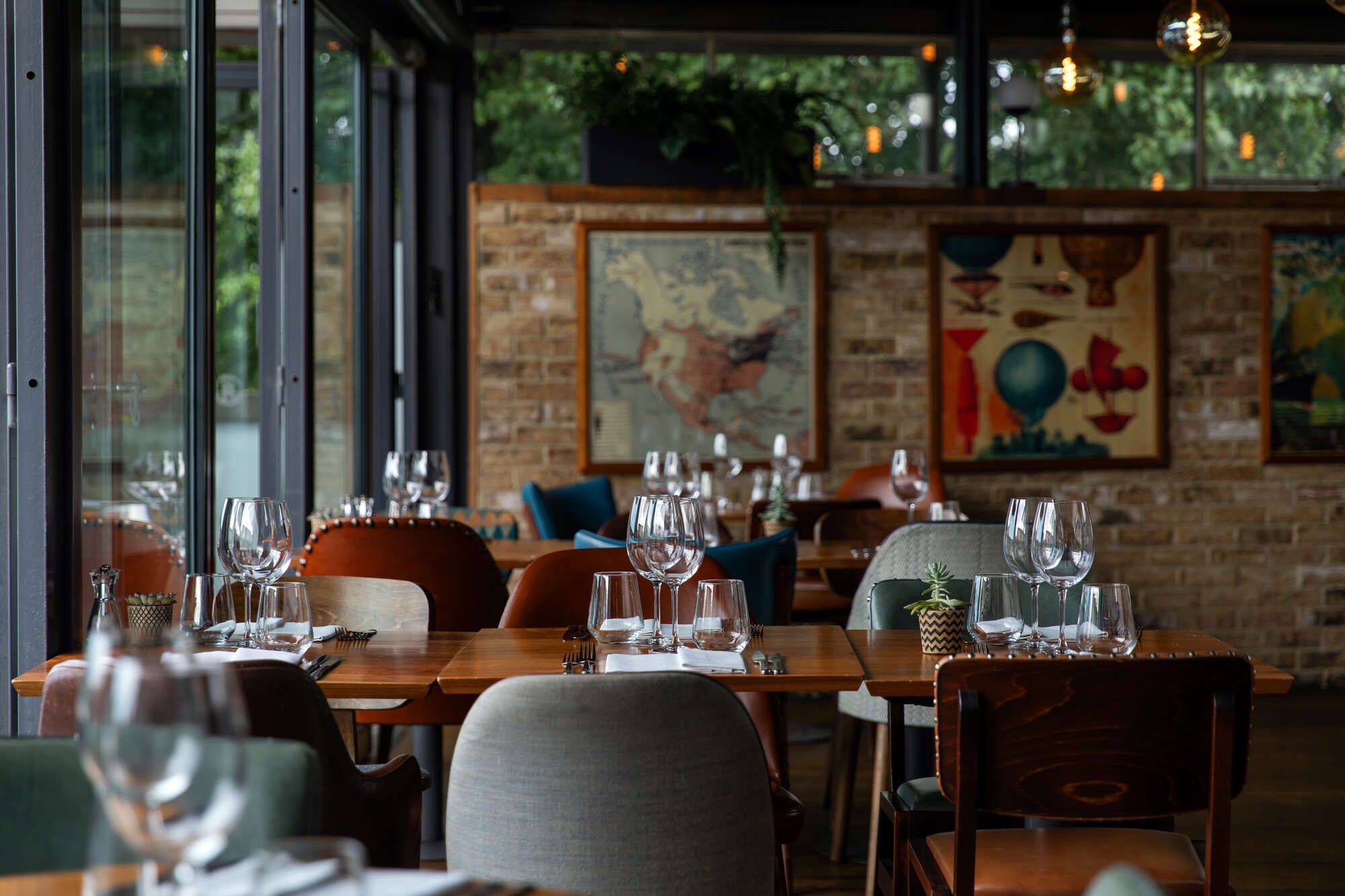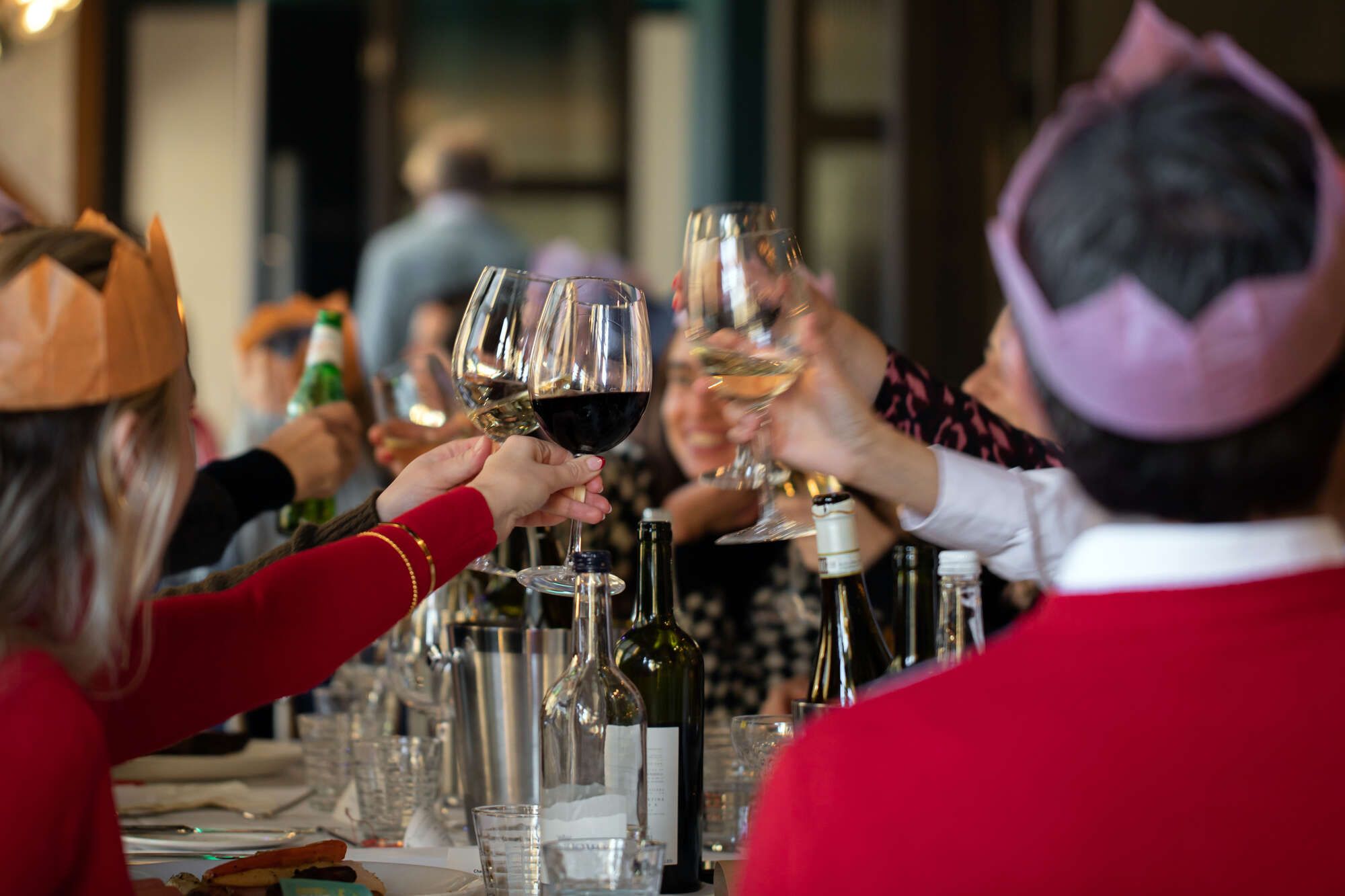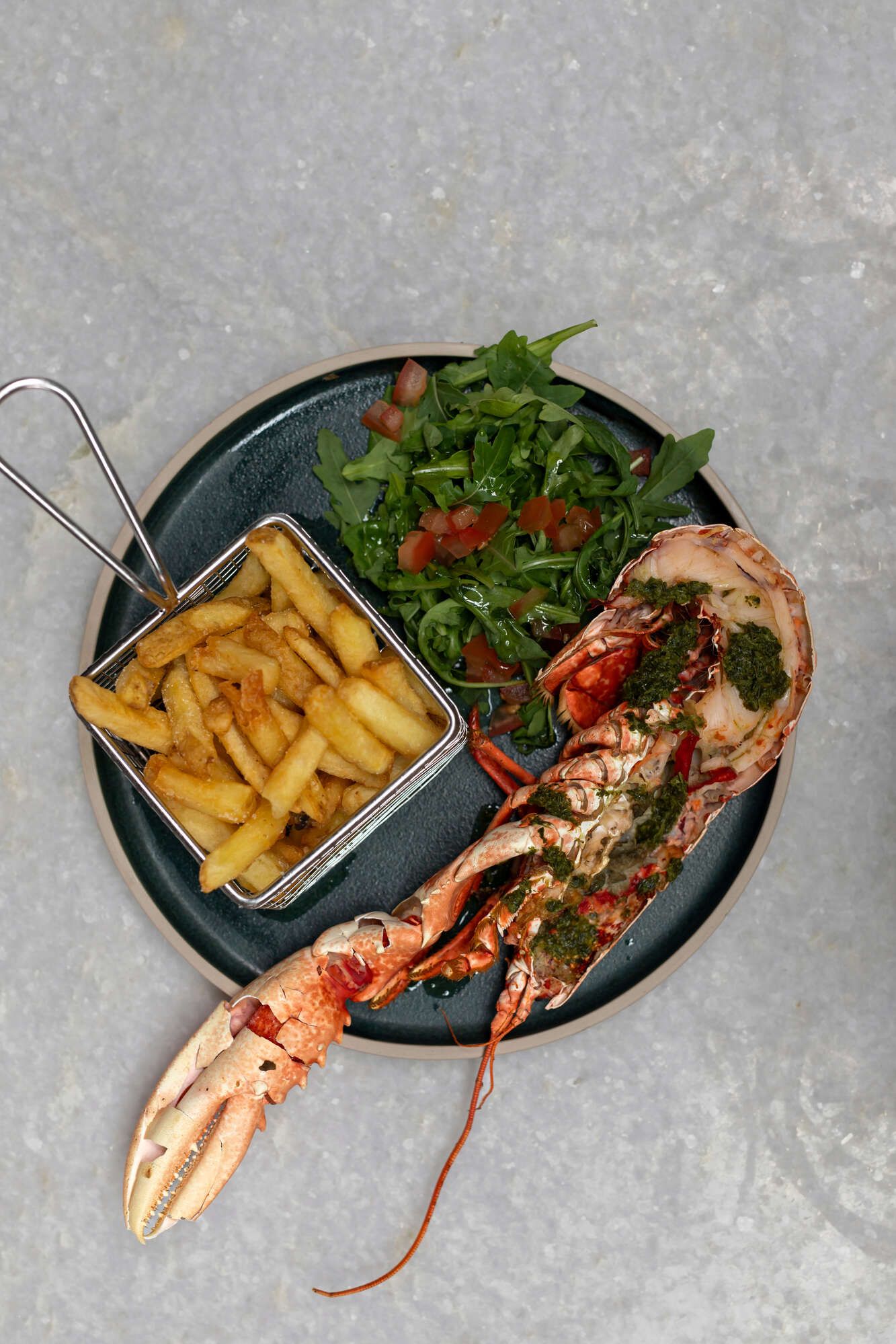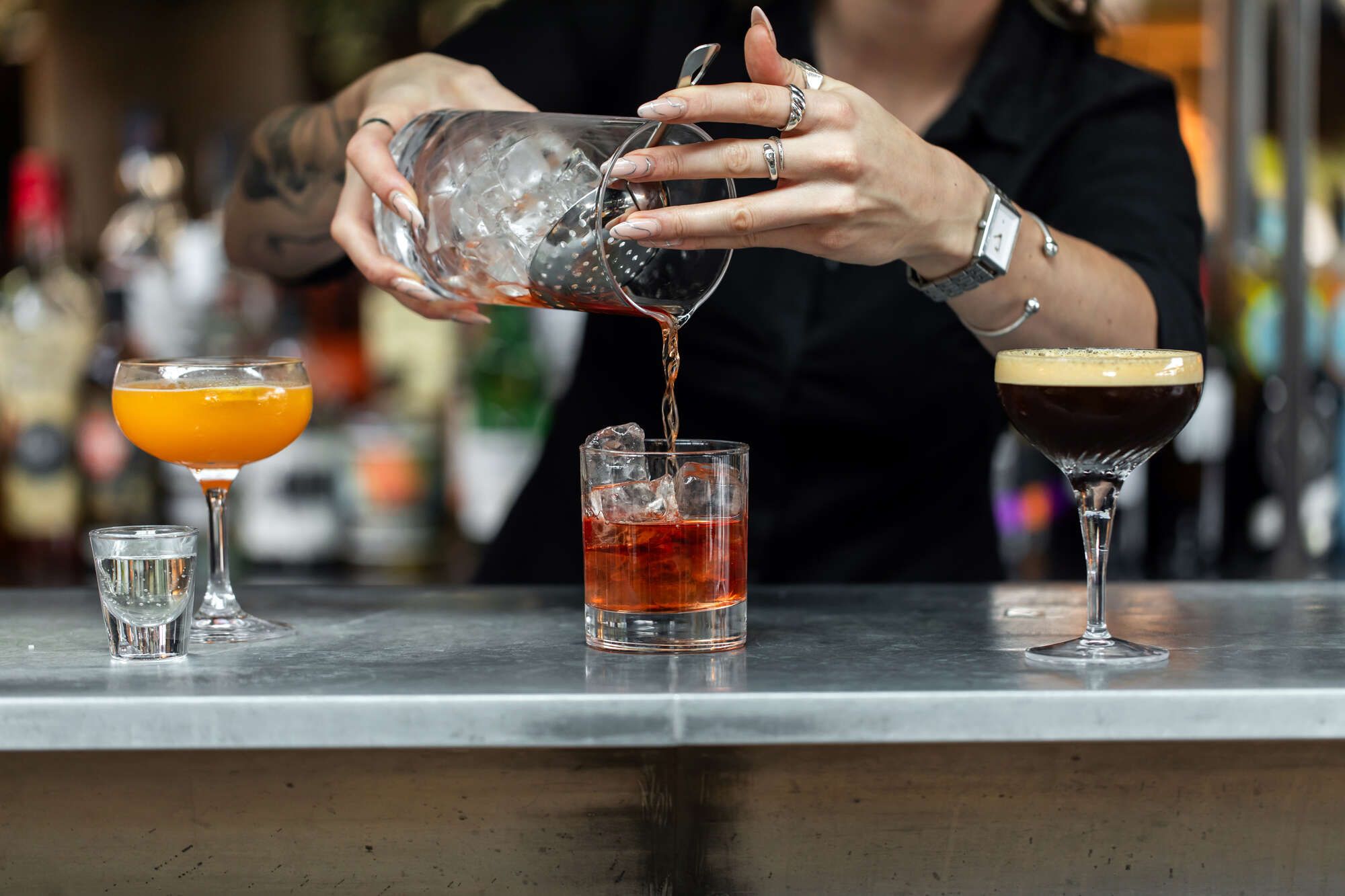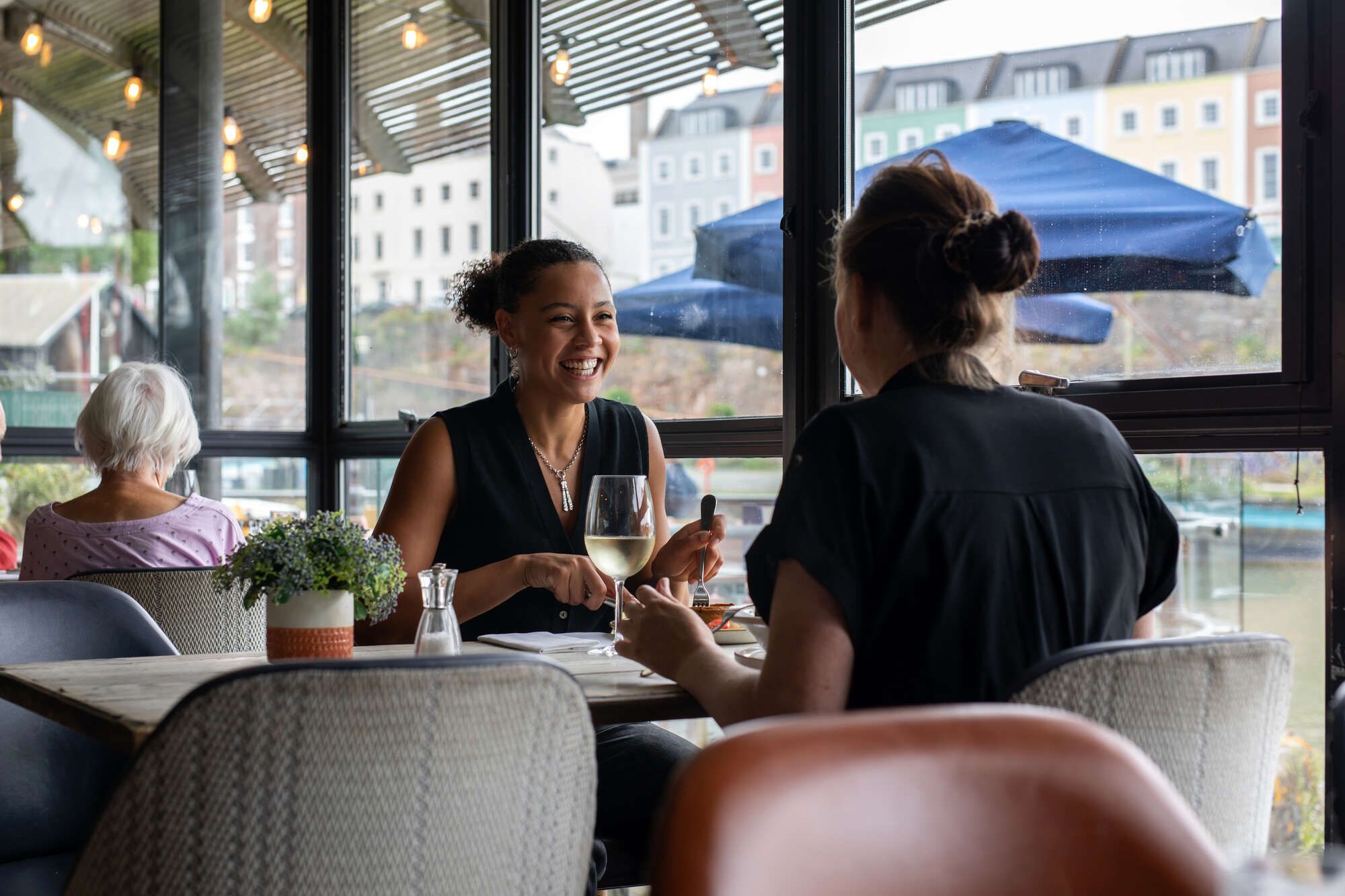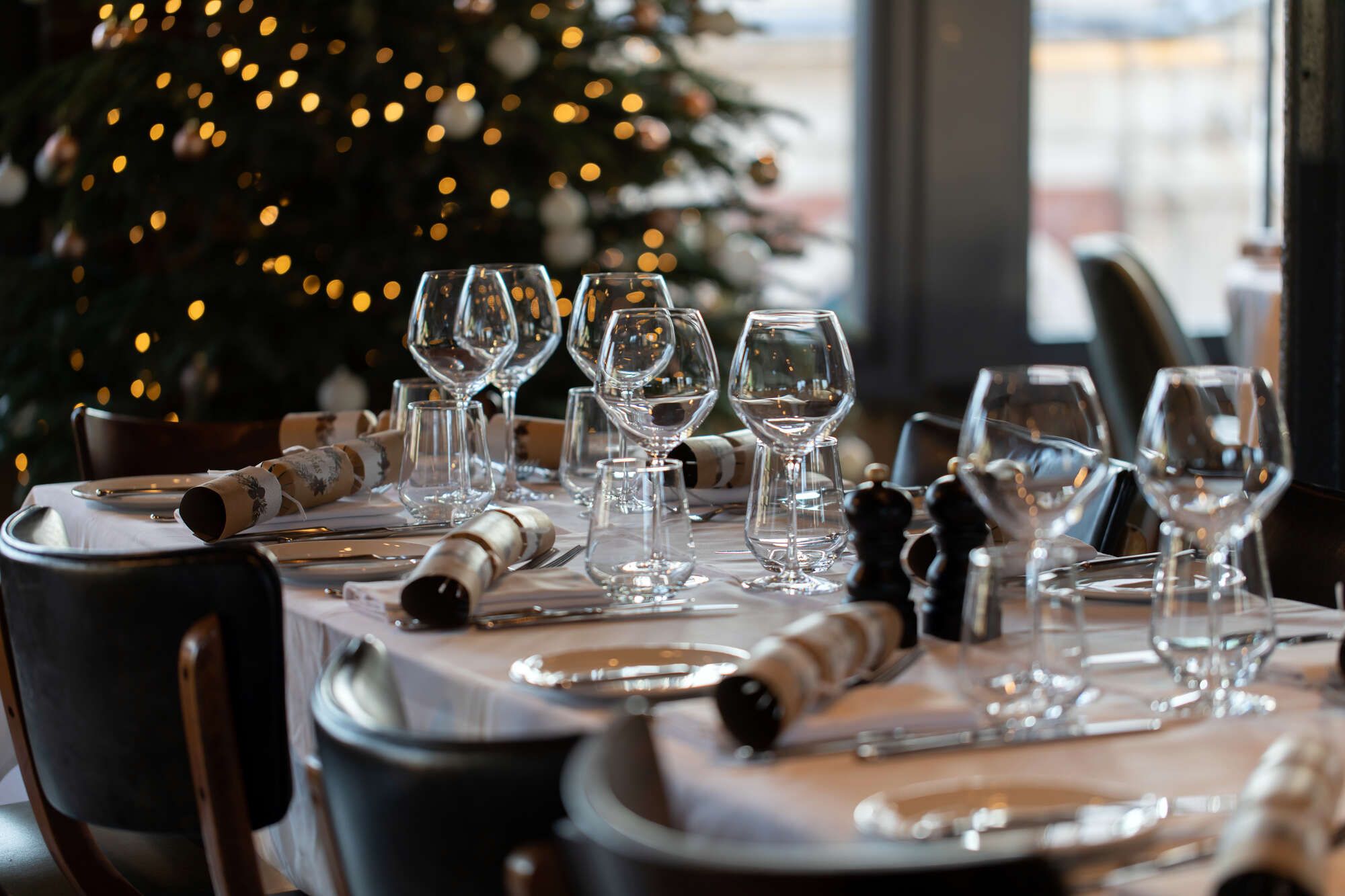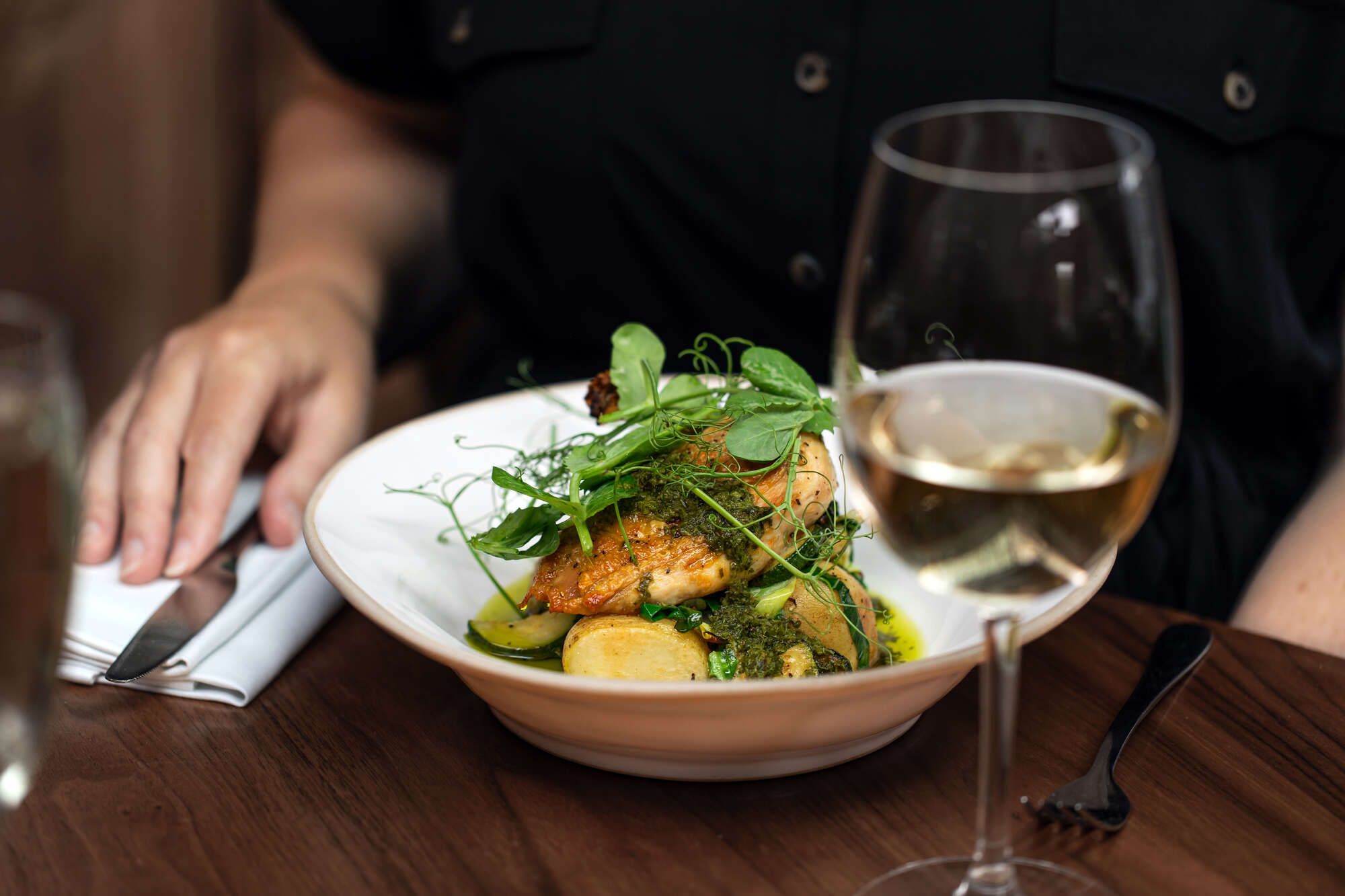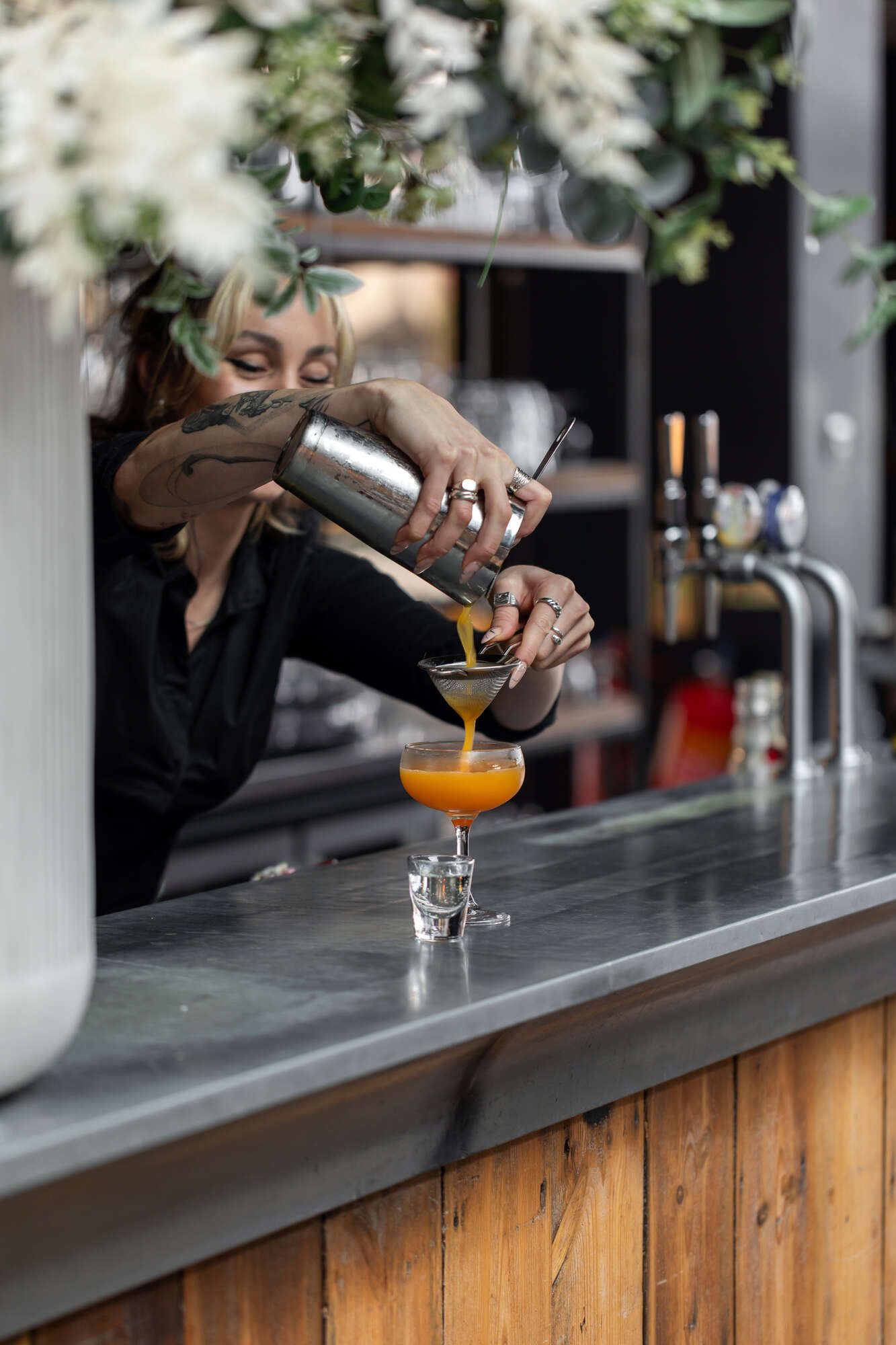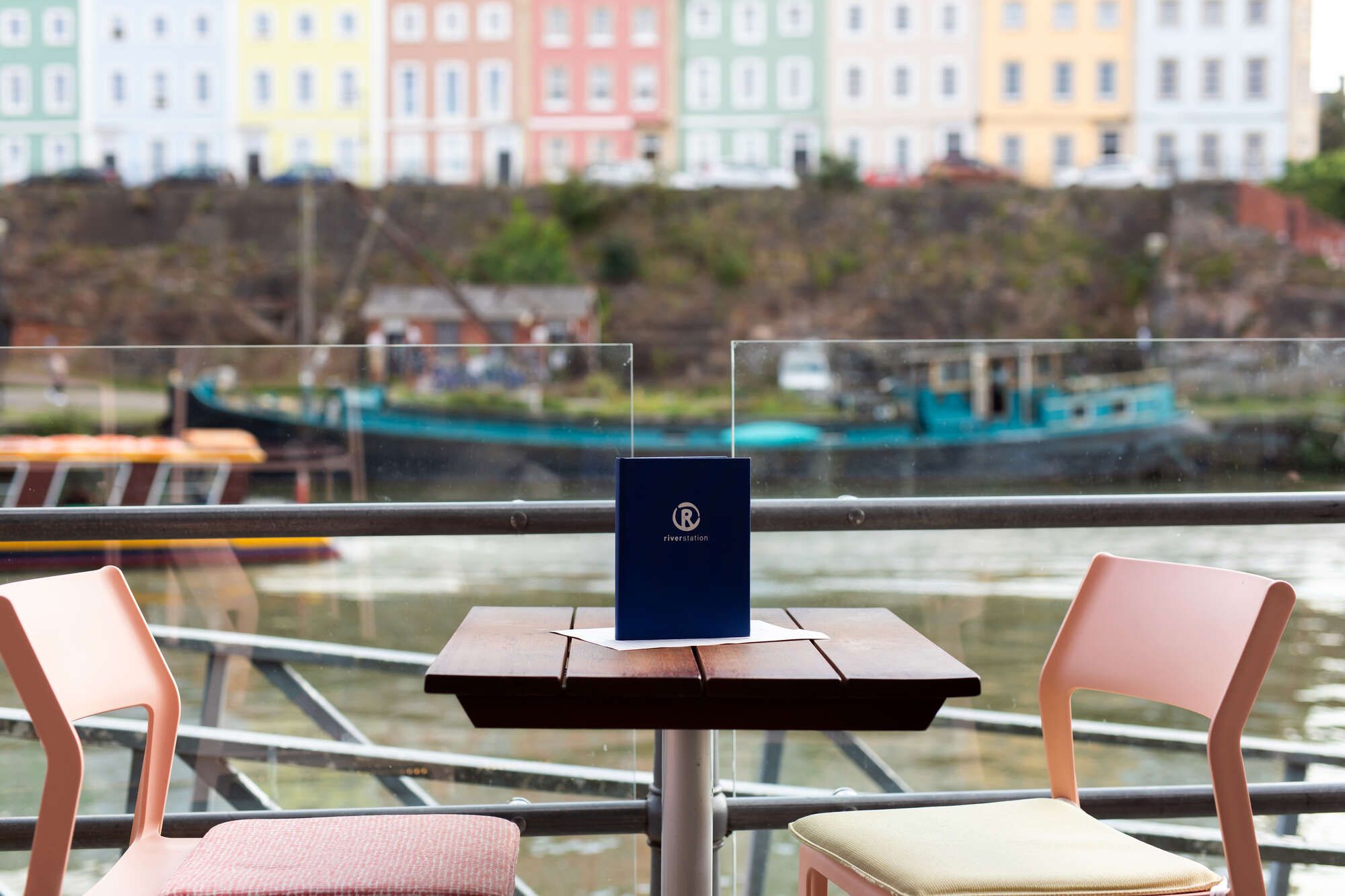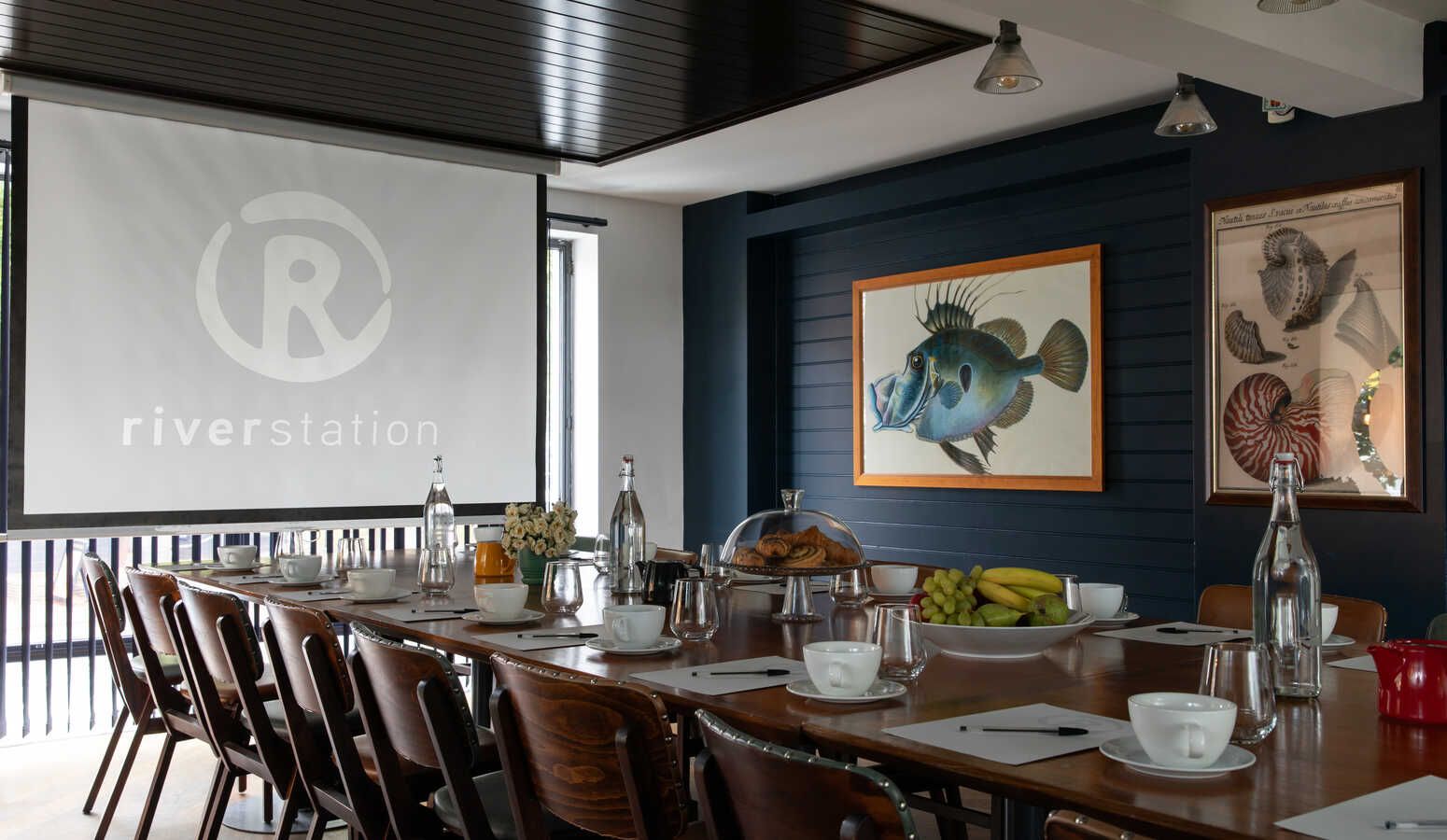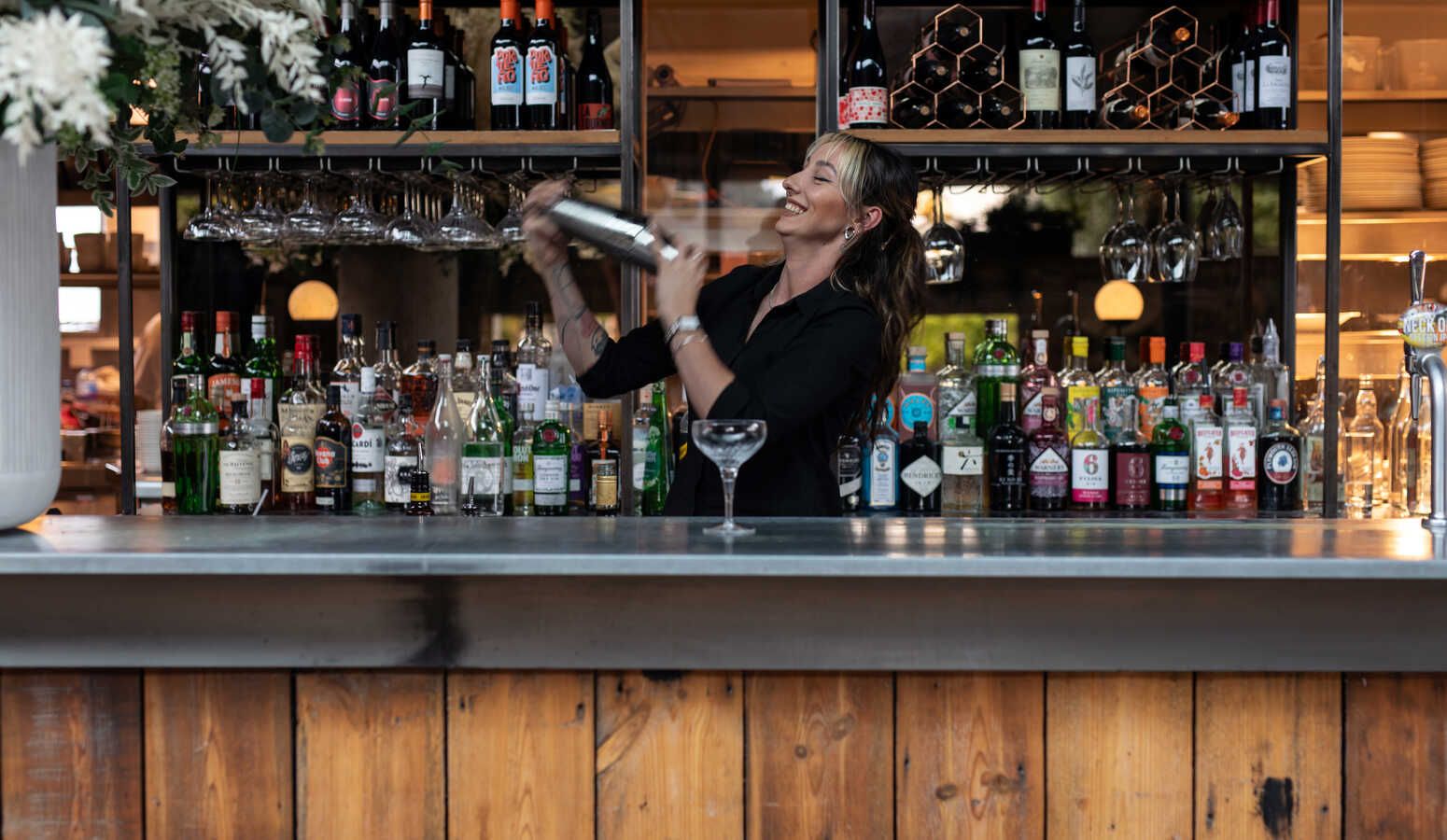 Keep up to date with our very latest news, events, tipples and treats.
In future we may tailor emails and online advertising based on your location and what you've shown an interest in. By clicking on 'Yes Please' on the above, you're accepting our Privacy & Cookie Policy. Young & Co.'s Brewery, P.L.C and its group of companies are committed to protecting your data and it will be processed in accordance with our Privacy & Cookie Policy which can be found at http://www.youngs.co.uk/privacy-policy . Please read this before clicking 'Yes Please'. Promoter: Young & Co.'s Brewery P.L.C, Copper House, 5 Garratt Lane, Wandsworth, London, SW18 4AQ. Registered in England & Wales Company No. 32762
This site is protected by reCAPTCHA and the Google Privacy Policy and Terms of Service apply.