Christmas Parties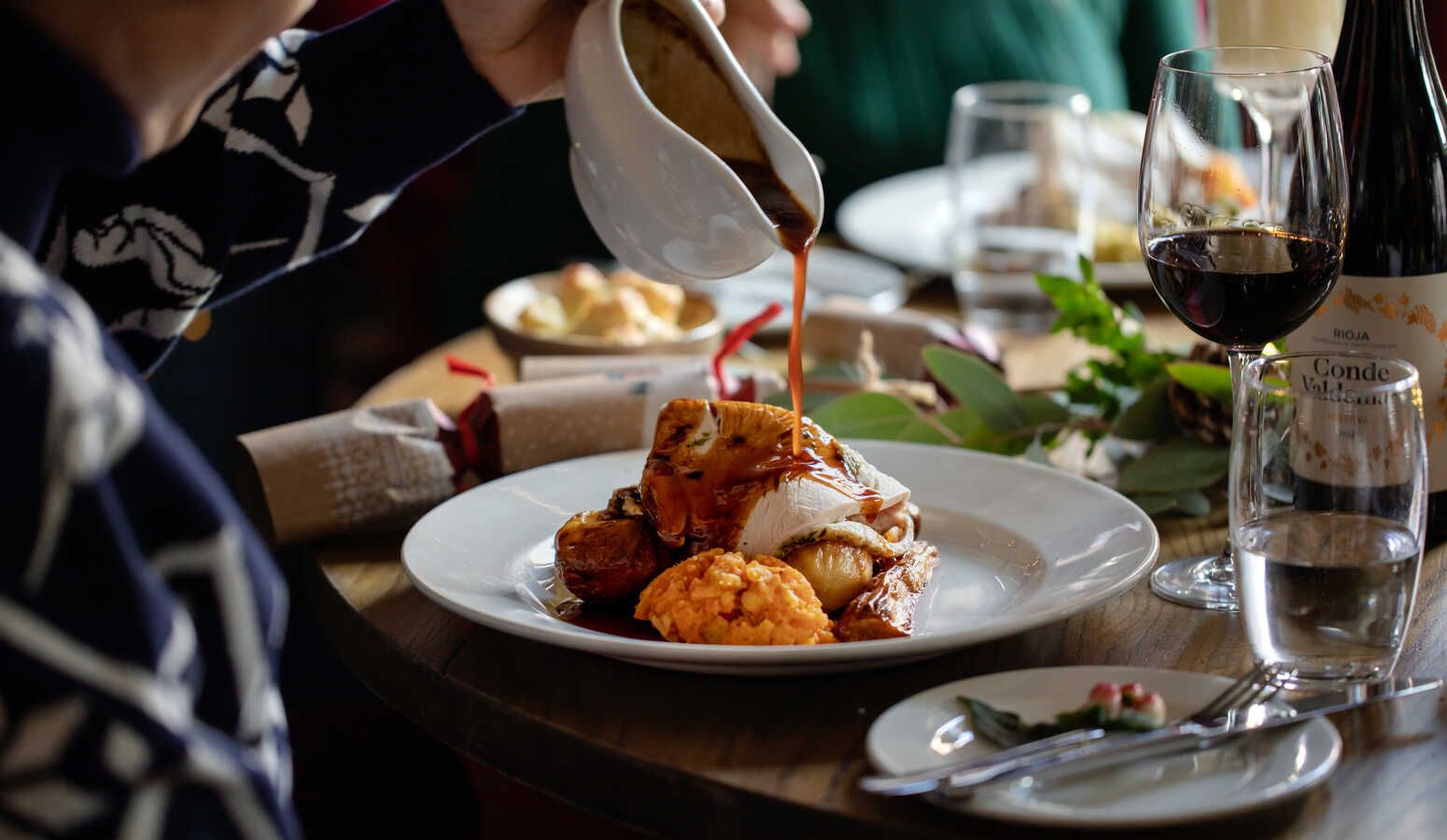 Our
Restaurant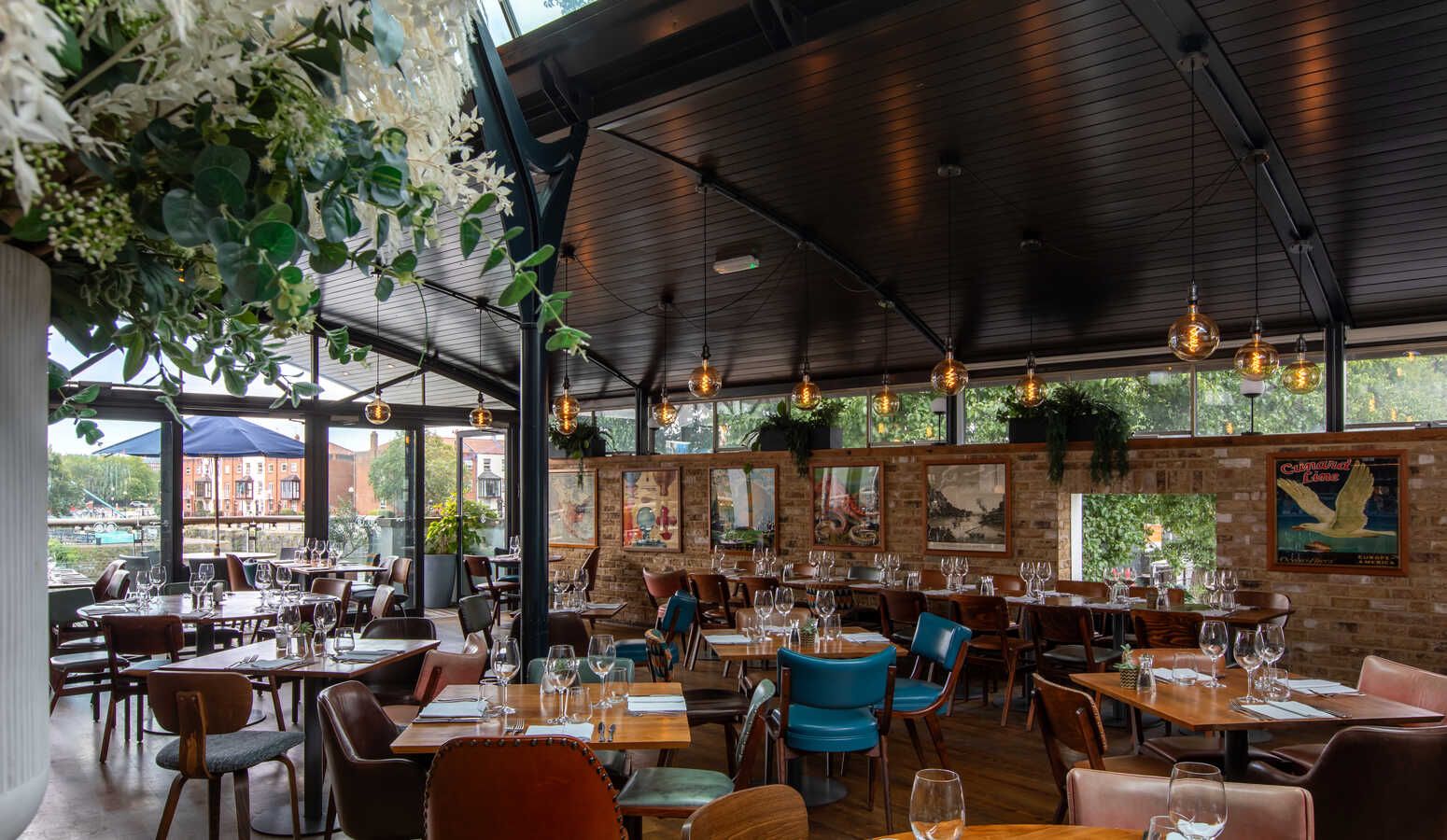 Glorious Food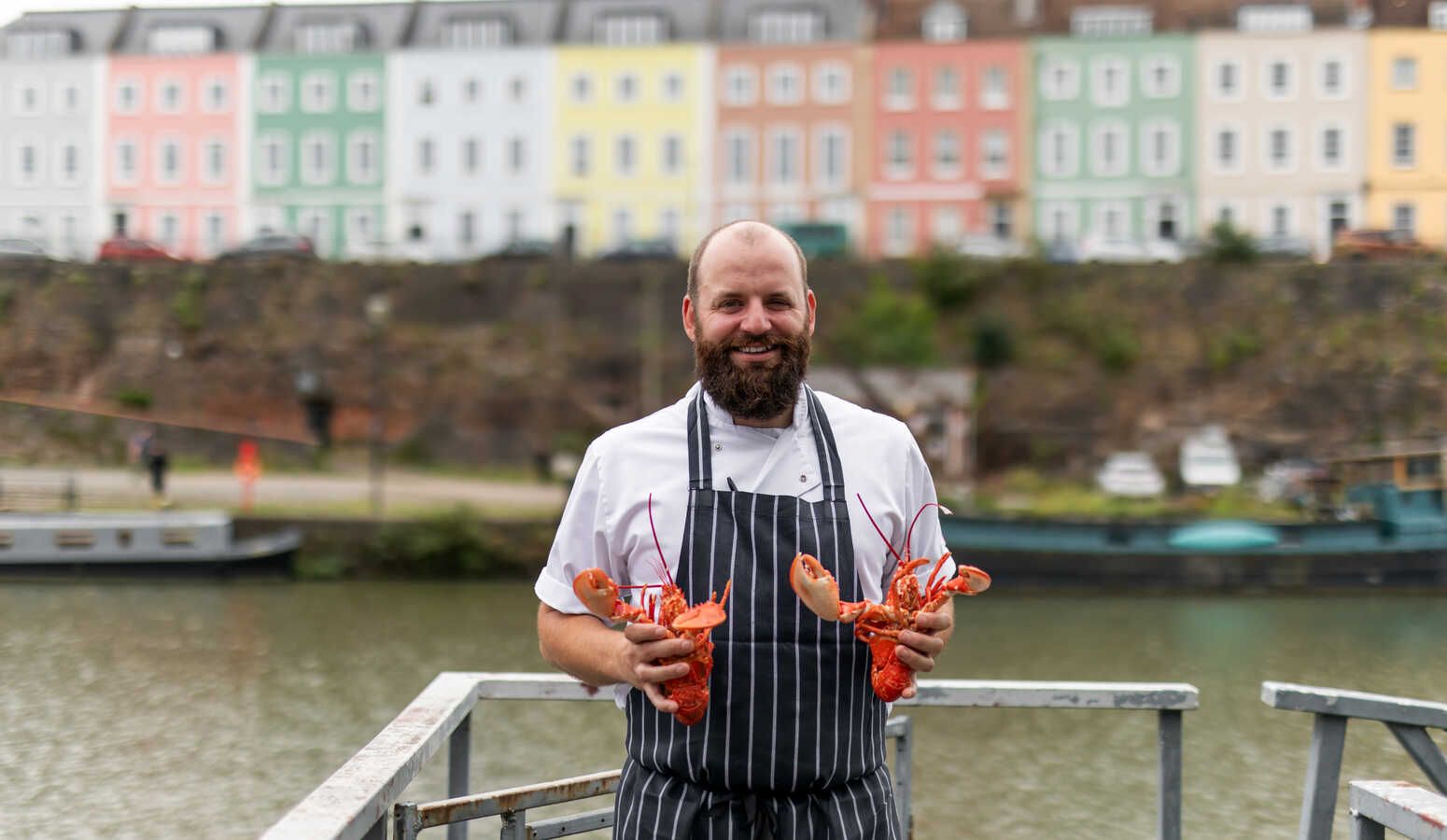 Christmas Parties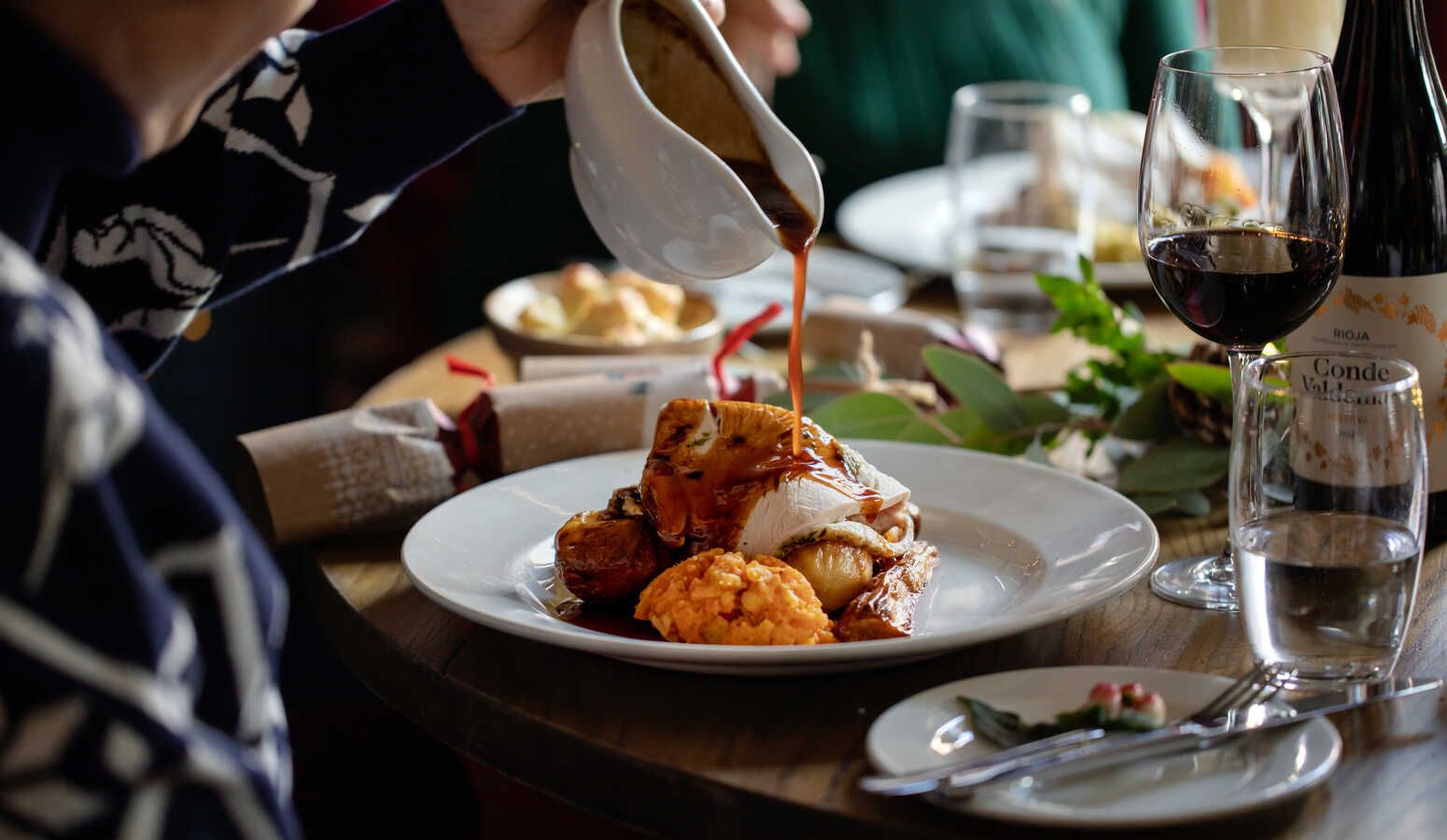 Our
Restaurant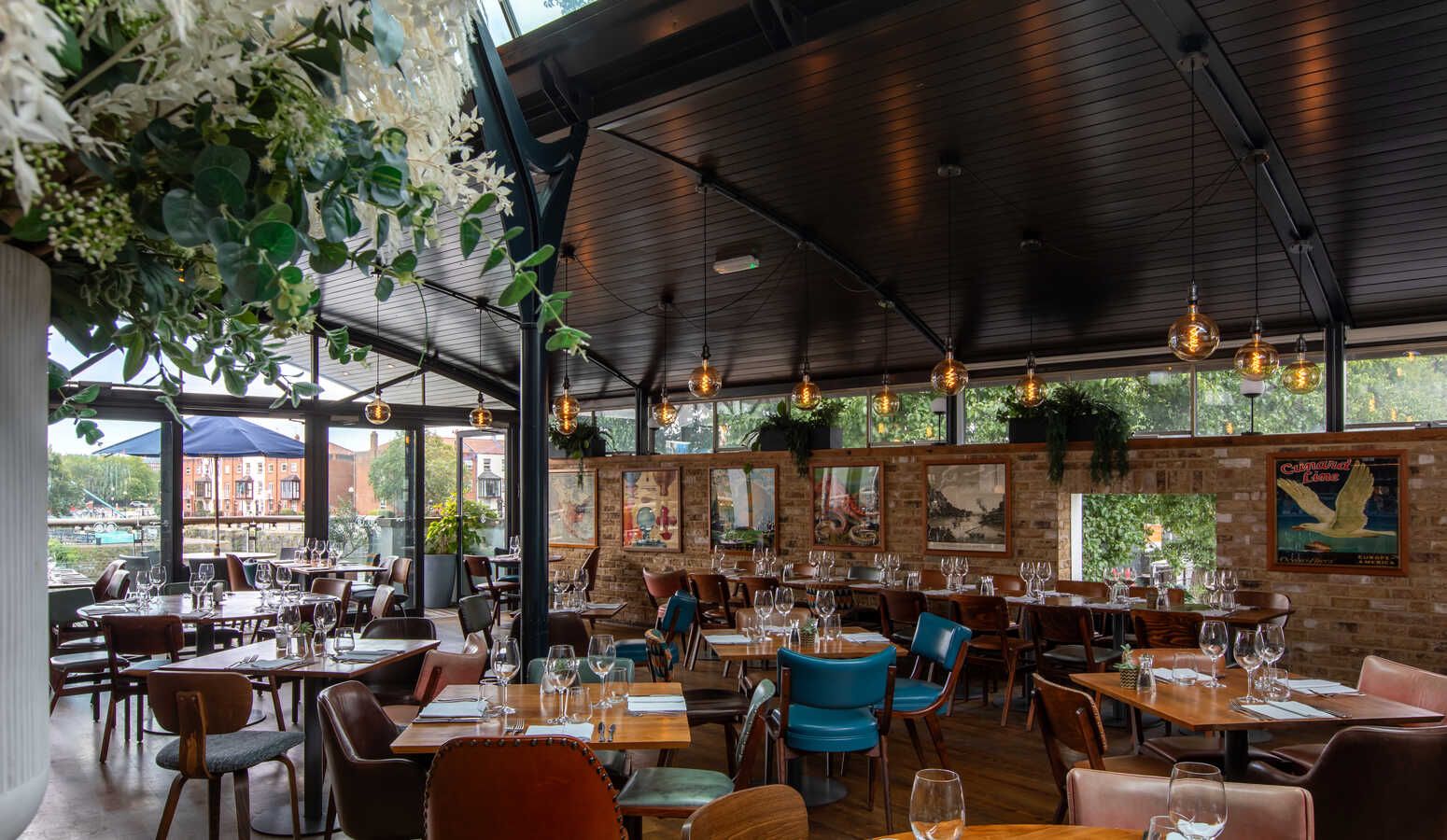 Restaurant Dining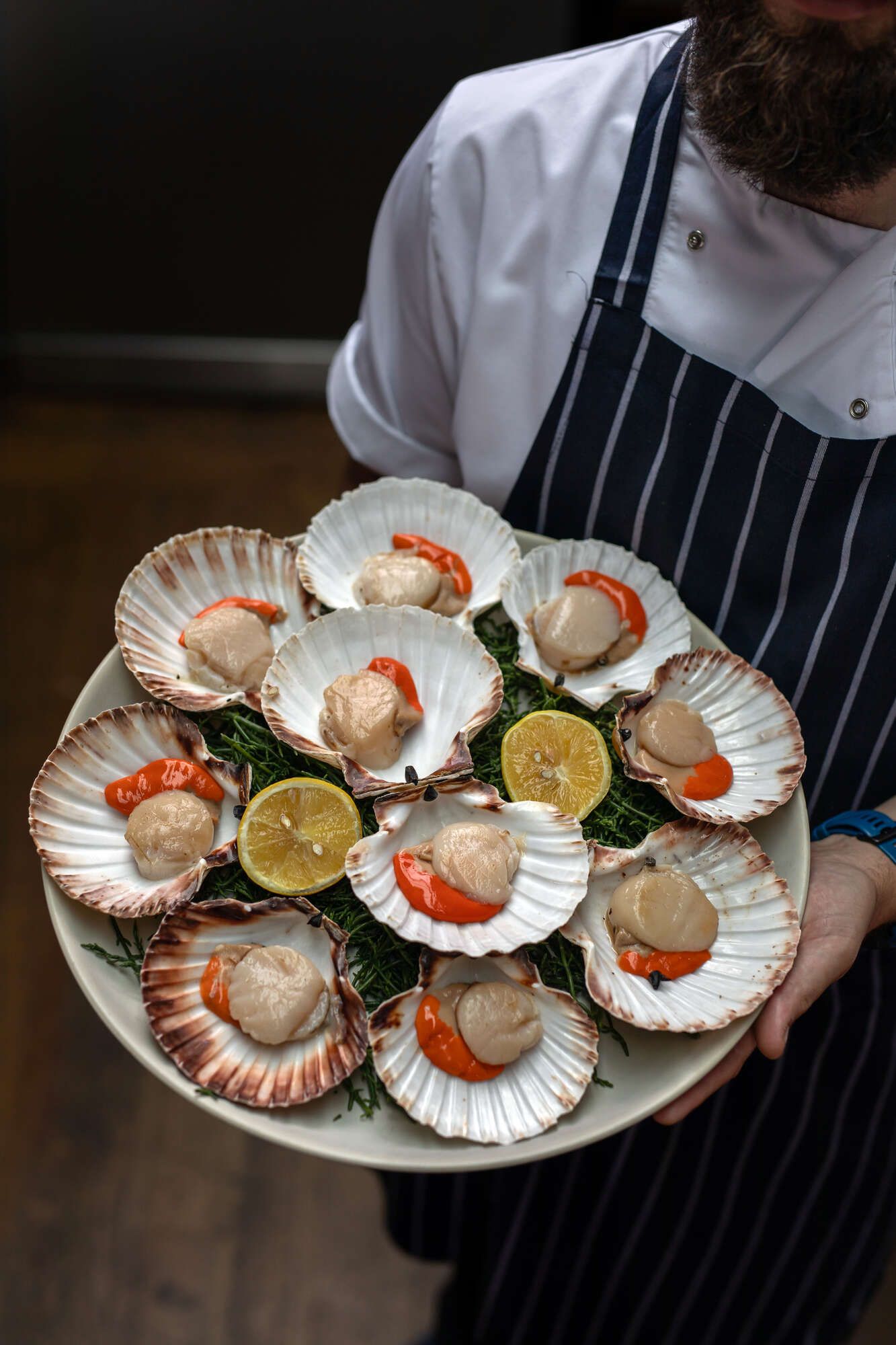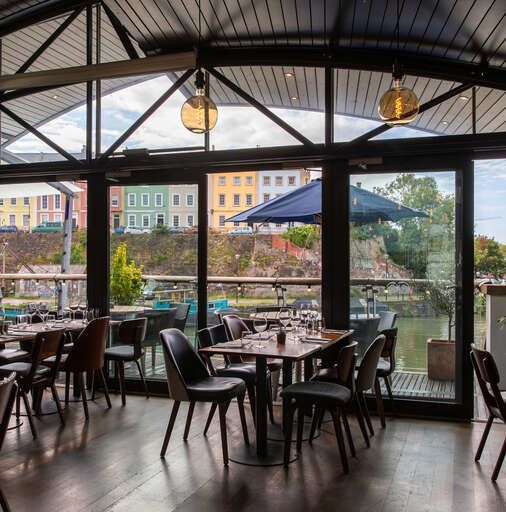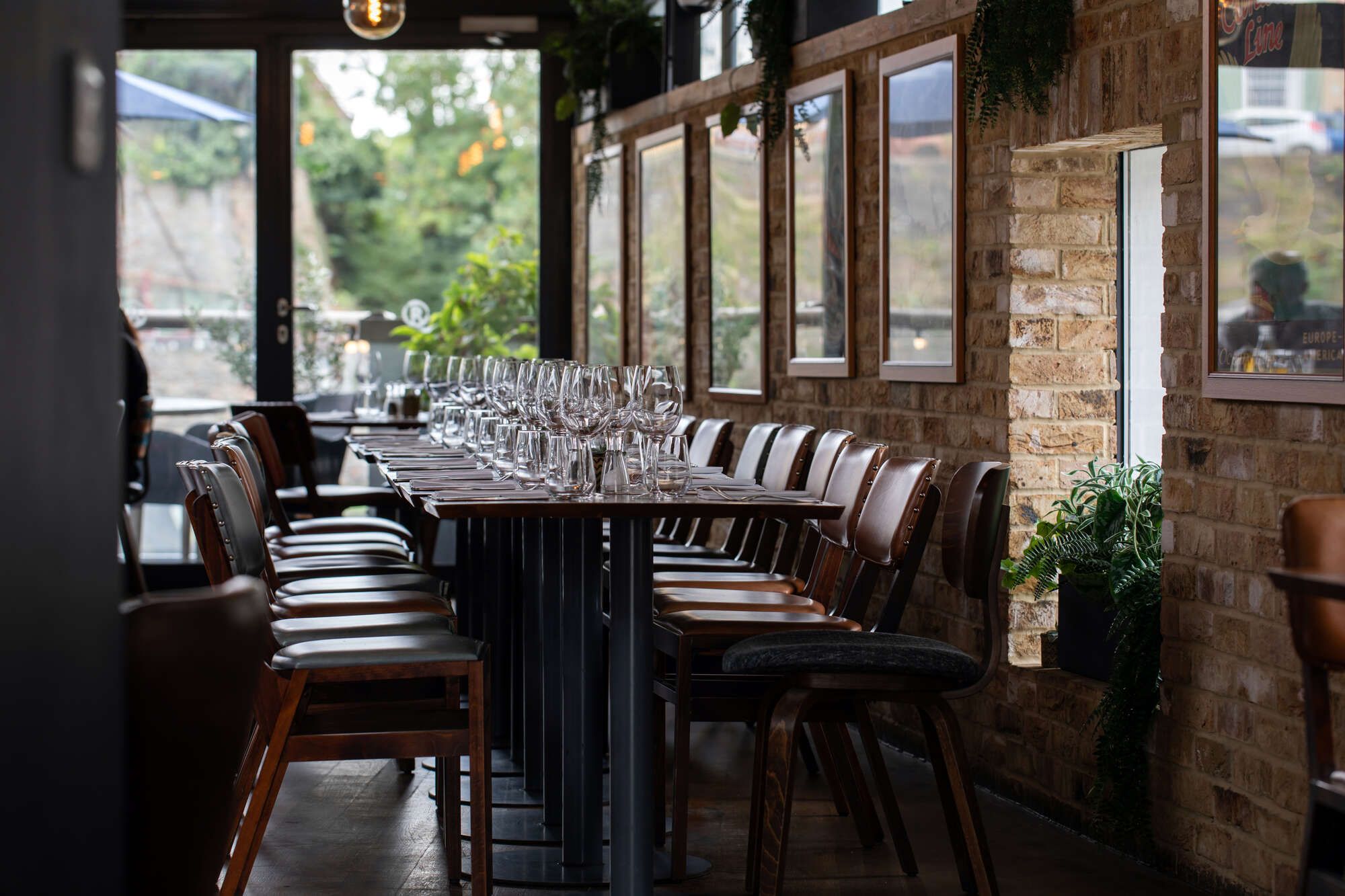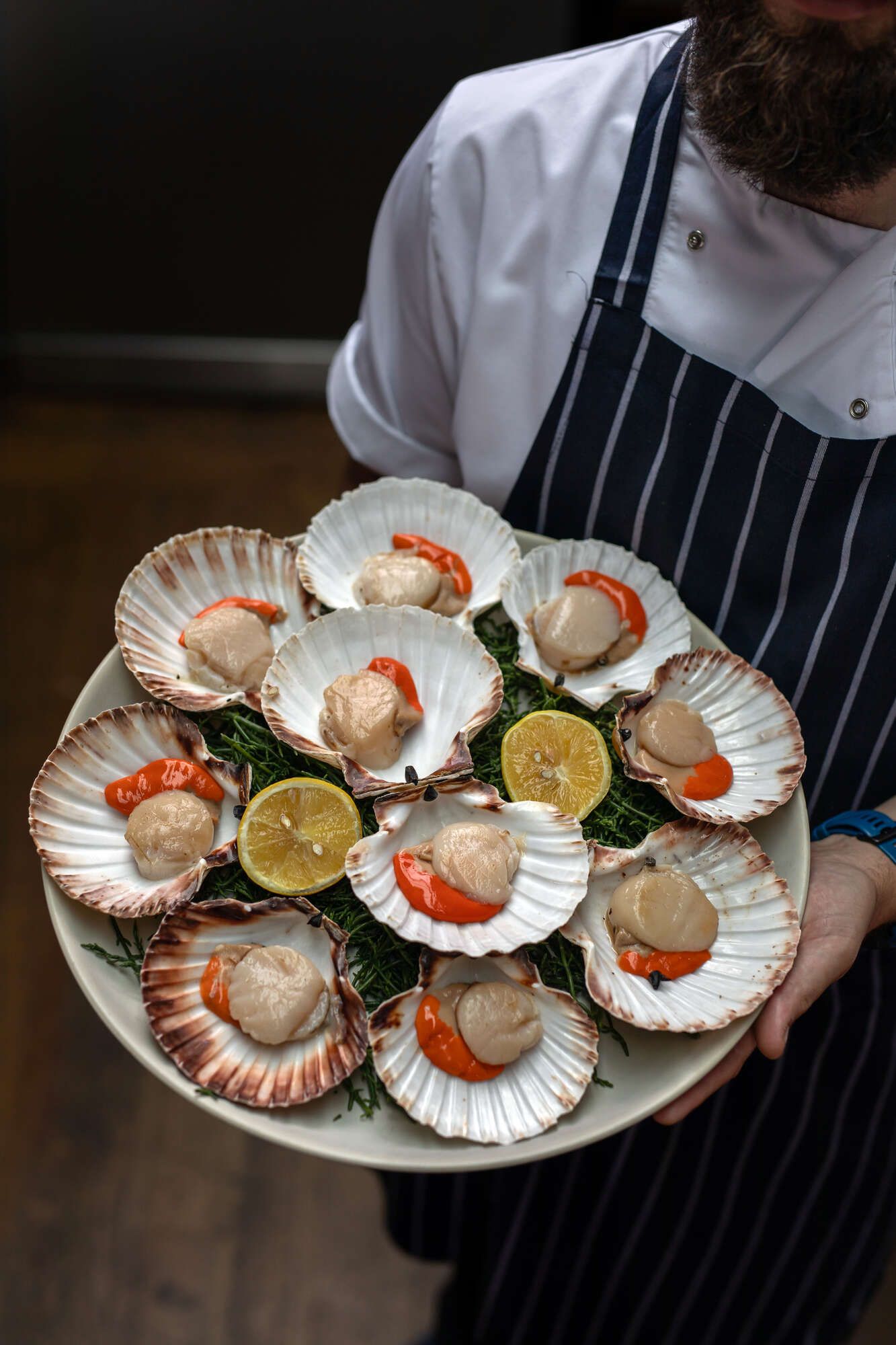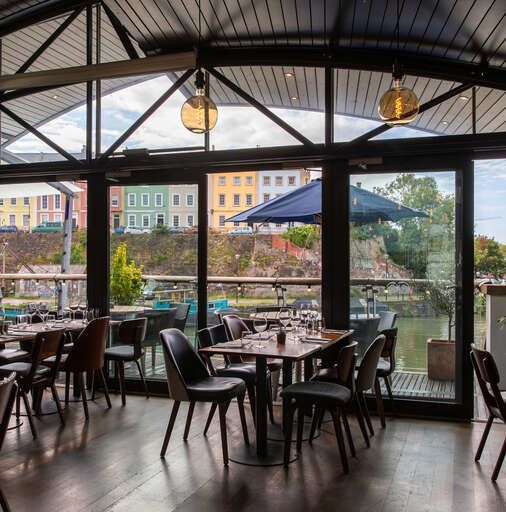 Our AA Rosette restaurant on our first floor has stunning views across the harbour and is open for lunch and dinner Monday to Saturday, and lunchtime on Sundays.
Menus in our restaurant are created from the best local, seasonal British ingredients from land and sea by our Head Chef Garreth Ball. The food is complemented by a thoughtfully compiled wine list with an extensive selection available by the glass including Nyetimber English sparkling and Perrier Jouet Champagne.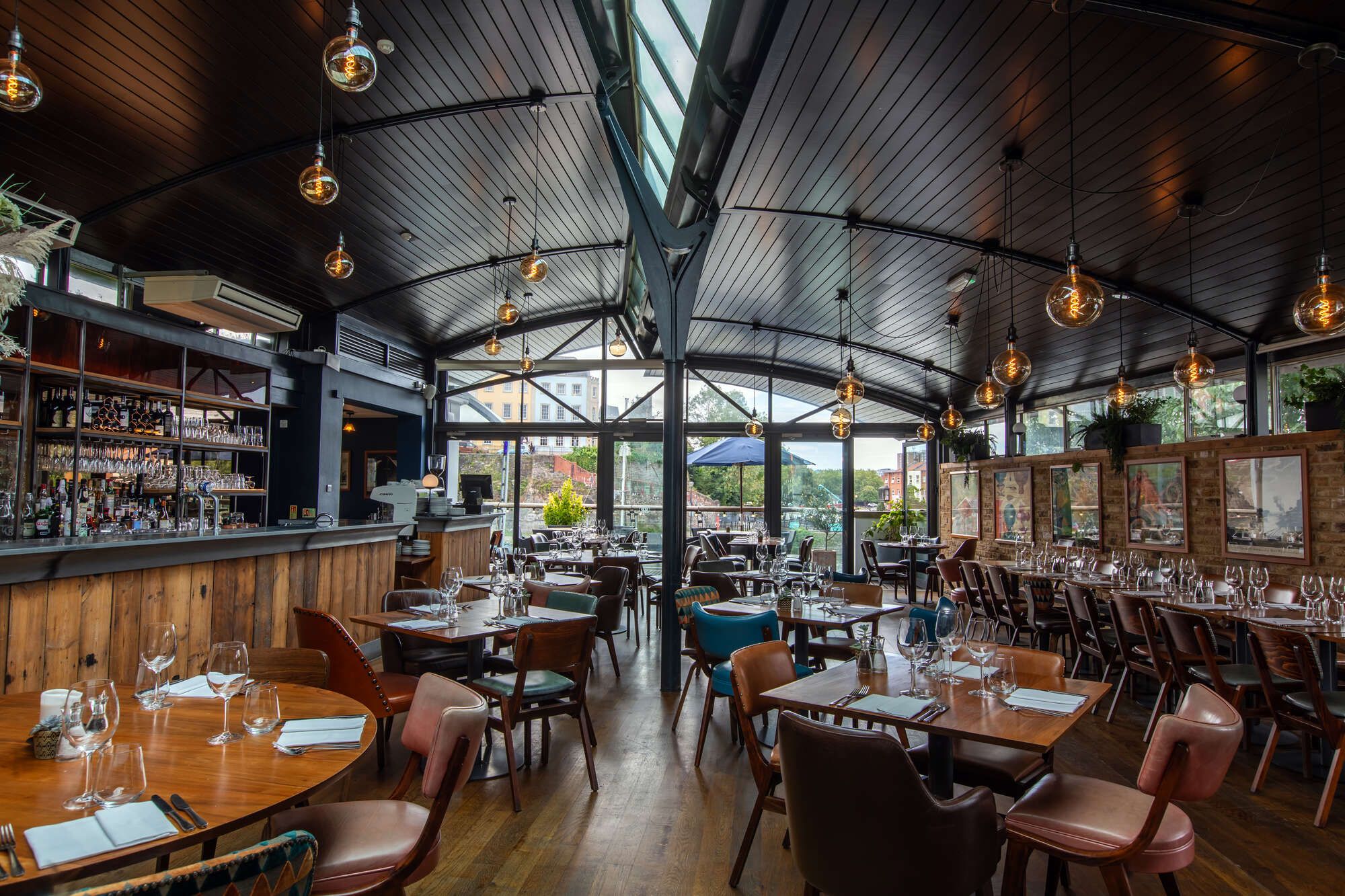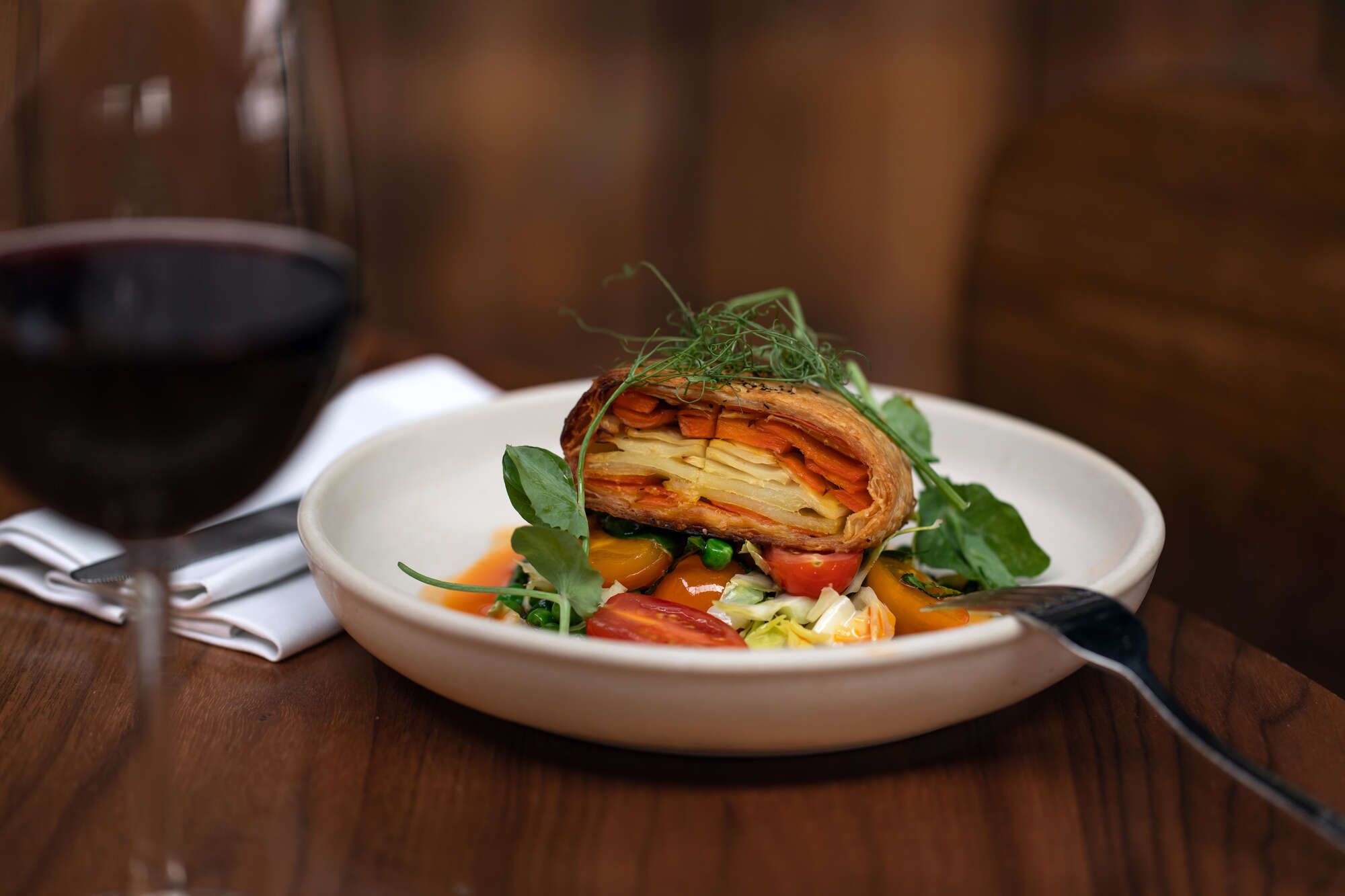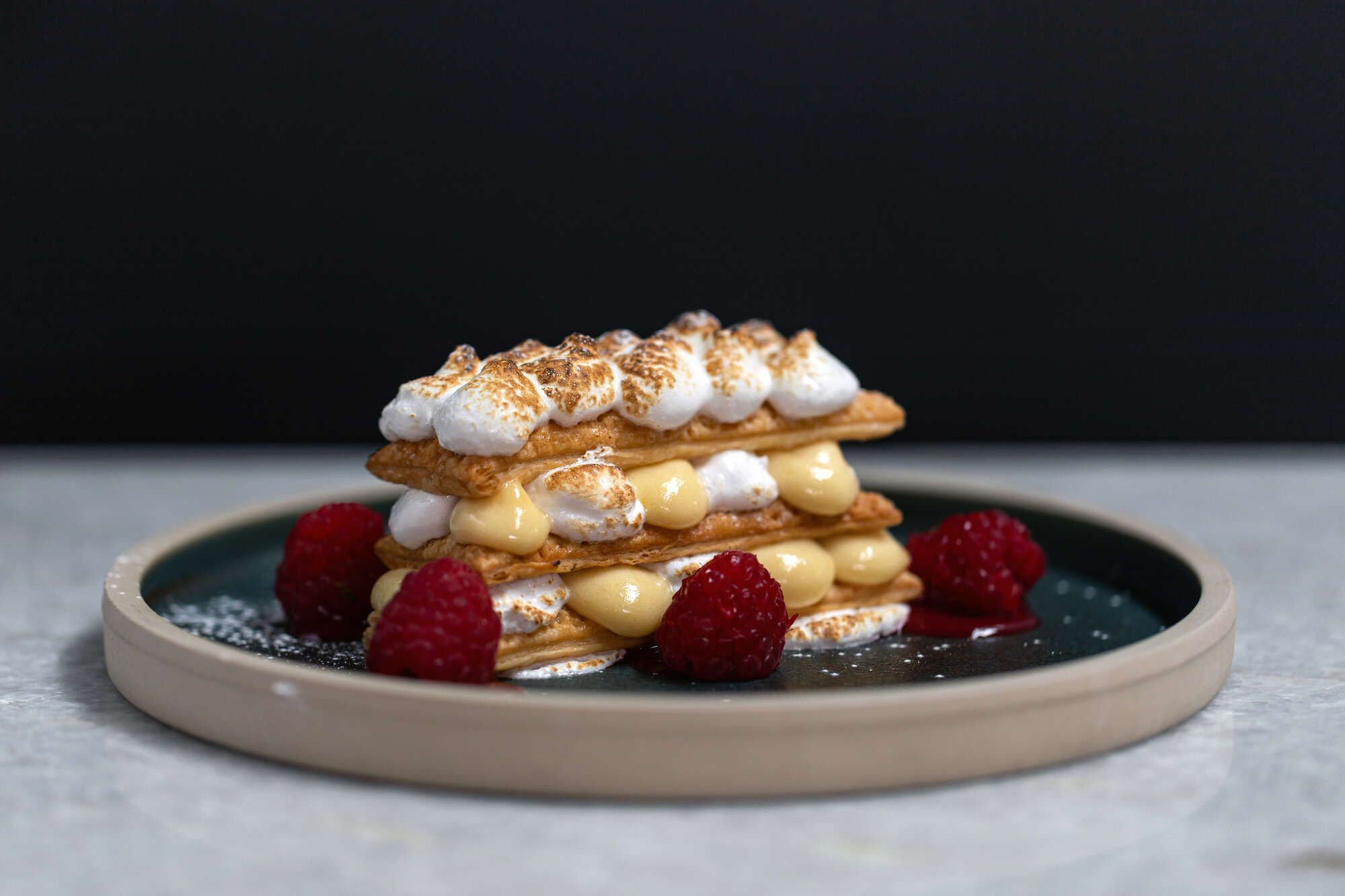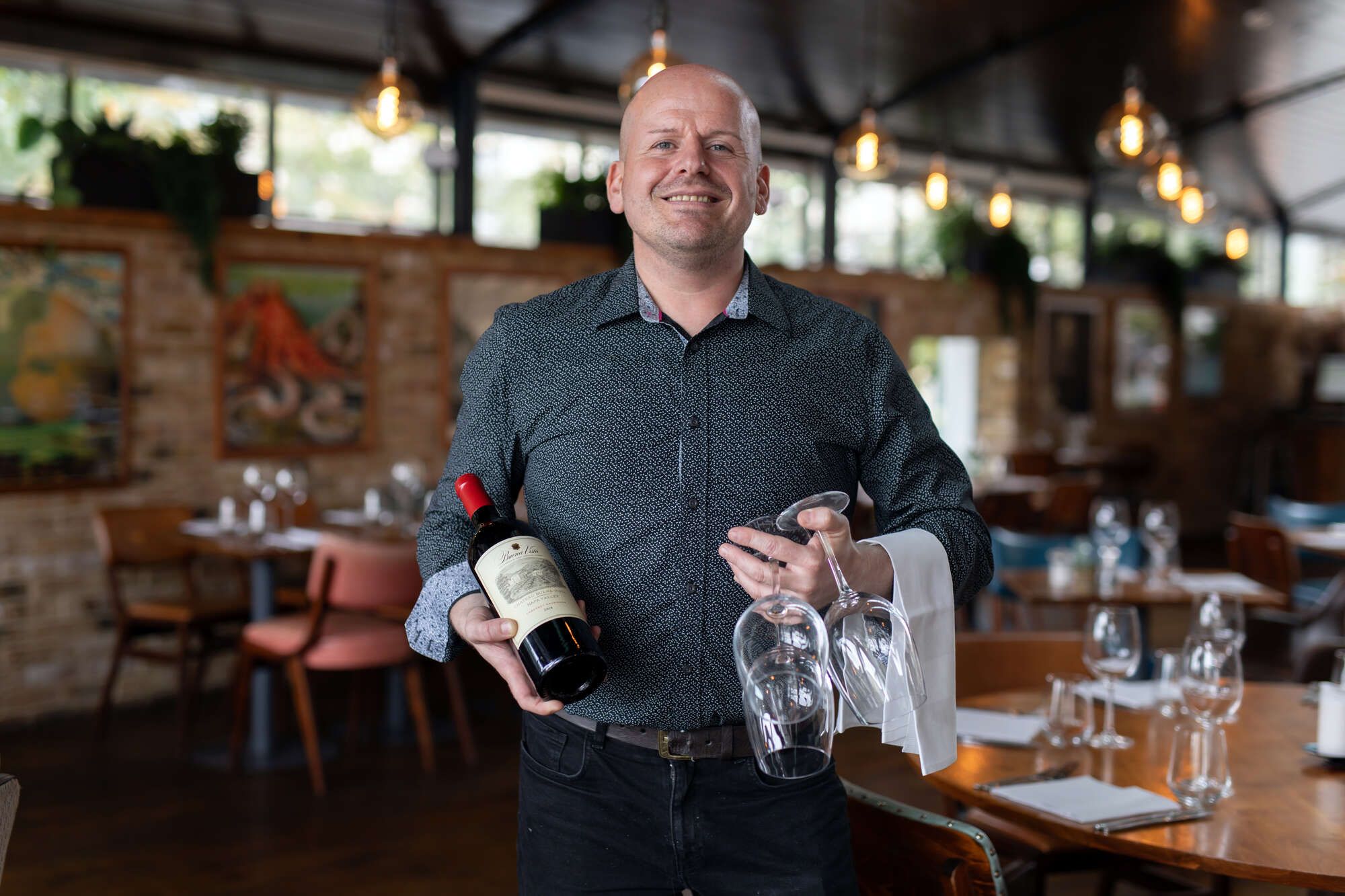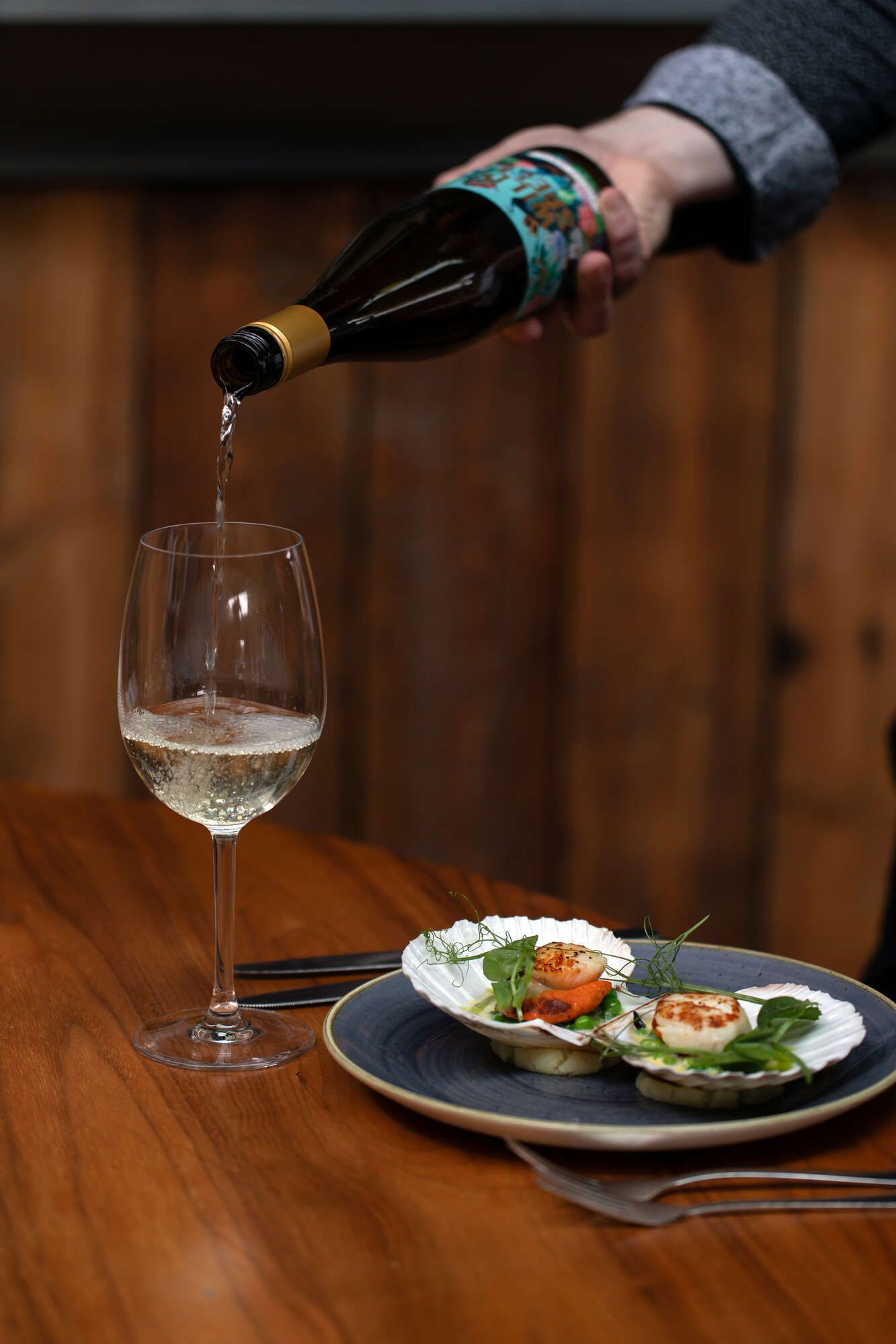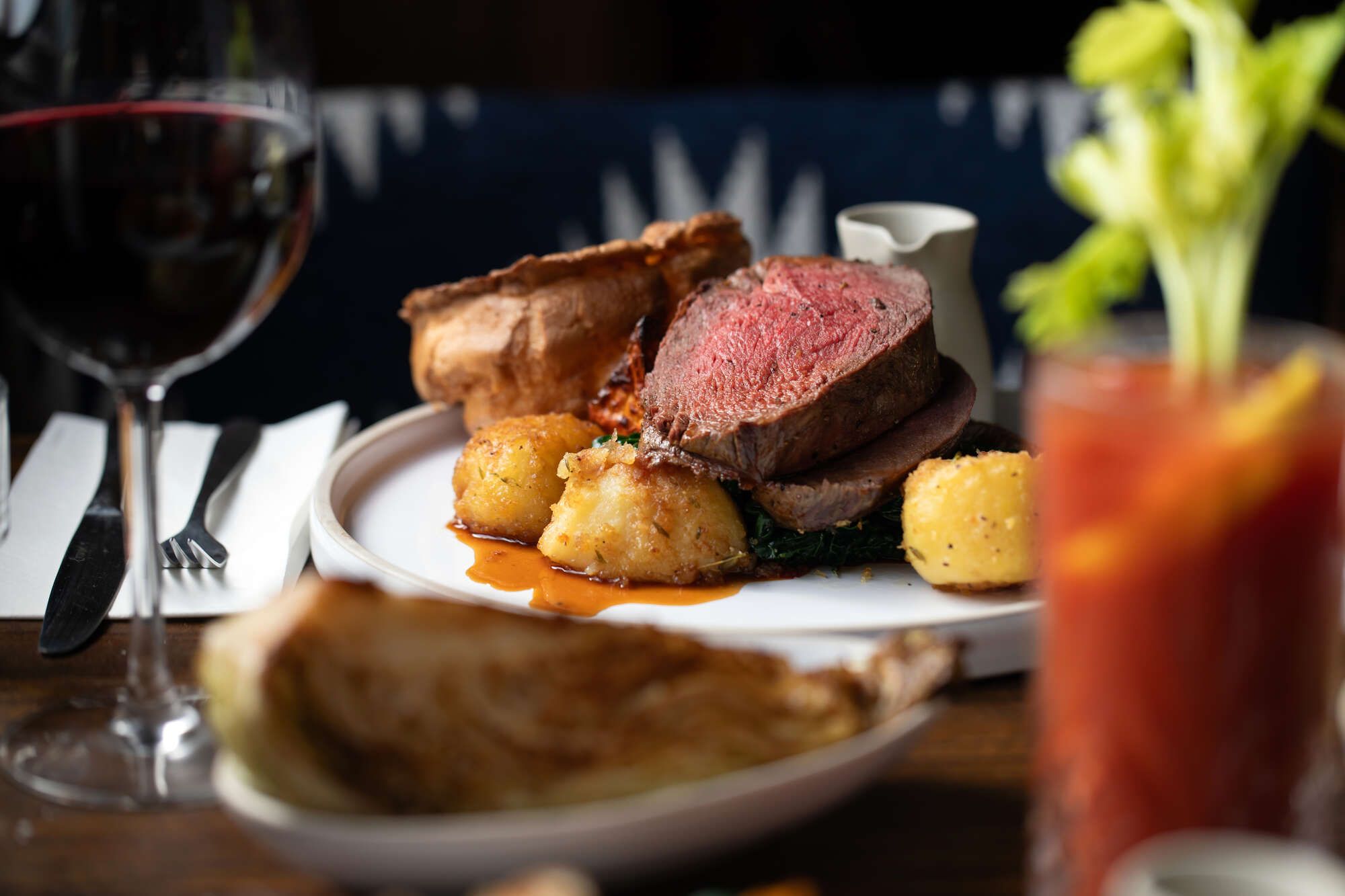 Let's embark on a food adventure
With stunning views, delicious seasonal menus and large selection of wines, our harbourside restaurant lends itself perfectly for celebrations and events. Whether you are looking to book a romantic dinner for two, a special birthday party, family gathering or a corporate event, we can cater for all occasions, both big and small. Our friendly, professional and experienced team will ensure you have a memorable dining experience.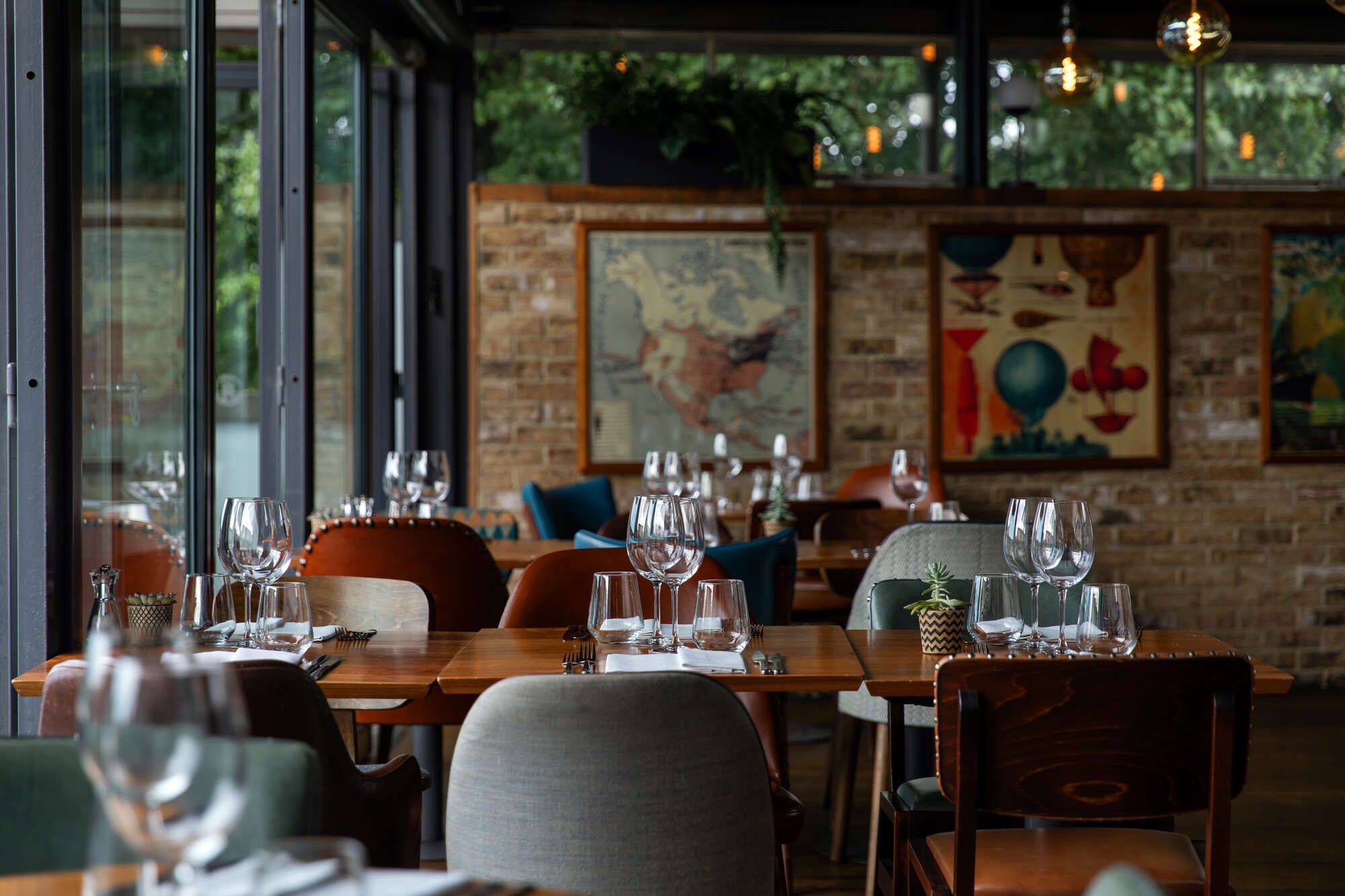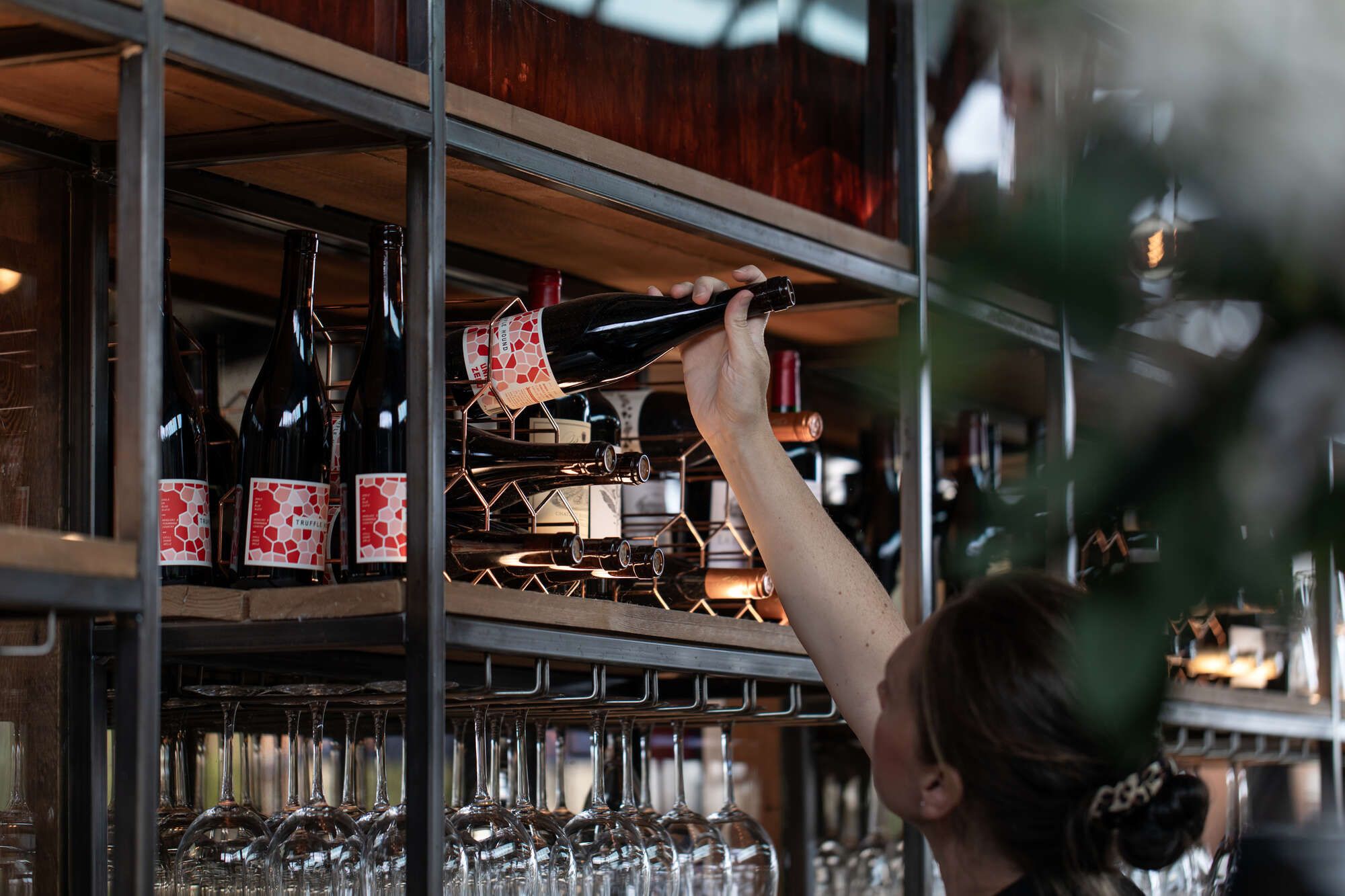 Seasonal Wines
Dive into our spectacular wine selection, where there's something to delight every palate! Whether you're in the mood for a refreshing rosé, robust reds, bubbly delights, or the sparkly fun of champagne, we've got you covered. And don't forget to check out our fine collection of magnums – they're the ultimate party starters.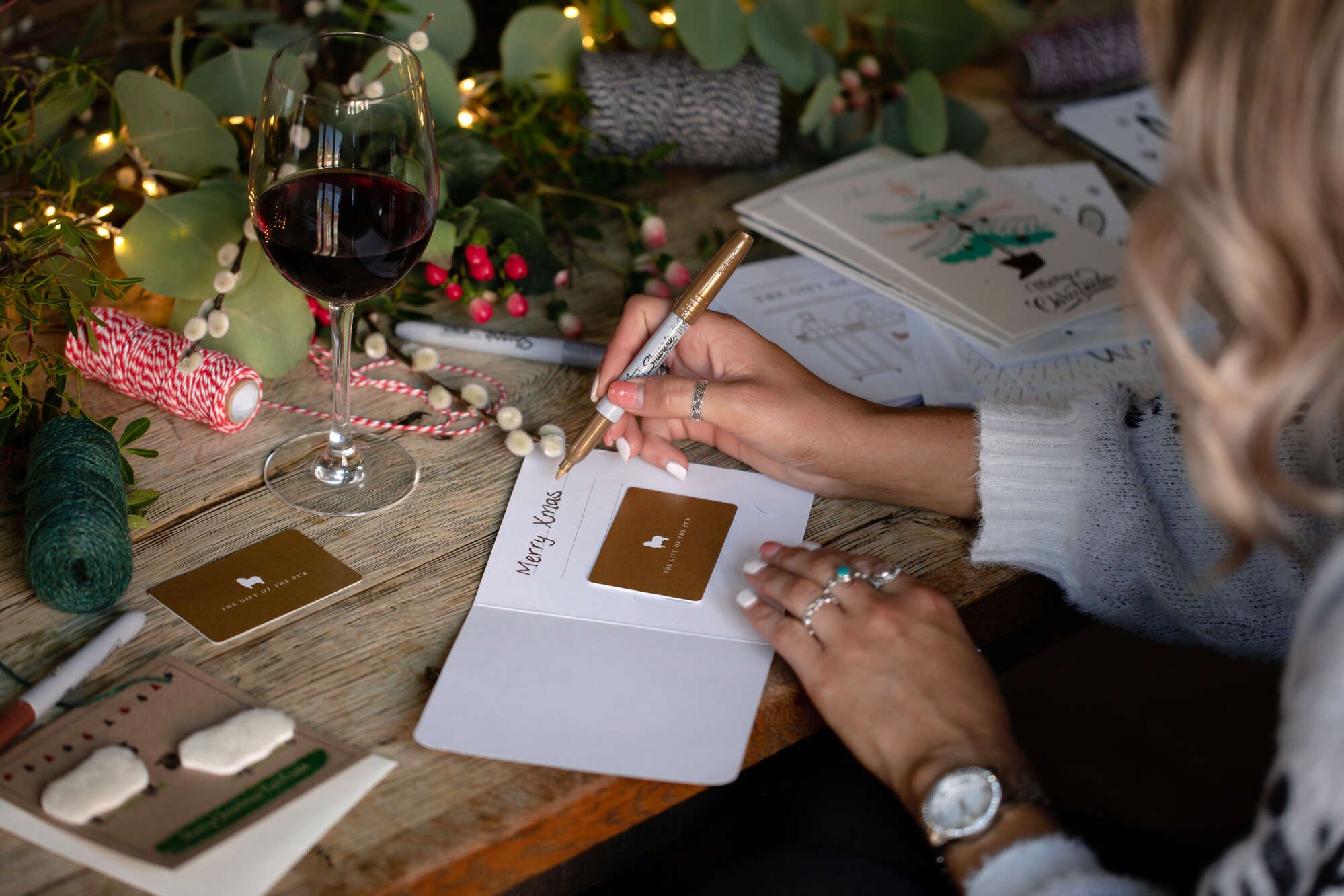 The perfect Christmas gift
Whether it's a round of cocktails, a romantic dinner for two, or indulging in one of our beloved Sunday Roasts, our gift vouchers are the perfect festive gift to treat that special someone. Plus, they've got a full year of fun to look forward to!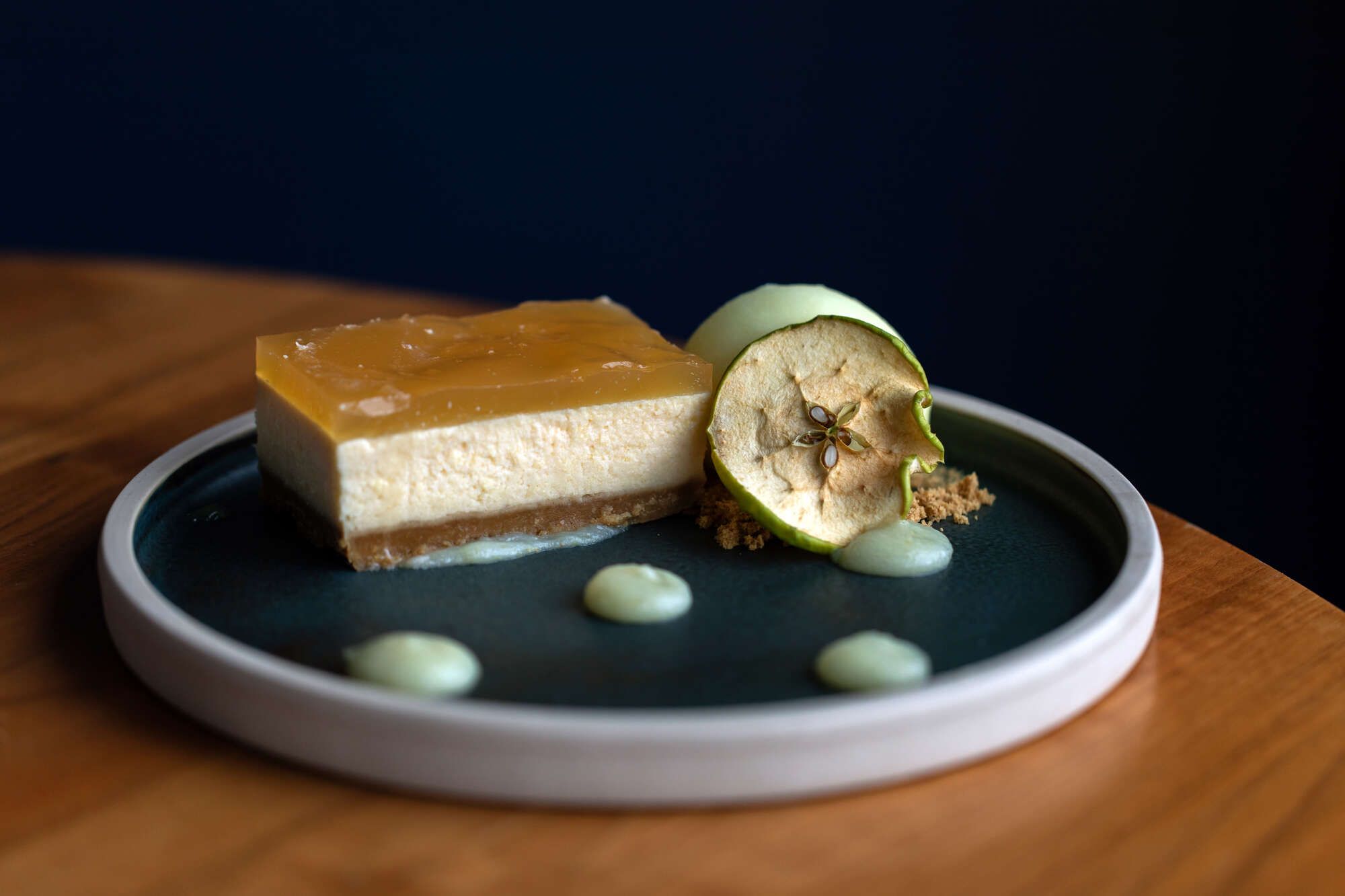 Room for pudding?
Indulge in a mouth watering array of delightful puddings. From our fan-favourite apple crumble panna cotta to our sinfully delicious dark chocolate & orange delight.
Festive Celebrations in Bristol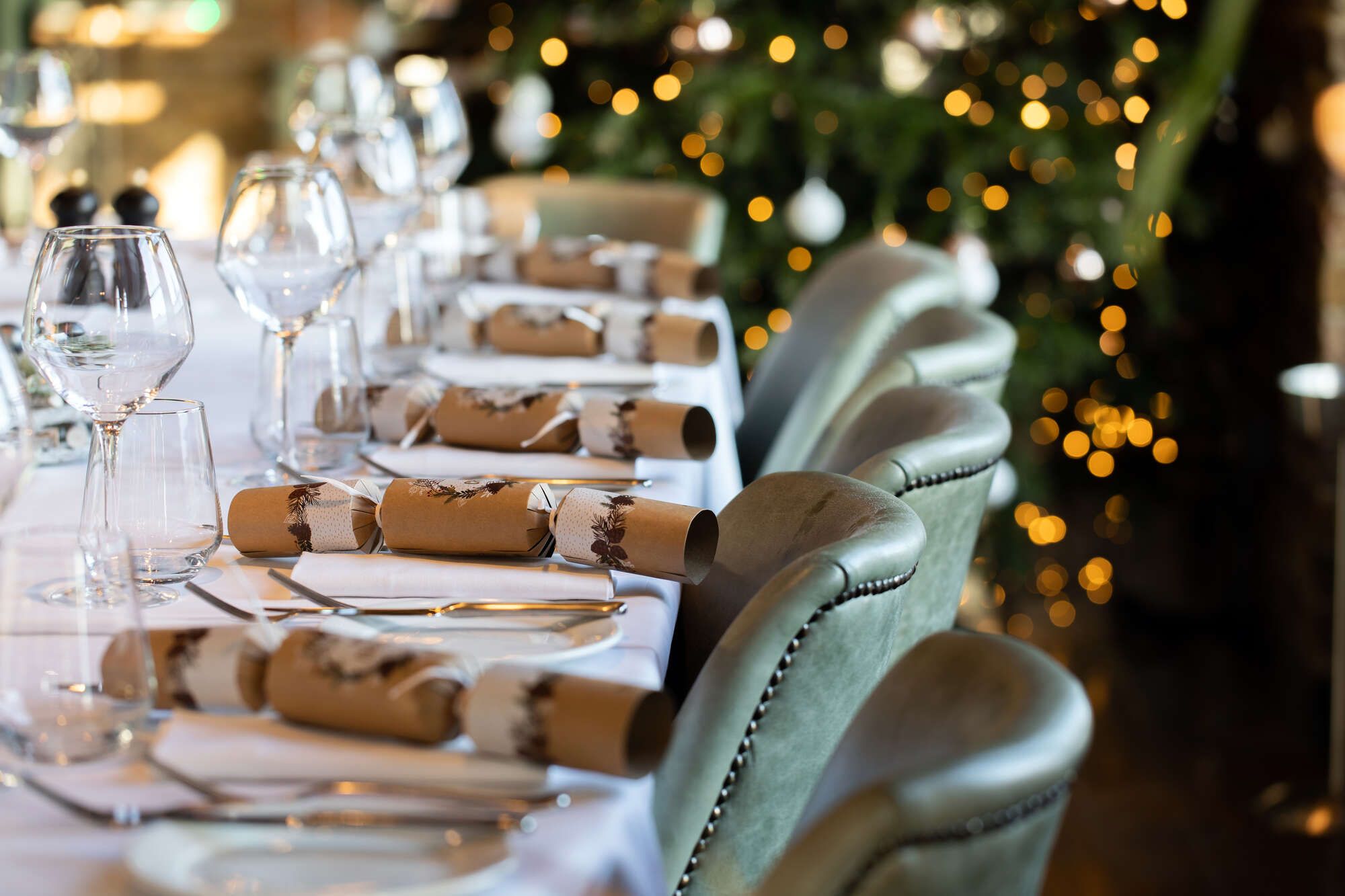 Get ready to spend your Christmas on Bristols iconic harbourside. Our delightful three-course Christmas feast menu is the perfect way to celebrate this festive season, just perfect for larger parties or smaller groups. So if it's your office bash or a gathering of friends and family, we've got everything you will need to celebrate this holiday season.
Keep up to date with our very latest news, events, tipples and treats.
In future we may tailor emails and online advertising based on your location and what you've shown an interest in. By clicking on 'Yes Please' on the above, you're accepting our Privacy & Cookie Policy. Young & Co.'s Brewery, P.L.C and its group of companies are committed to protecting your data and it will be processed in accordance with our Privacy & Cookie Policy which can be found at http://www.youngs.co.uk/privacy-policy . Please read this before clicking 'Yes Please'. Promoter: Young & Co.'s Brewery P.L.C, Copper House, 5 Garratt Lane, Wandsworth, London, SW18 4AQ. Registered in England & Wales Company No. 32762
This site is protected by reCAPTCHA and the Google Privacy Policy and Terms of Service apply.