Celebrations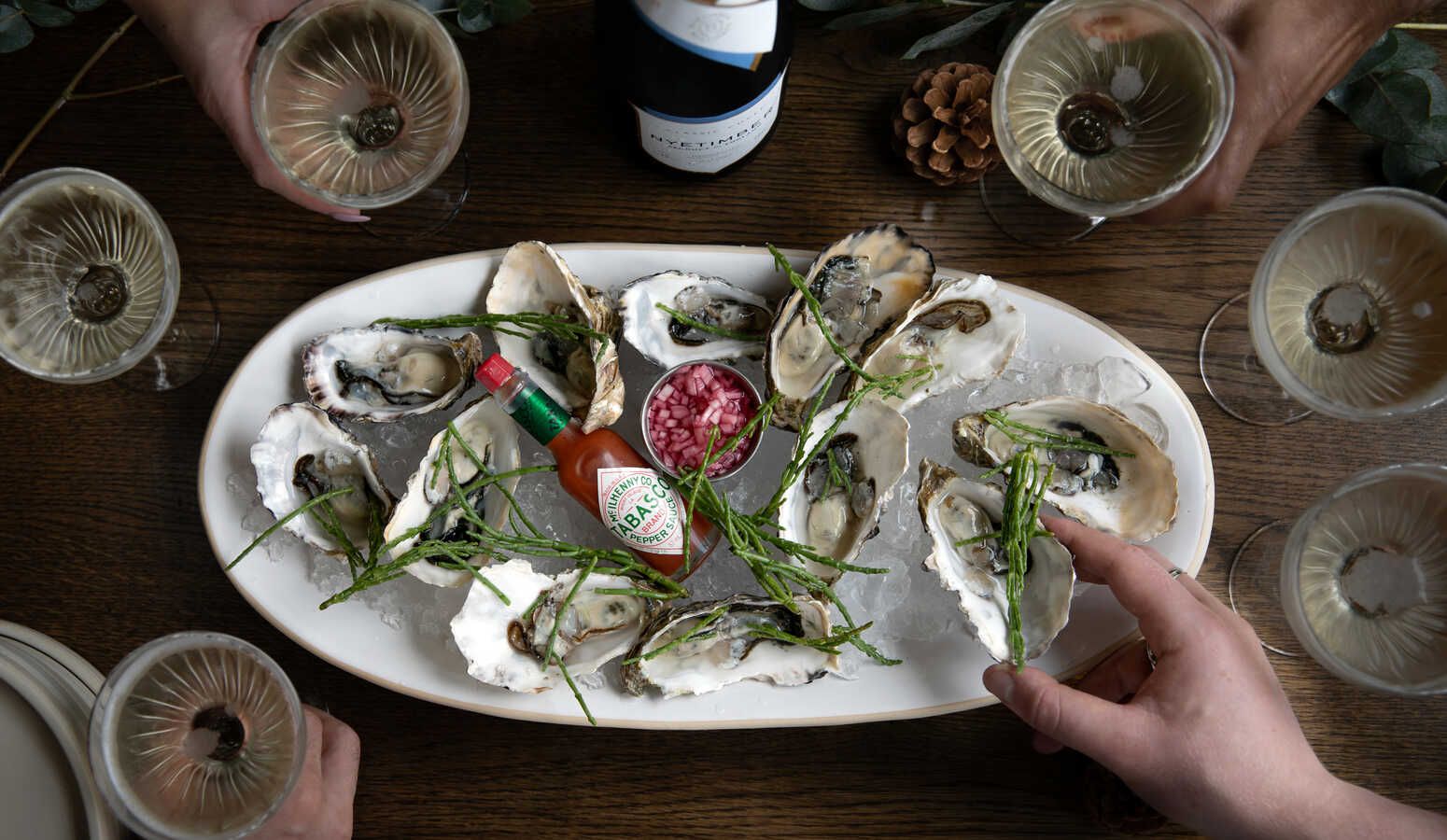 Private Dining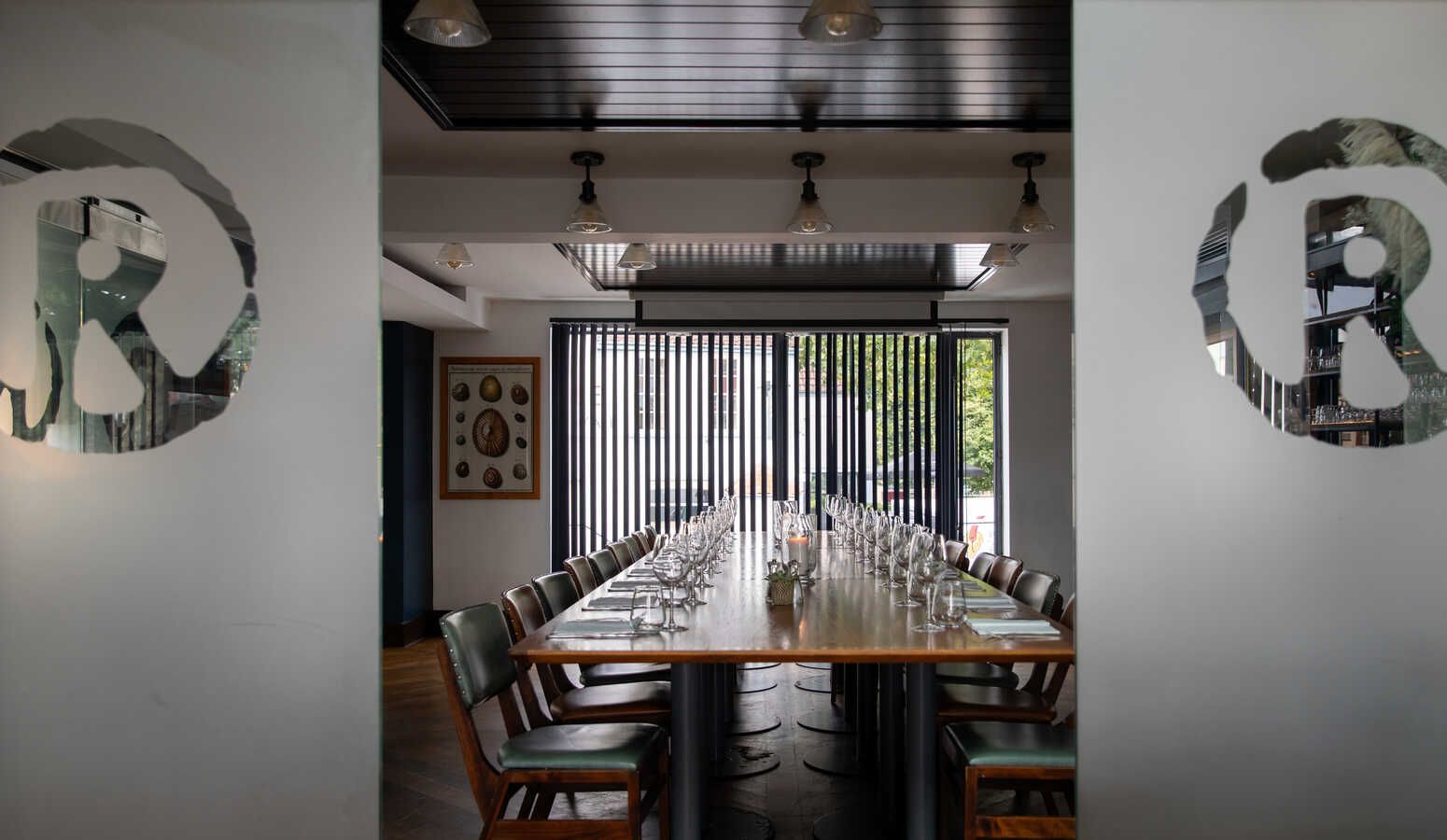 Meetings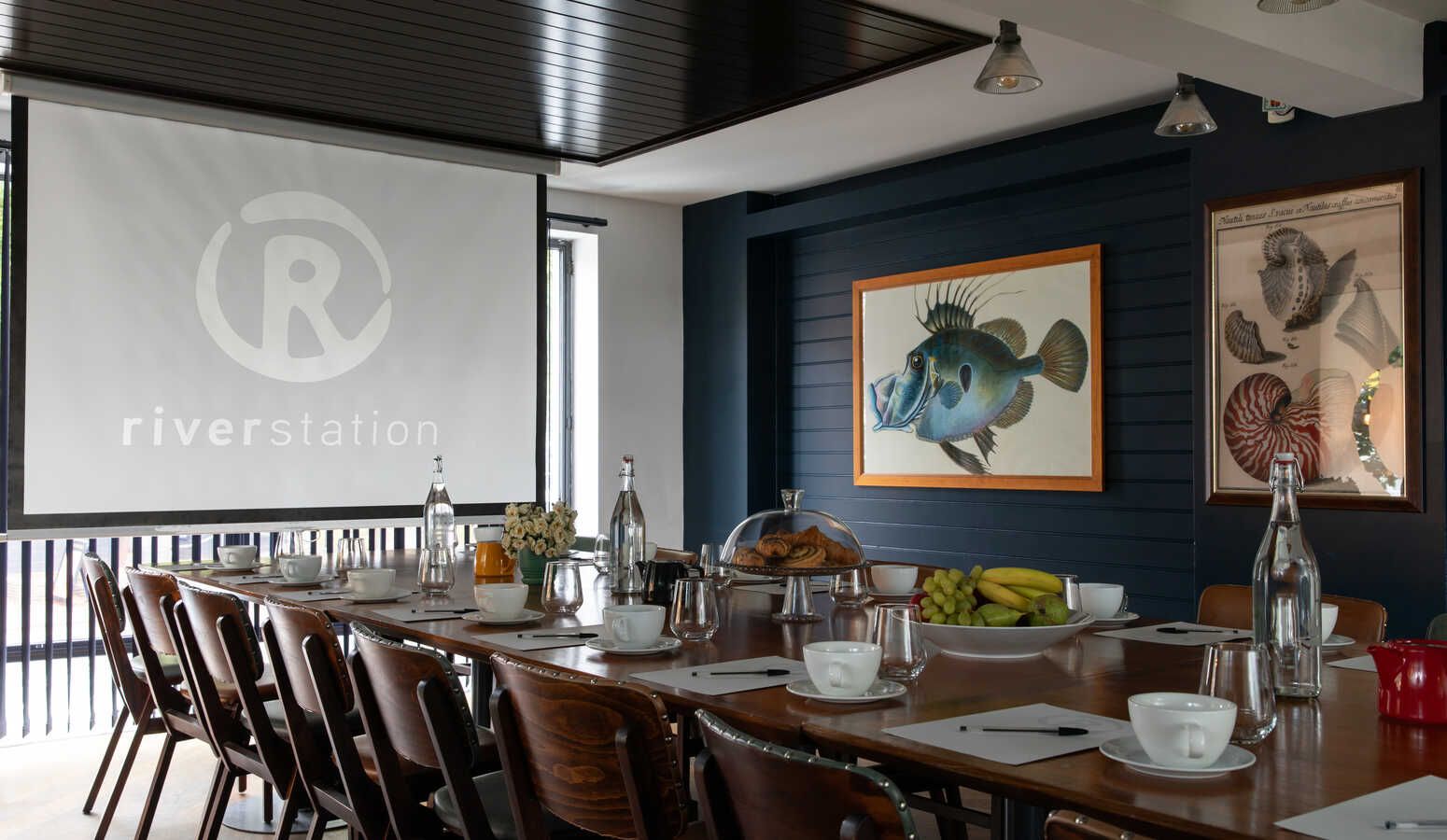 Celebrations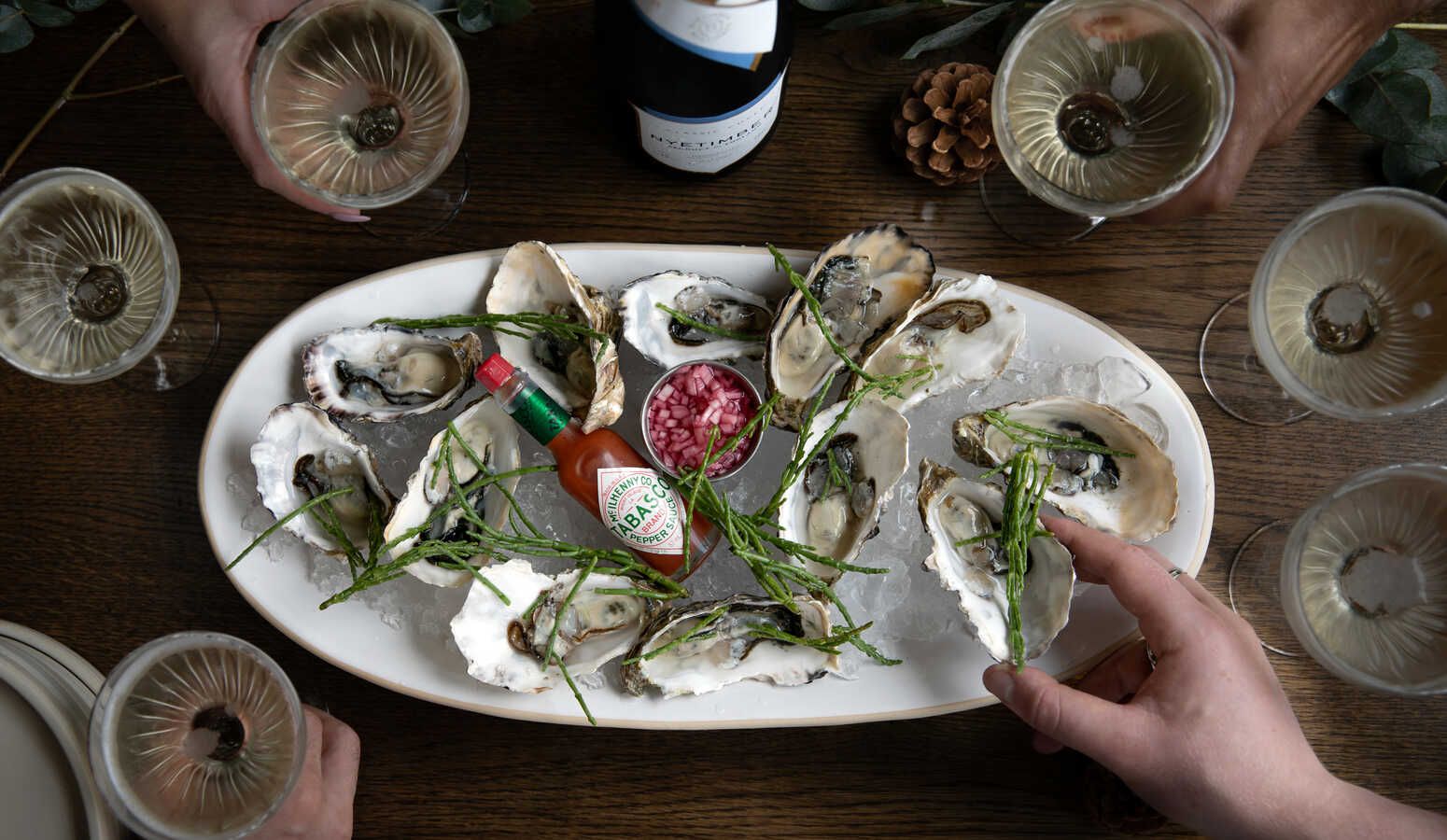 Private Dining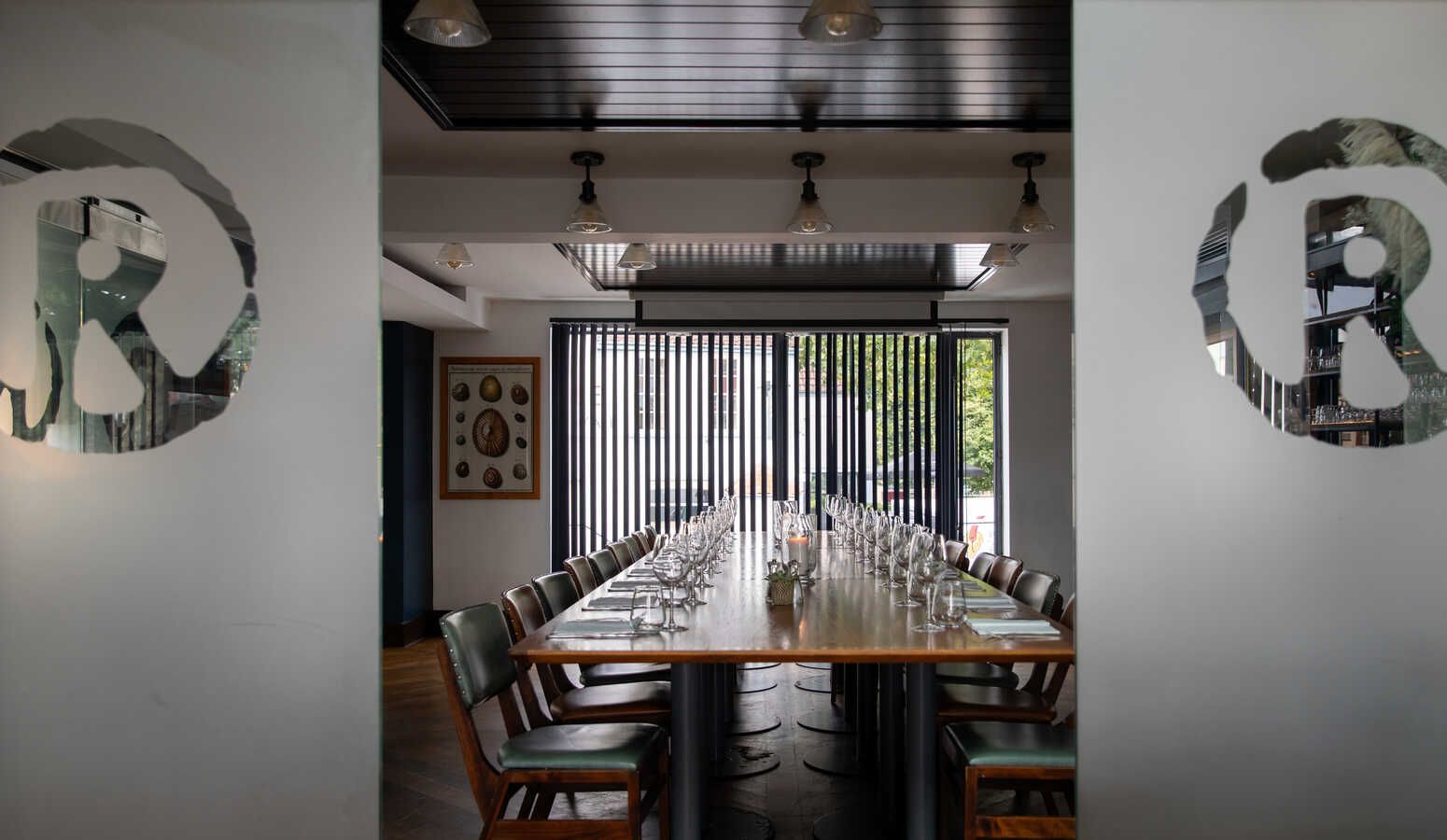 Parties & Events
Whether you're on the hunt for the ultimate spot to host a top-secret meeting, a swanky corporate bash, or an intimate soiree with friends and family, our private dining room is the perfect spot for you.
If you're in the mood for a more casual affair, look no further. You can book one of our lush spaces in the Pontoon bar for a more relaxed vibe, complete with drinks, mouth-watering canapés, or our latest season's sharing boards.
With our ever-evolving menus that bring you seasonal and British delights, awesome drinks packages that'll keep your spirits high, and views that are pure Bristol magic, Riverstation is your go-to for all things worth celebrating and events that truly memorable.
Private Hire spaces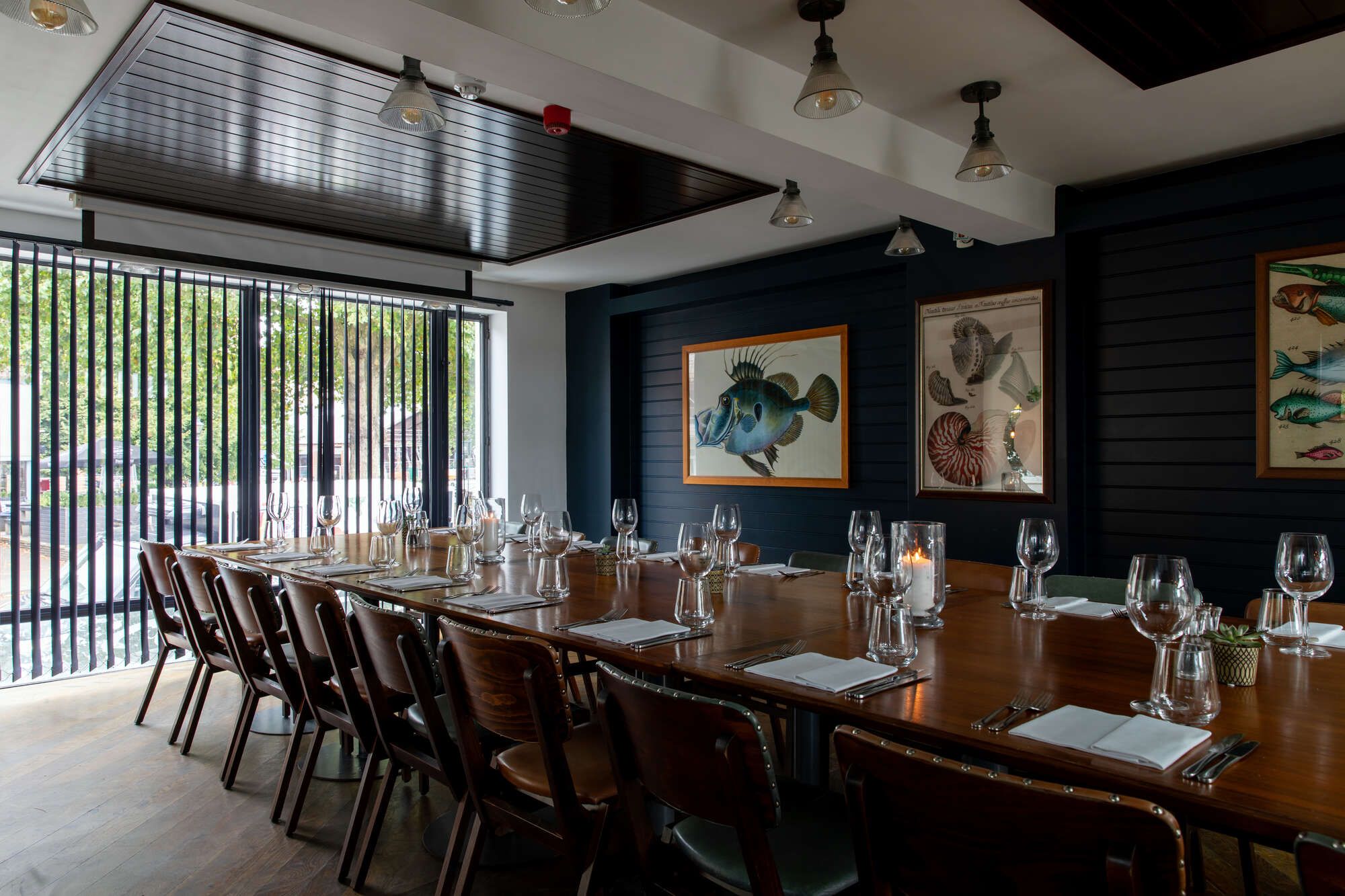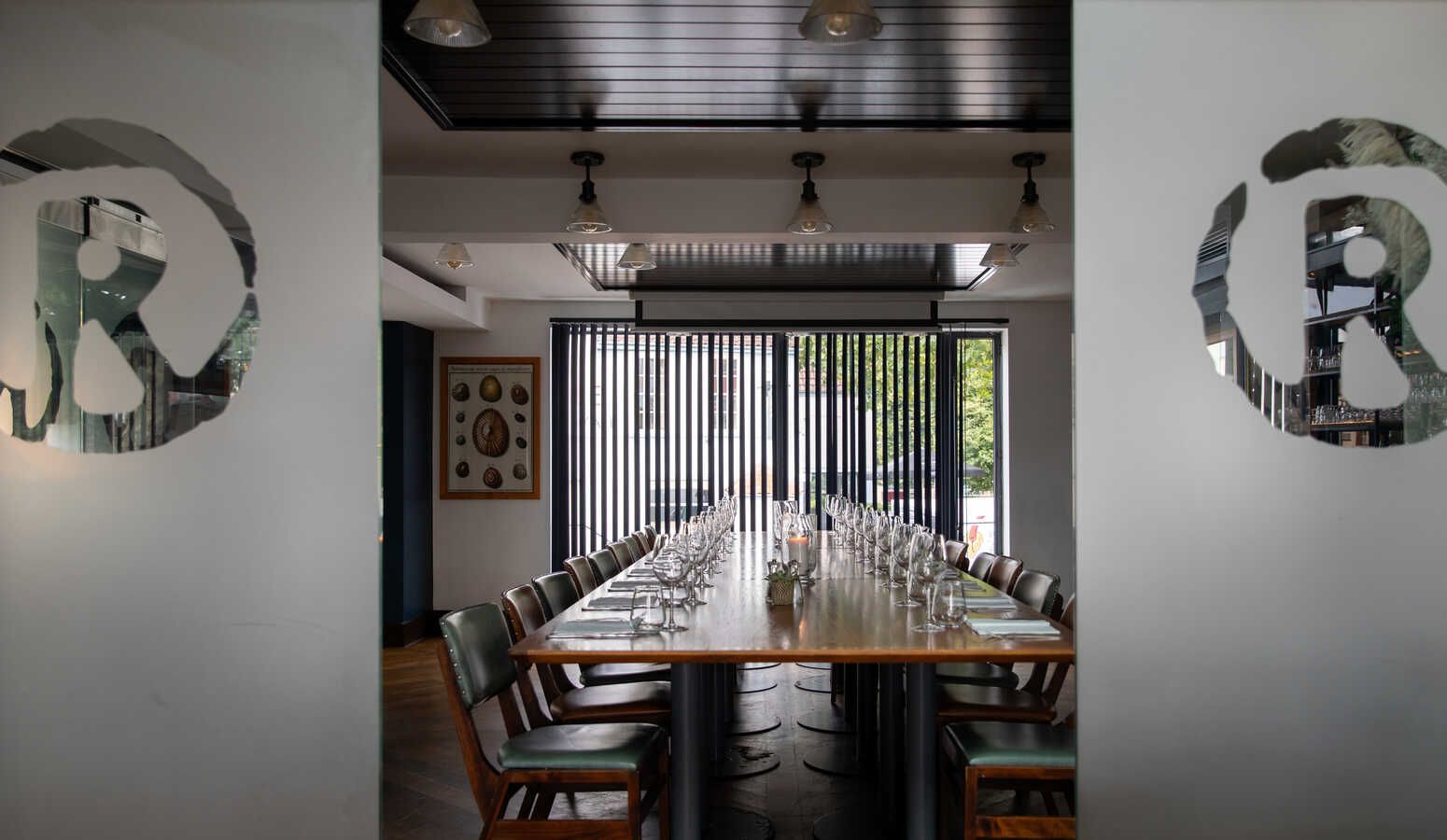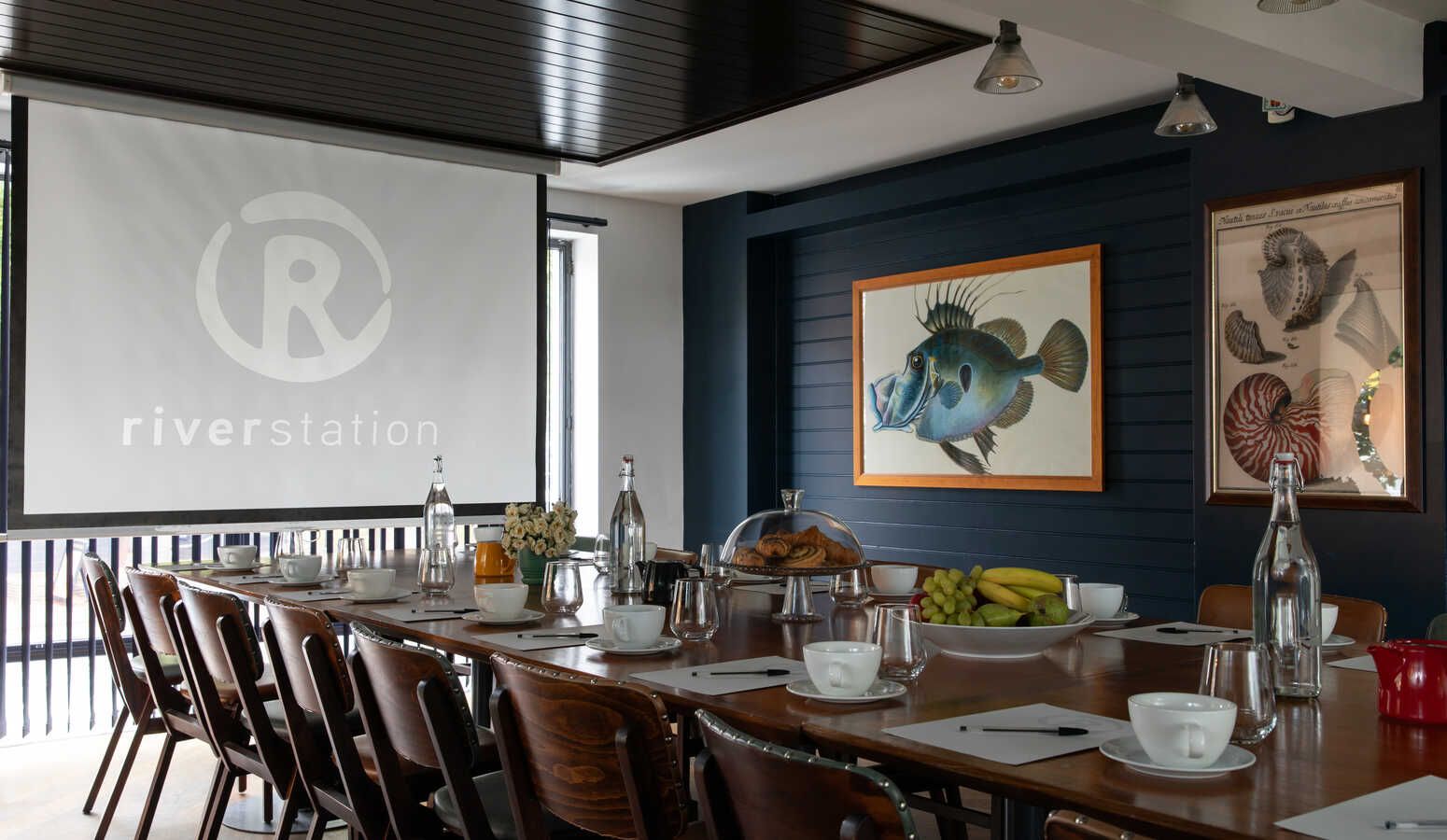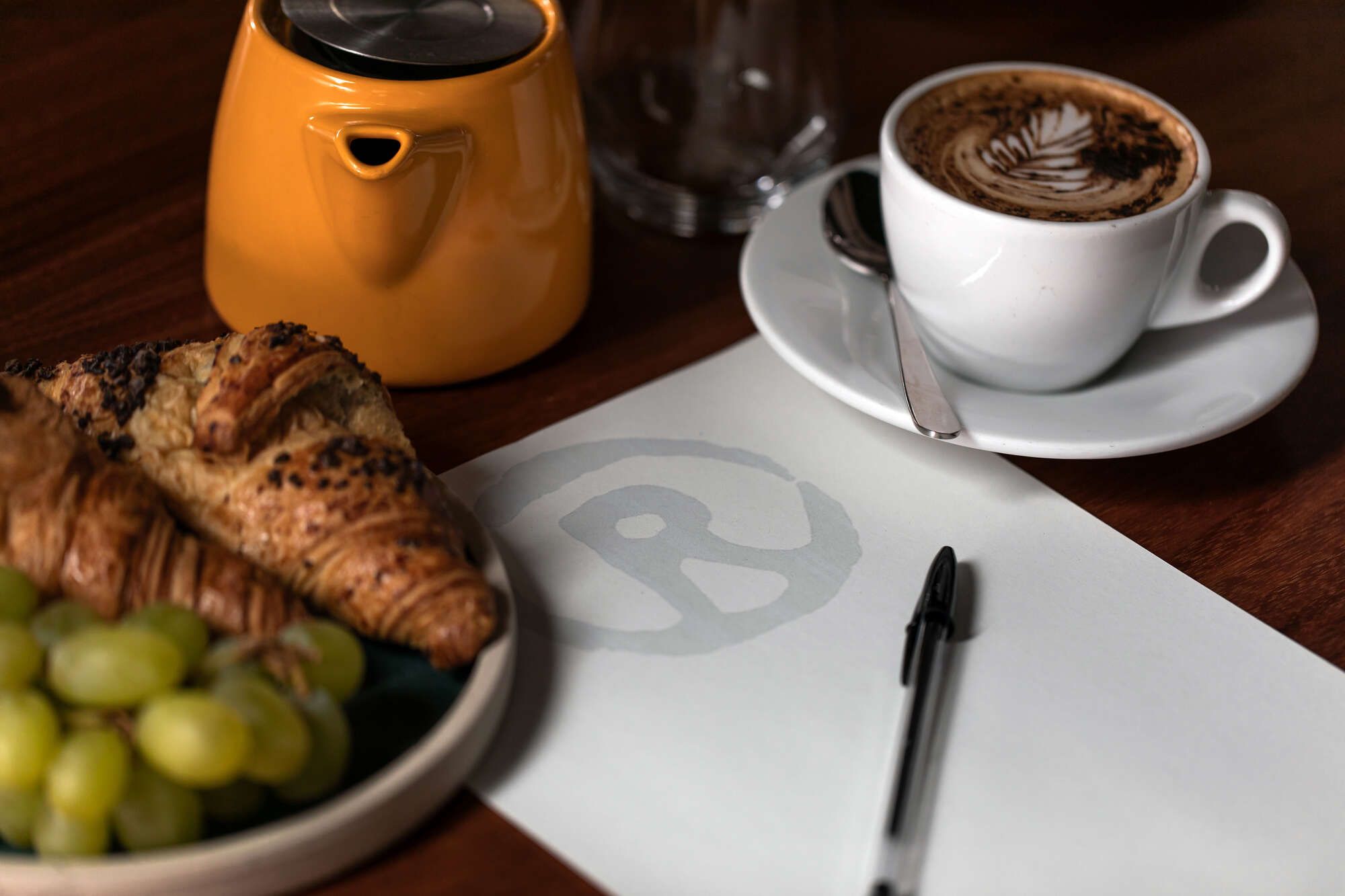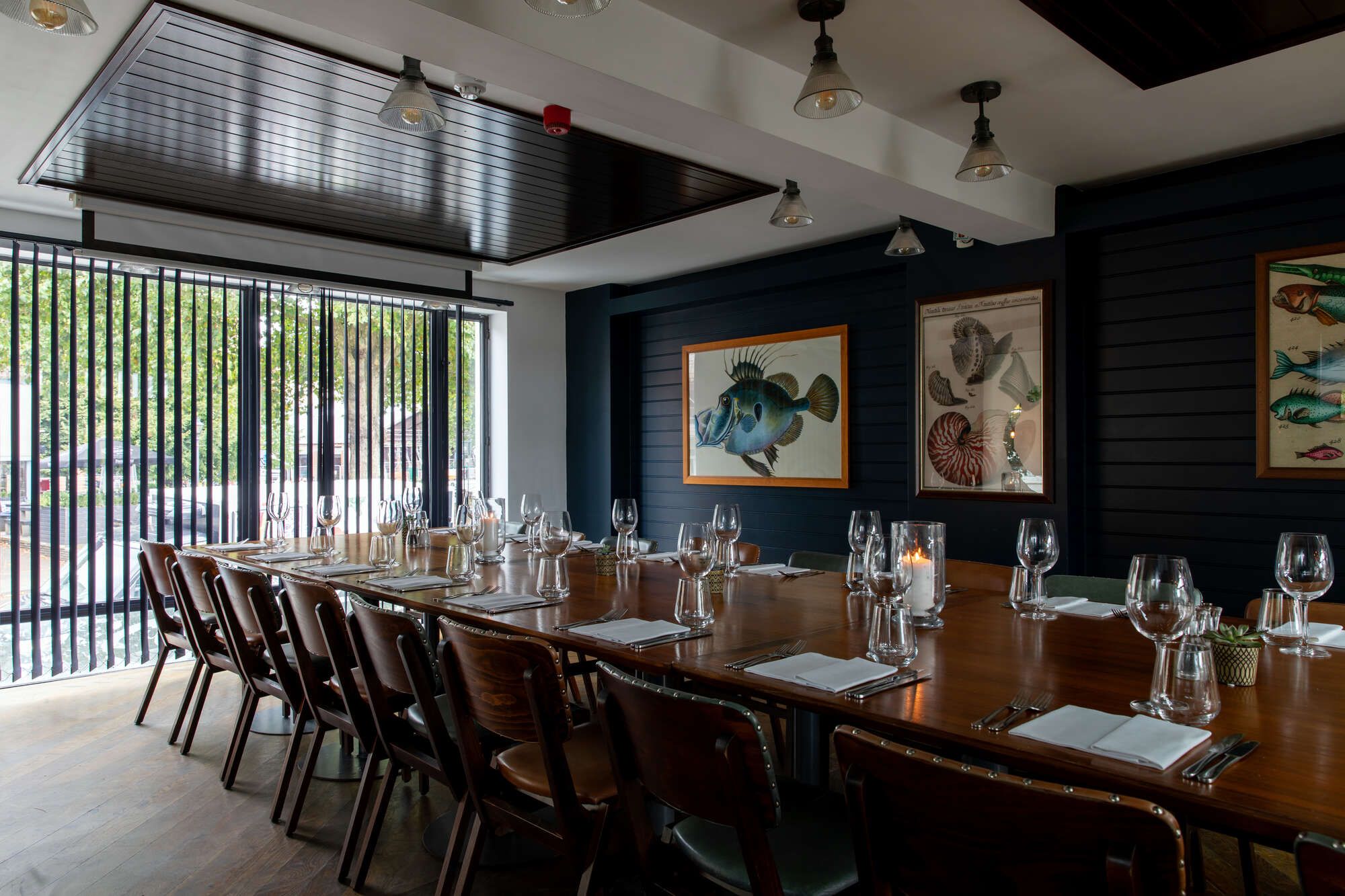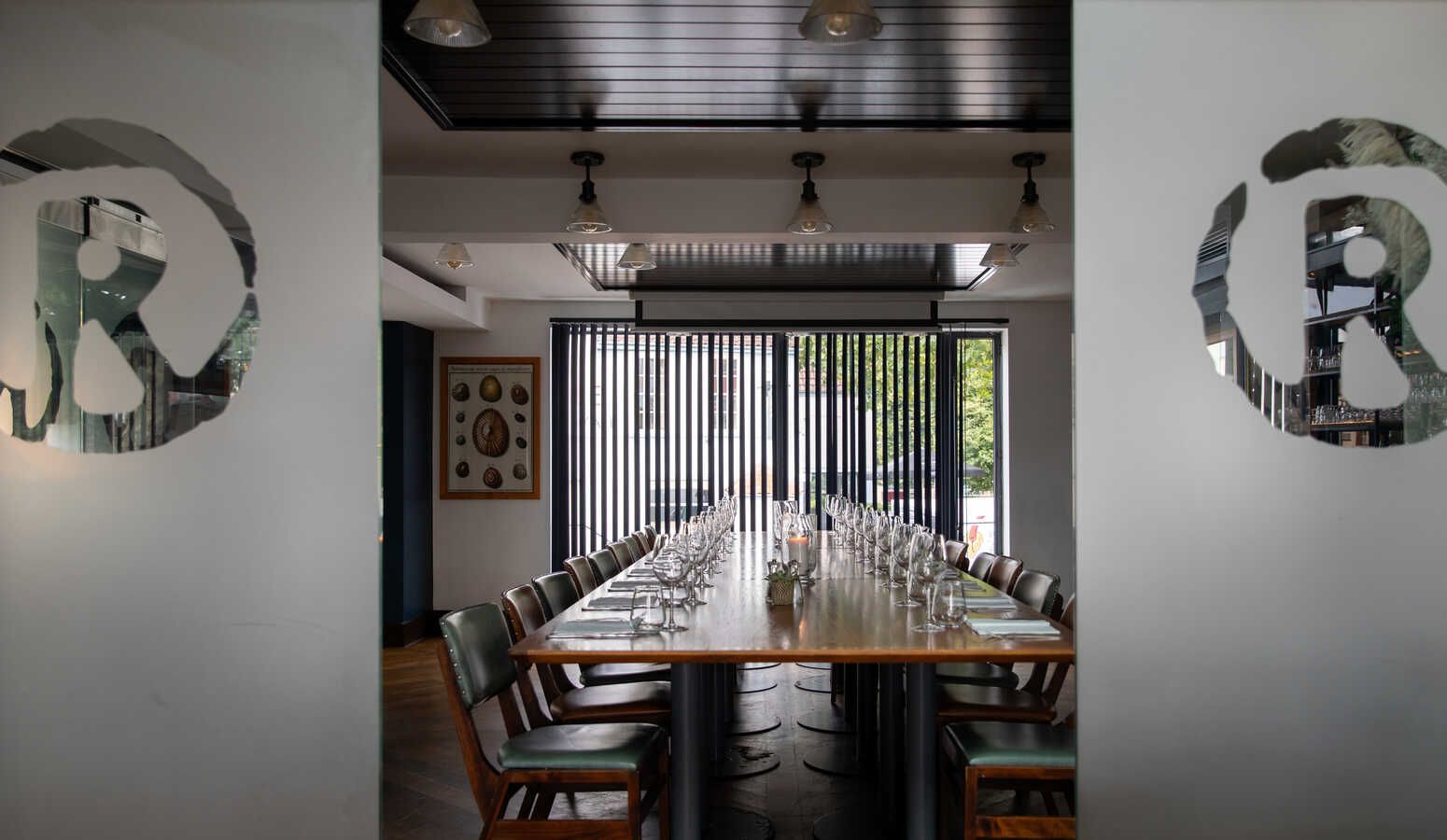 Our private dining room is a perfect place to hold a meeting or have an intimate get-together while enjoying our delicious set menu at the best harbourside location. Choose from our seasonal curated set menu for groups of 12 or more.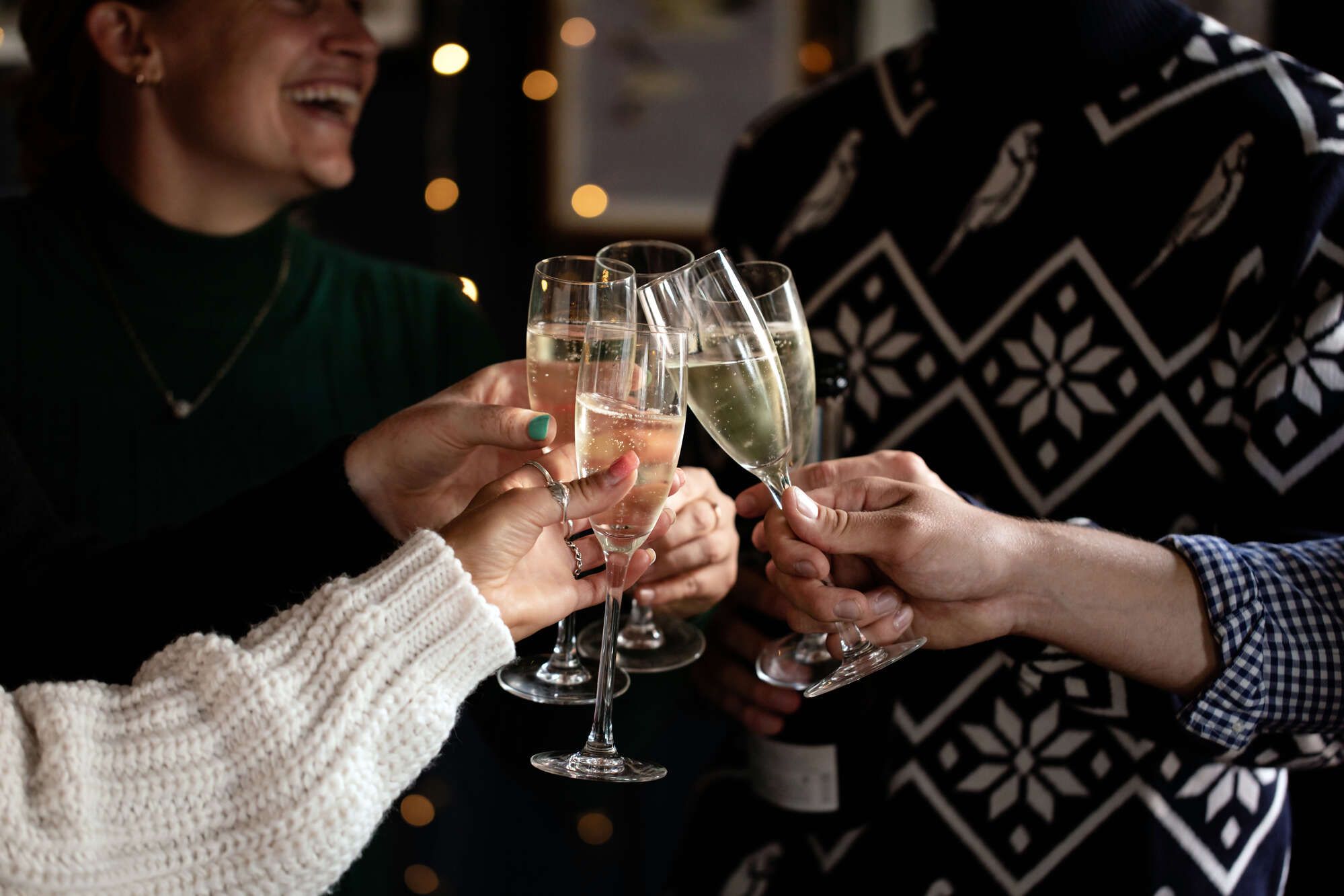 Christmas Parties
Get ready to celebrate Christmas on Bristol's iconic harbourside. Our delightful three-course Christmas feast menu is the perfect way to celebrate this festive season alongside a delicious selection of festive party boards just perfect for groups large or small. So if it's your big office party, or gathering of friends and family, we've got everything you will need to celebrate this holiday season.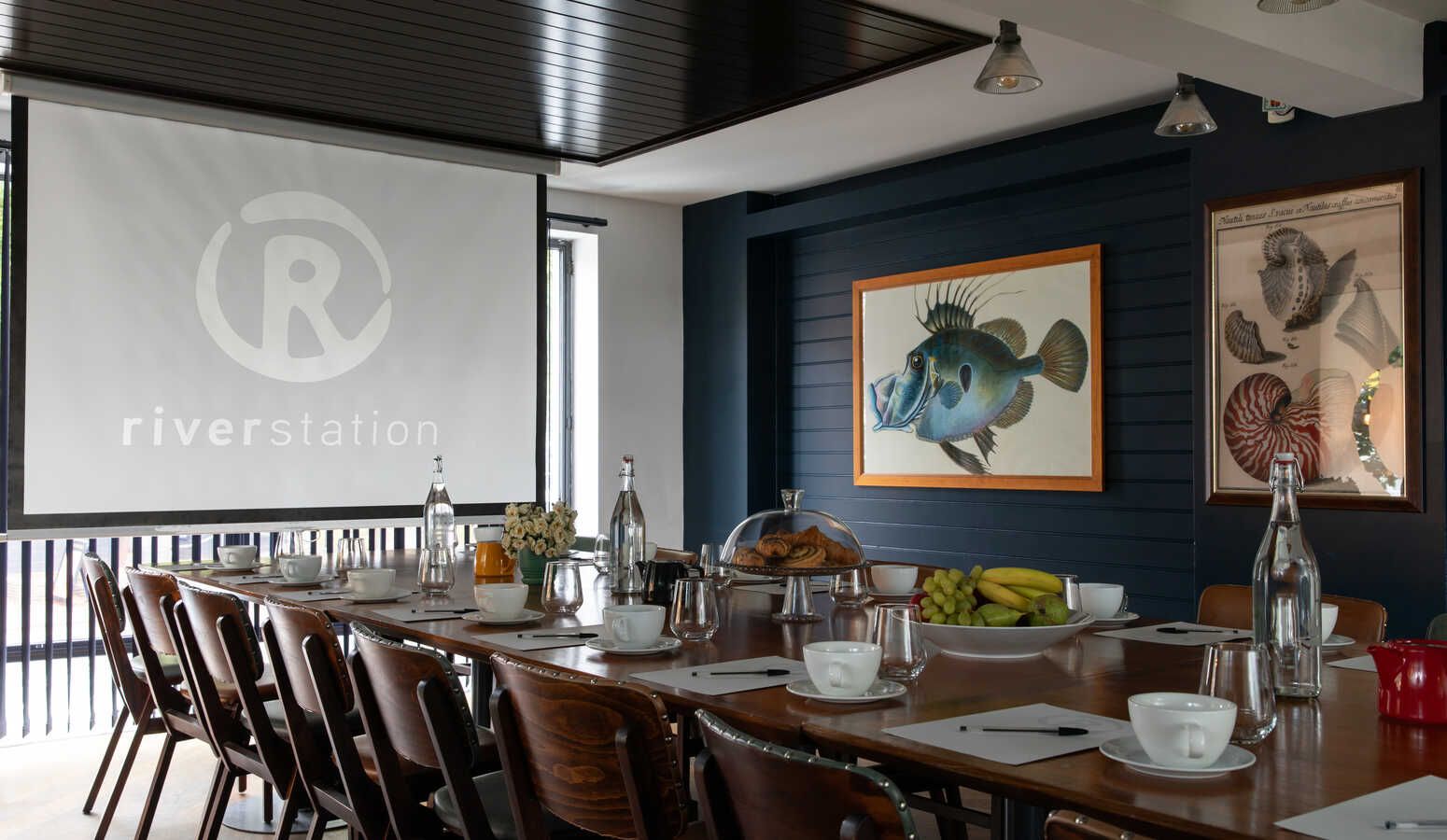 Meetings
Ditch the boardroom and spice up your meetings at the quirkiest spot in Bristol. With our ever-changing seasonal menus, a swanky Private Dining Room, and a super-dedicated events squad to make sure your gathering goes off without a hitch.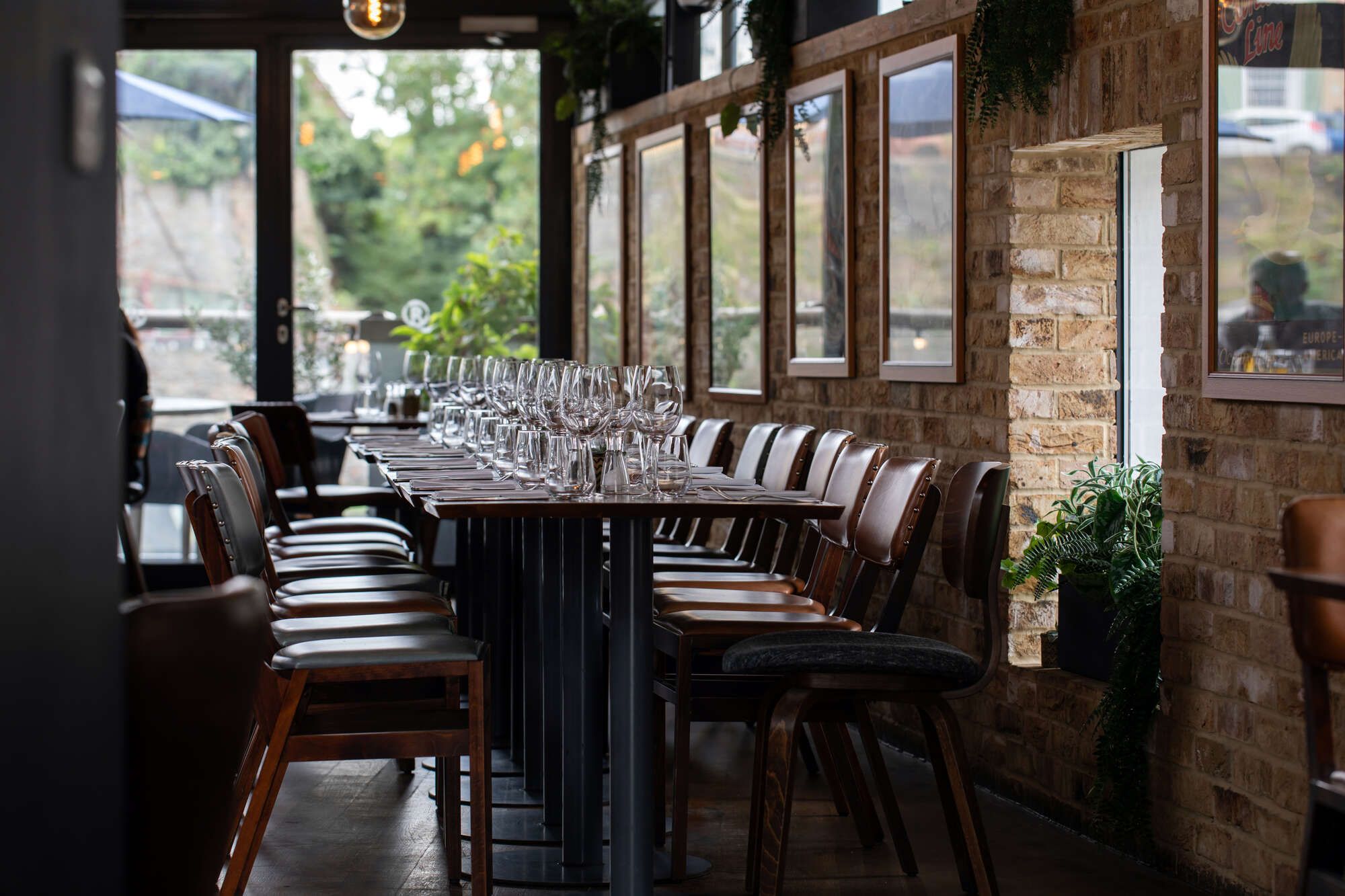 Parties & Events
Our incredible spaces are the ultimate party zones for hosting unforgettable celebrations and events. Whether it's a full-day business brainstorm, a fantastic birthday bash, or a mega corporate gathering, our event manager will work their magic to ensure everything goes off without a hitch.
Had a dinner with 30 people here, the layout was wonderful, food was delicious and the service was incredibly helpful throughout the night. Thank you to everyone :))
TripAdvisor
Third time visiting, and this time on a 60th Birthday, and the experience was lovely, as were the first two. The Food, Service and atmosphere were super, and the setting added its own 5 star aspect. We have wholeheartedly recommended to family and friends.
Google
Casual dining on the ground floor is charming. Good food from a short menue and cheerful atmosphere. In the main first floor resaurant, it a bit more formal and posh. Surely the best sunday roast in Bristol! The Riverstation has been firm favourite in Bristol for years, but when push comes to shove, Sunday roast which so often disappoints, really hits the spot here. Really good service and a convivial atmosphere. Try their roast beef. Sublime.
Google
We chose Bristol for this years' annual staff trip. Bristol is such a brilliantl city - most of the staff had never been before. Amazing history and architecture. We chose Riverstation to hold our large staff dinner after a pretty full-on day out. We had exclusive use of the downstairs bar for pre-drinks (amazing harbourside views) and exclusive use of upstairs for our sit down dinner. What a treat. The food was excellent, the staff were absolutely fantastic - they totally nailed it - and when you're talking 120 people - that's no easy task. Special mention to Gary, Abby and Sinead - thank you for making what was a fantastic staff trip - even more enjoyable. Well done you lot!
TripAdvisor
Keep up to date with our very latest news, events, tipples and treats.
In future we may tailor emails and online advertising based on your location and what you've shown an interest in. By clicking on 'Yes Please' on the above, you're accepting our Privacy & Cookie Policy. Young & Co.'s Brewery, P.L.C and its group of companies are committed to protecting your data and it will be processed in accordance with our Privacy & Cookie Policy which can be found at http://www.youngs.co.uk/privacy-policy . Please read this before clicking 'Yes Please'. Promoter: Young & Co.'s Brewery P.L.C, Copper House, 5 Garratt Lane, Wandsworth, London, SW18 4AQ. Registered in England & Wales Company No. 32762
This site is protected by reCAPTCHA and the Google Privacy Policy and Terms of Service apply.