The Local Area of
Bristol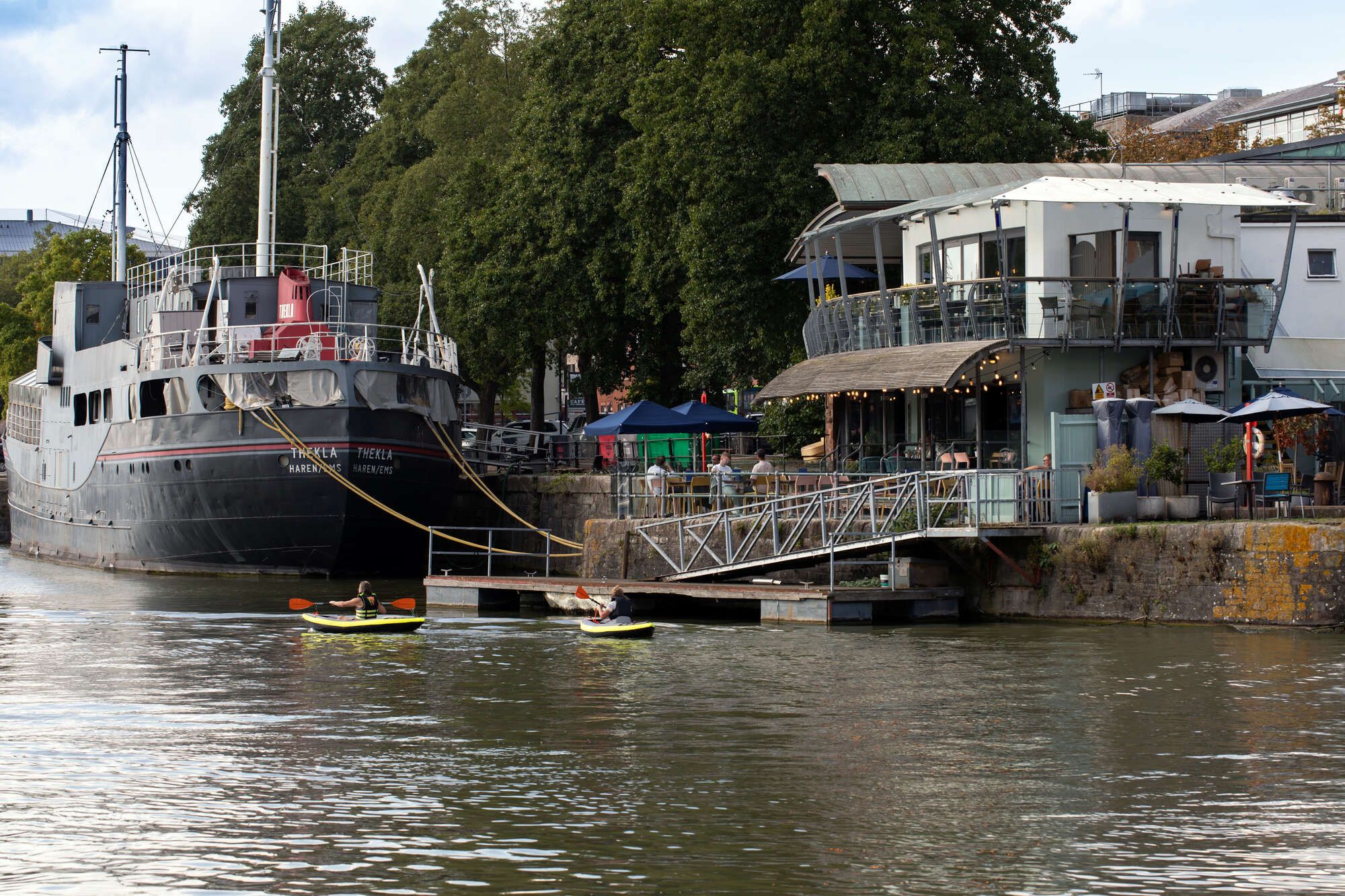 Top things to see and do in Bristol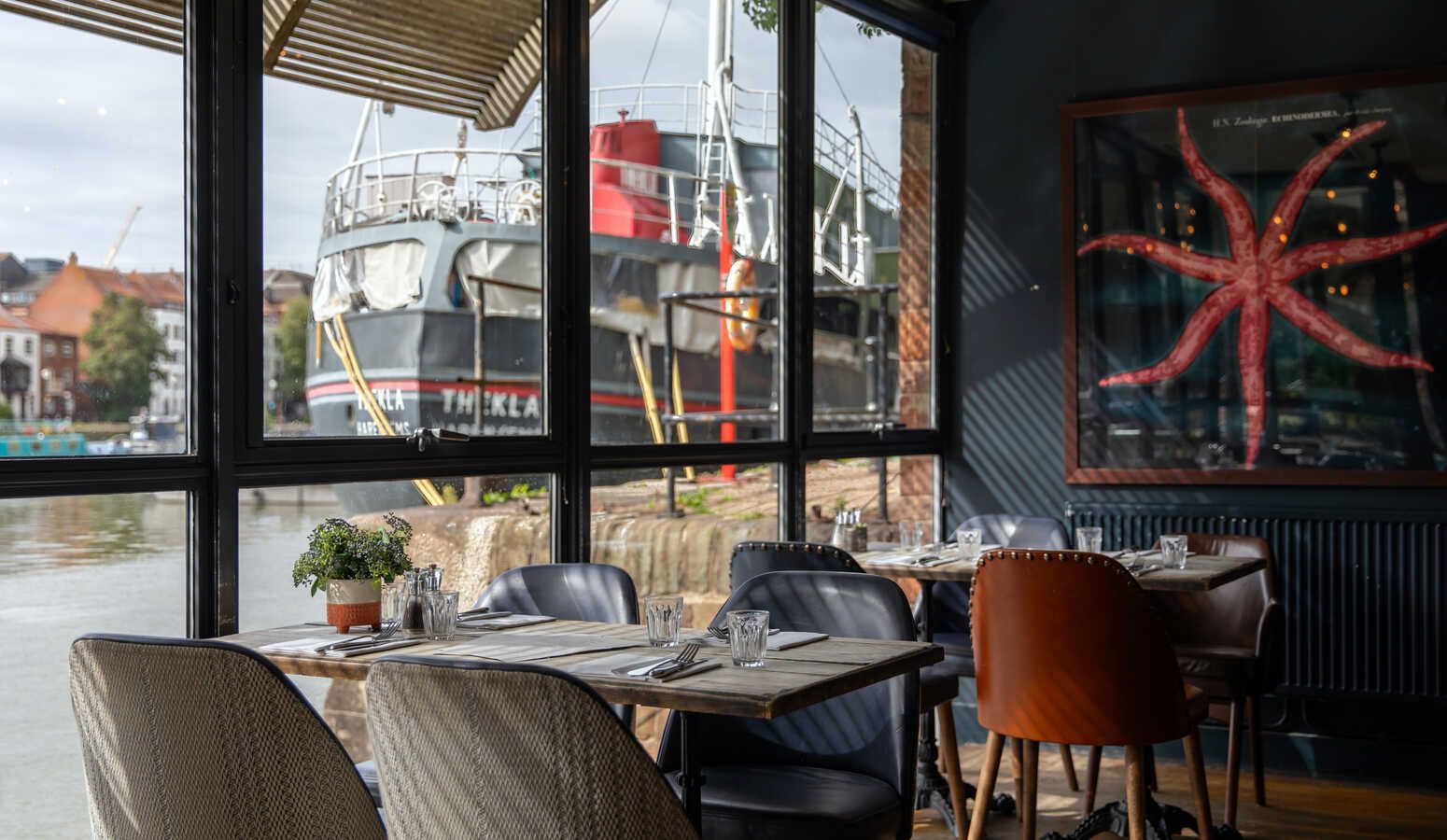 Discover an array of exciting activities to make your visit unforgettable. Stroll along the historic Harbourside, a cultural hub featuring world-class attractions such as the M Shed museum and the SS Great Britain. Explore the eclectic mix of independent shops, art galleries, and quaint cafes that adorn the cobbled streets of the old city. Bristol's thriving street art scene, with masterpieces by Banksy, invites you to uncover its secrets around every corner.
Dive into history, embrace the present, and experience the future – all along the beautiful banks of the Avon. Bristol welcomes you with open arms, and we're here to ensure your stay is truly unforgettable.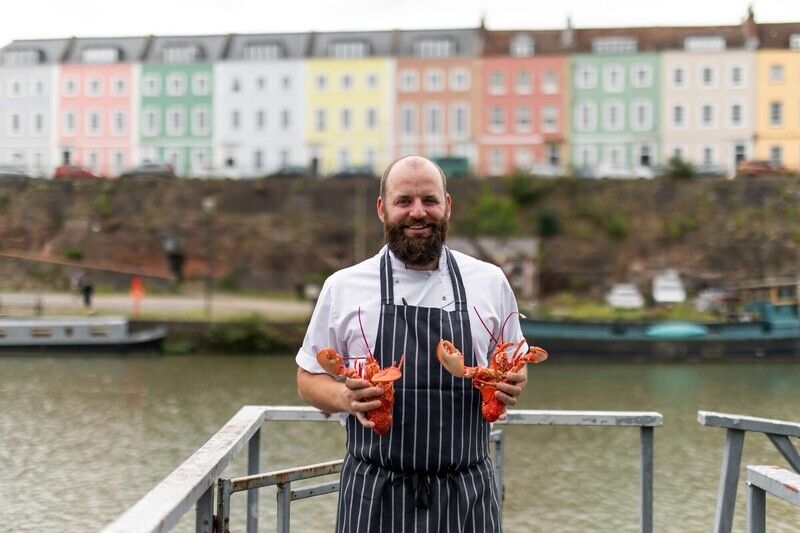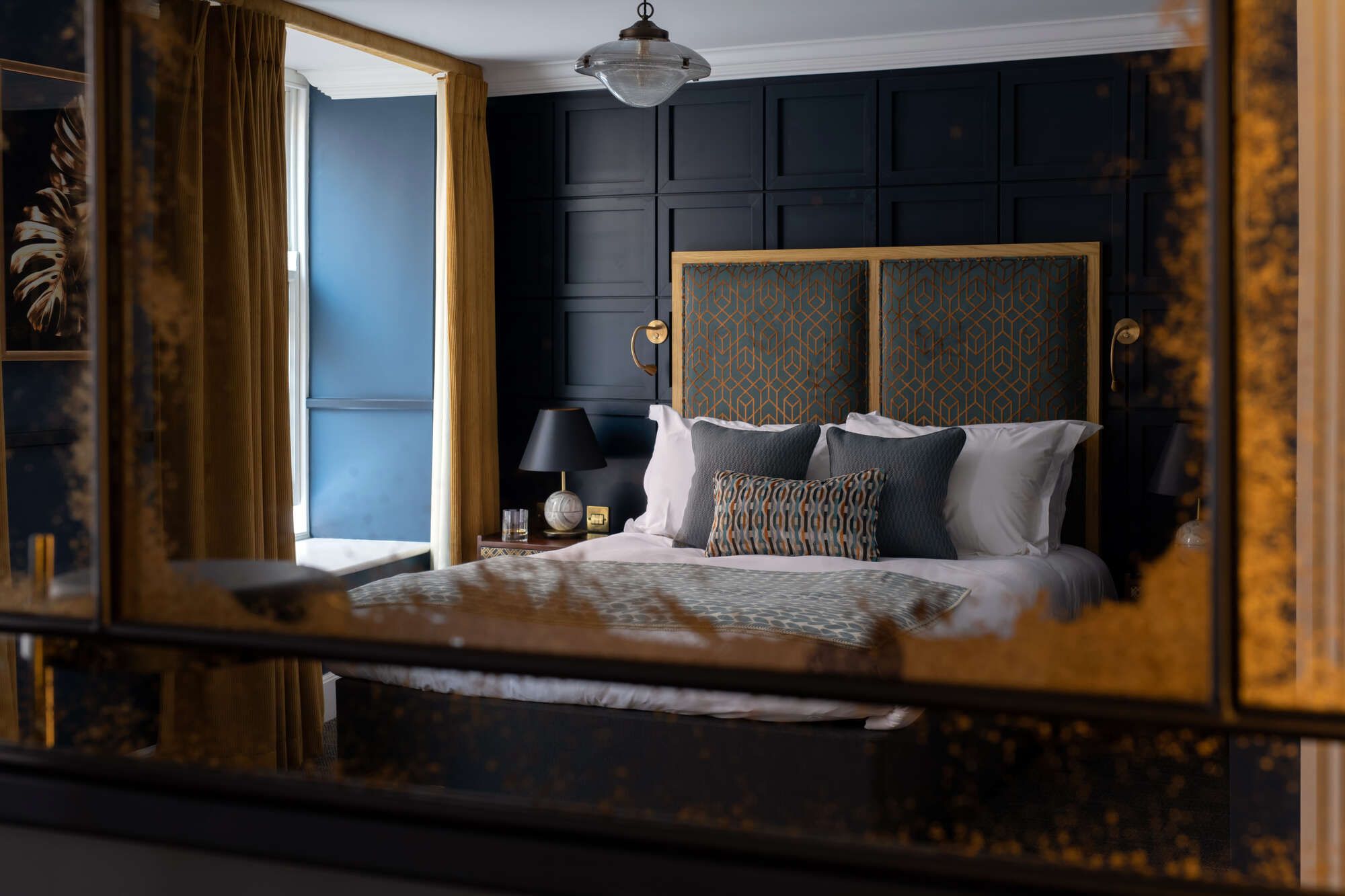 Horts, Townhouse
Get ready to pamper yourself in style and sink into the lap of luxury at our delightful sibling that is a pub-with-rooms, Horts Townhouse! Spanning two enchanting levels, you'll discover 19 brand new, one-of-a-kind boutique bedrooms that are practically oozing with escape-worthy charm, nestled right in the vibrant heart of Bristol's city centre. Whether you're on a weekend getaway, a spontaneous mid-week adventure, or tackling business matters in the city, these posh quarters are the ultimate base.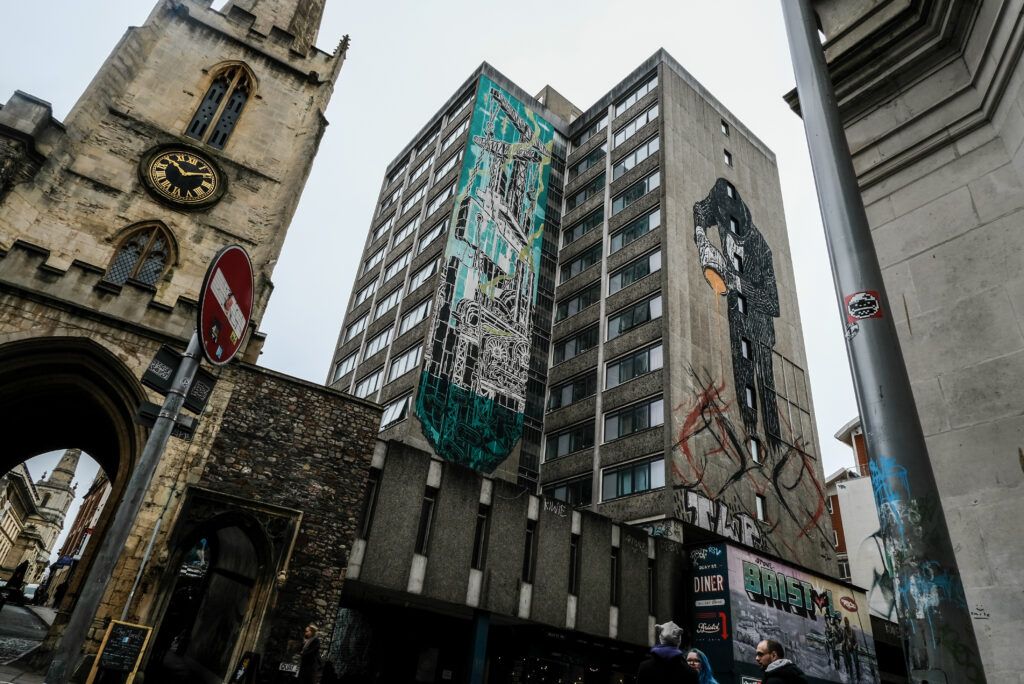 Graffiti Walking Tours
Bristol is the vibrant home for over 200 street-savvy graffiti wizards, and it just so happens to be the stomping ground of the enigmatic artist extraordinaire, Banksy! Join our Street Art Tours and buckle up for a graffiti galore extravaganza in Bristol. We'll whisk you away on a colourful journey, unlocking the secrets behind the paint strokes, and diving deep into the dazzling history of Bristol's art scene.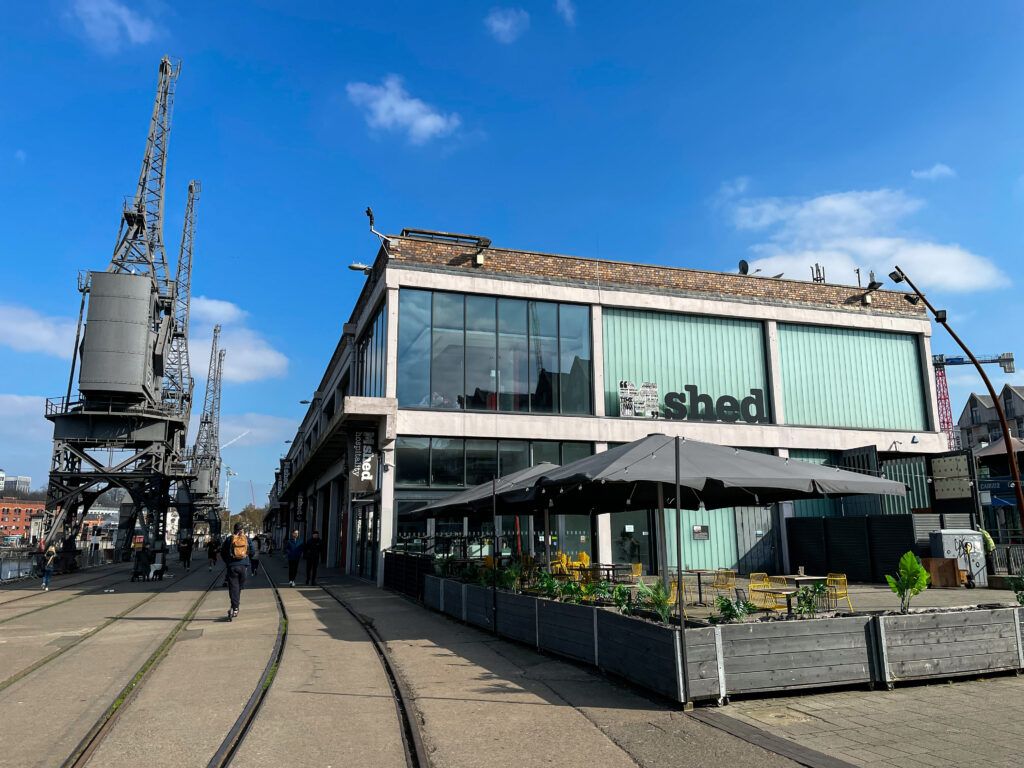 M Shed
Nestled along Bristol's legendary Harbourside, just a hop, skip, and a jump away from The Riverstation, is one of Bristol's most vibrant museums, M Shed. This place is for all you history buffs itching to uncover the secrets of this city's past, from ships to sailors, the Saxons, Bristol art war, and even a sweet touch of Bristol chocolate! The best part? You can dive into this historical museum for free, and all the details are just a click away at the link below.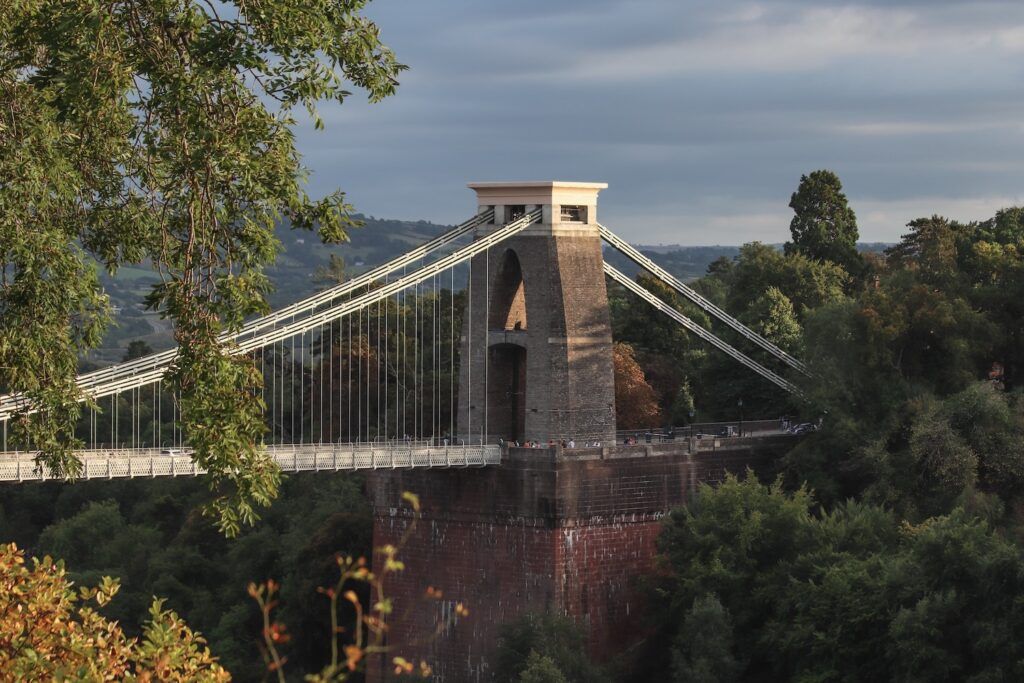 Clifton Suspension Bridge
One of the most famous Bristol's landmark, The Clifton Suspension Bridge. A true superstar among landmarks, sprang to life in 1864 as a tribute to the one and only IK Brunel. This remarkable masterpiece welcomes not only walkers but also the four-wheeled wonders of the road. You'll be treated to a jaw-dropping spectacle of Bristol's picturesque harbour and the majestic Avon Gorge.
Keep up to date with our very latest news, events, tipples and treats.
In future we may tailor emails and online advertising based on your location and what you've shown an interest in. By clicking on 'Yes Please' on the above, you're accepting our Privacy & Cookie Policy. Young & Co.'s Brewery, P.L.C and its group of companies are committed to protecting your data and it will be processed in accordance with our Privacy & Cookie Policy which can be found at http://www.youngs.co.uk/privacy-policy . Please read this before clicking 'Yes Please'. Promoter: Young & Co.'s Brewery P.L.C, Copper House, 5 Garratt Lane, Wandsworth, London, SW18 4AQ. Registered in England & Wales Company No. 32762
This site is protected by reCAPTCHA and the Google Privacy Policy and Terms of Service apply.