Harbourside Christmas Celebrations in Bristol
Spend Christmas with us here at Riverstation and enjoy our unique venue boasting unrivalled views of the harbour. Our fabulous Christmas Menu will take centre stage and can be complemented with mulled cider, bottles of chilled Prosecco and our handcrafted Christmas cocktails. Whether it's a more formal sit down 3 course meal or a relaxed dinner for two in our Pontoon bar, we can cater for all your needs and help you celebrate a Christmas party to remember.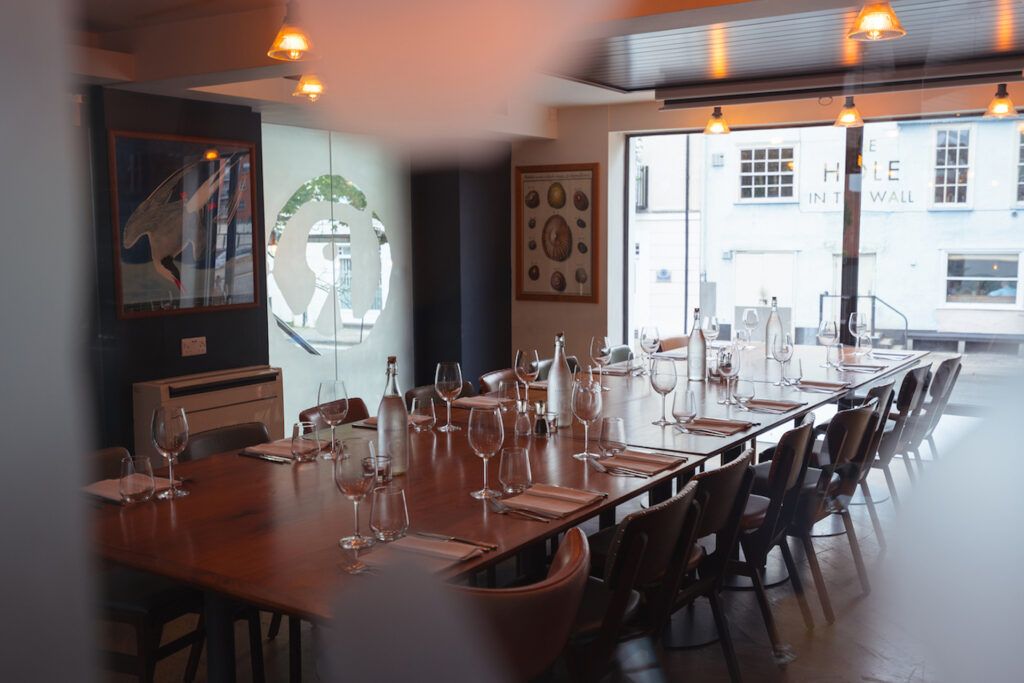 Private Dining Room
If you're looking for a more intimate Christmas party, with something more formal in mind, then look no further than our stunning private dining room located on our first floor in our restaurant. This completely private space lends itself perfectly for you to enjoy our 3 course Christmas Feast menu.
1 table for 22 guests seated / 3 tables for 30 guests seated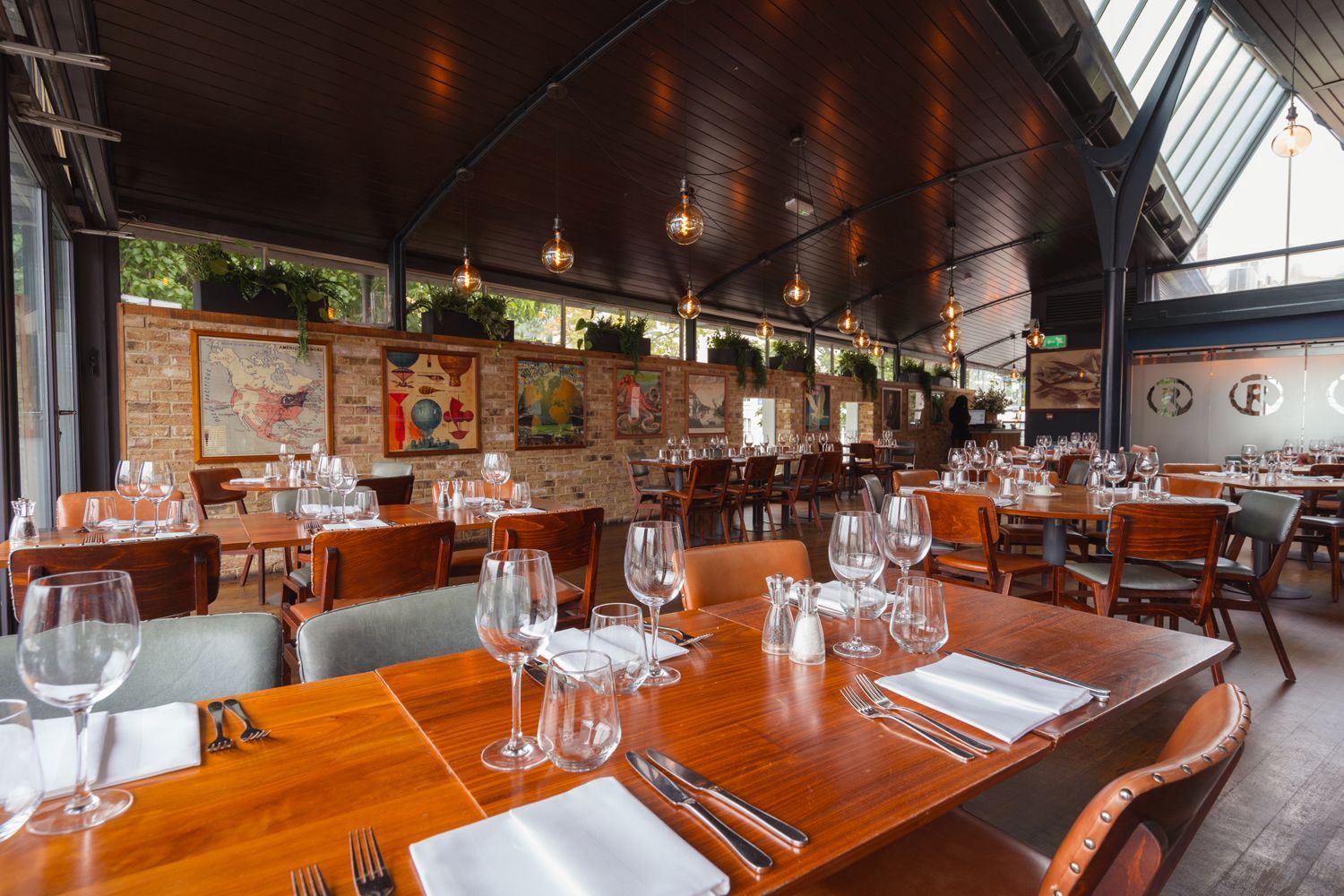 The Restaurant
Our beautiful restaurant located on our first floor has stunning views across the harbour. Offering the perfect space to host larger Christmas parties as well as catering for smaller groups. Our festive menu is complemented by a thoughtfully compiled wine list of over 60 wines, with more than 14 available by the glass including Cottonworth English sparkling and Perrier Jouet Champagne.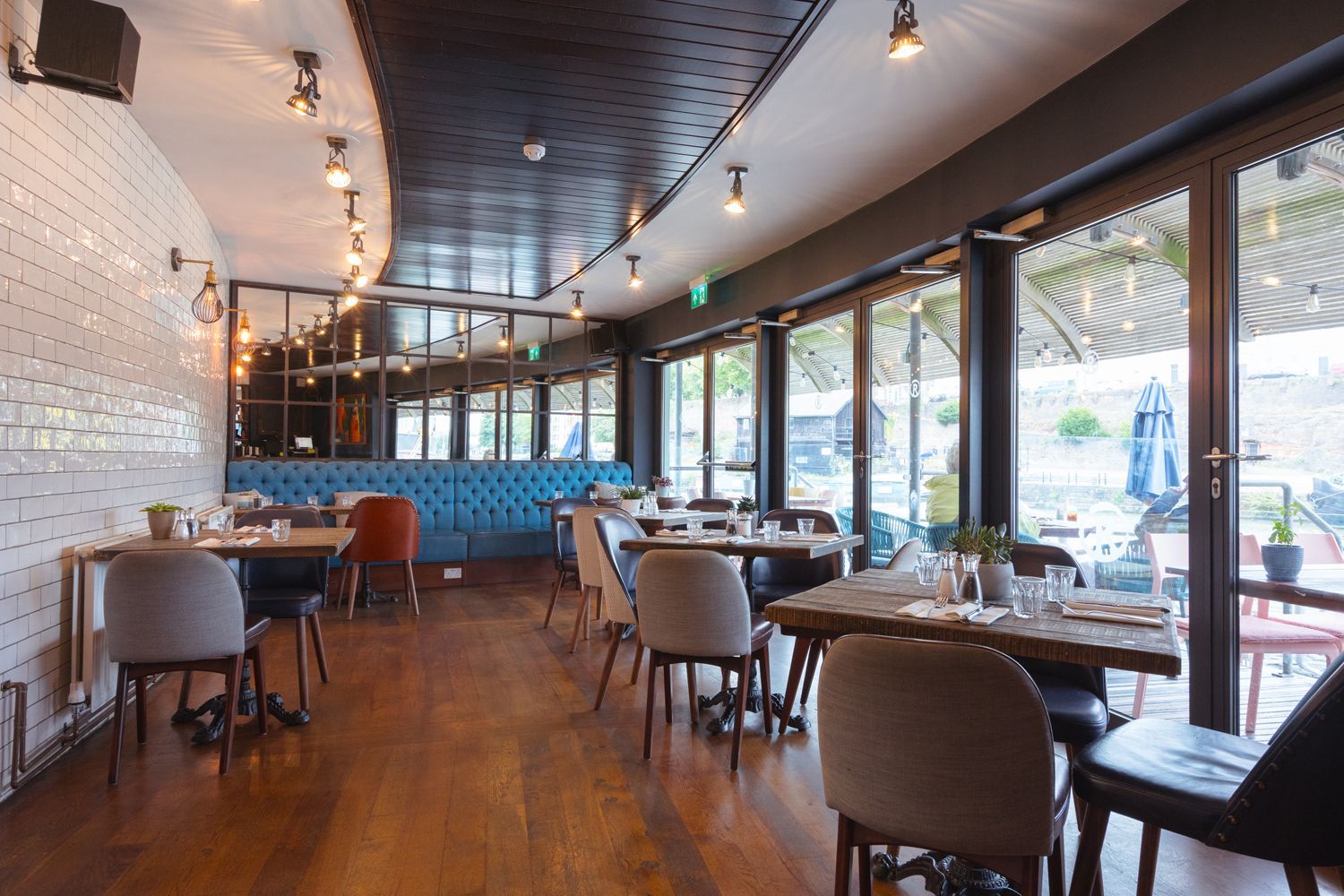 Pontoon Bar
Our Pontoon Bar is a friendly and relaxed space with stunning harbour side views, we have semi private spaces available to book for Christmas parties. With a fine selection of local beers and ciders, fine wines and an expertly crafted cocktail list, with a warm welcome, professional service and delicious festive food.
25 seated / 40 standing
Festive Packages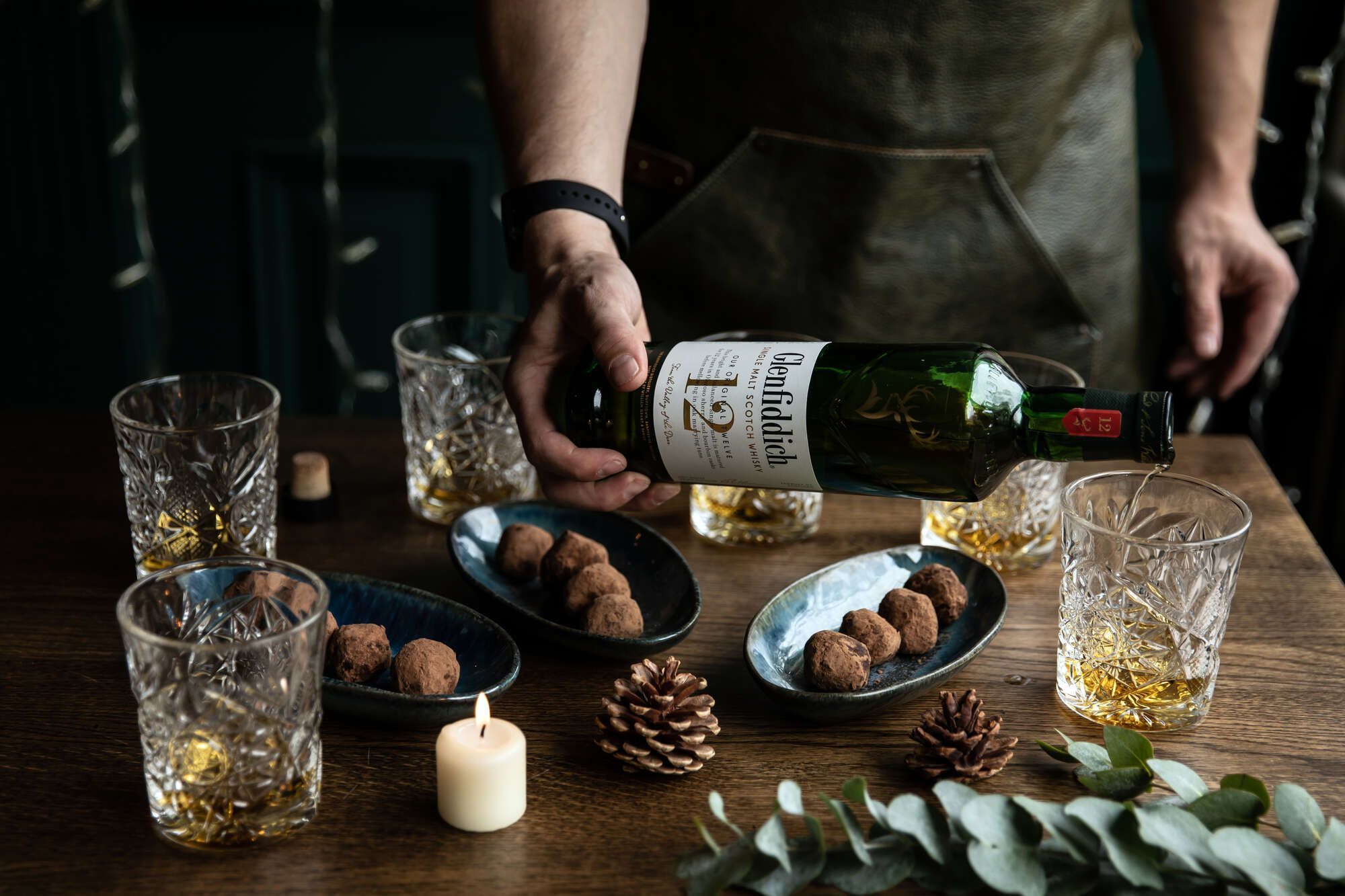 Booking a Christmas party at our stunning harbour side restaurant and bar? Why not upgrade your get-together with some of our delicious festive packages?
Feeling cheesy? Add our festive cheese sharer to your party and share it between 6 friends, includes: Baron Bigod cheese, Beauvale Blue & Driftswood Goats, seeded crackers, quince jelly, pickled grapes & celery (Price: £45). Or if you are in the mood for something sweet and strong why not upgrade to our Whiskey and Truffles package, includes six double serves of 12 yo. Glenfiddich whiskey and dark chocolate truffles (£93.50).
Christmas Cocktails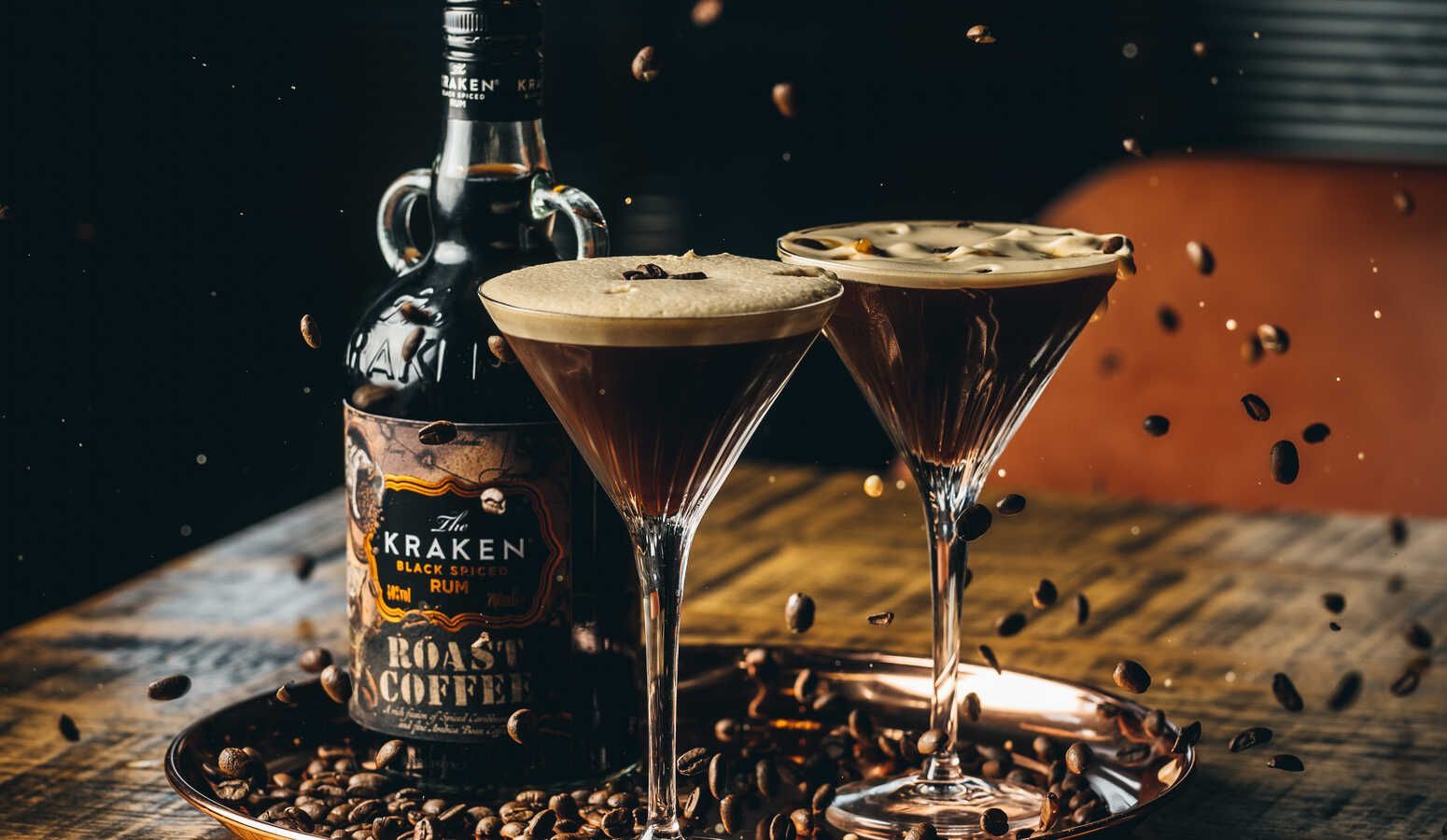 Are you feeling festive? Well we have the perfect solution, our winter tipples are guaranteed to leave you with a warm glow! After all, we think that these festive martinis and bubbly champagne cocktails will go perfectly with whatever dish you choose from our menu.
New Years Eve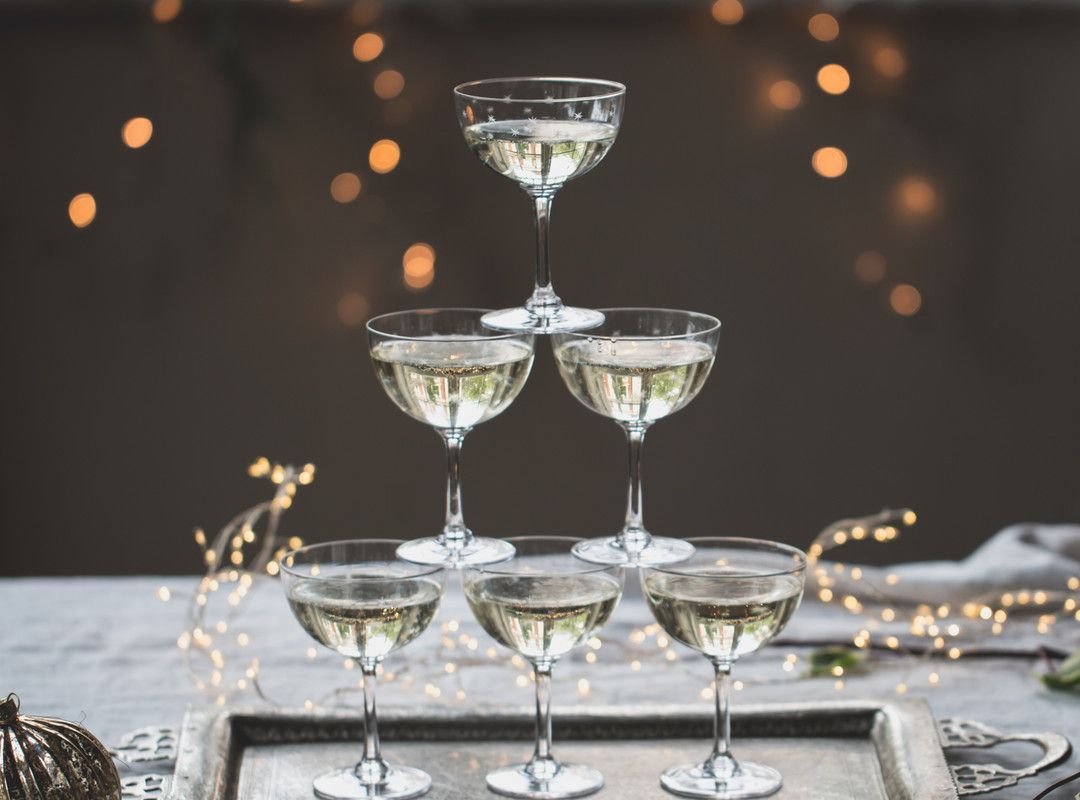 Out with the old and in with the new! Come and join us here at Riverstation and see in 2024 in the right way, enjoy views of the river, relax with a cocktail (or 2!) and enjoy and intimate, indulgent meal with your loved ones.
Gift Vouchers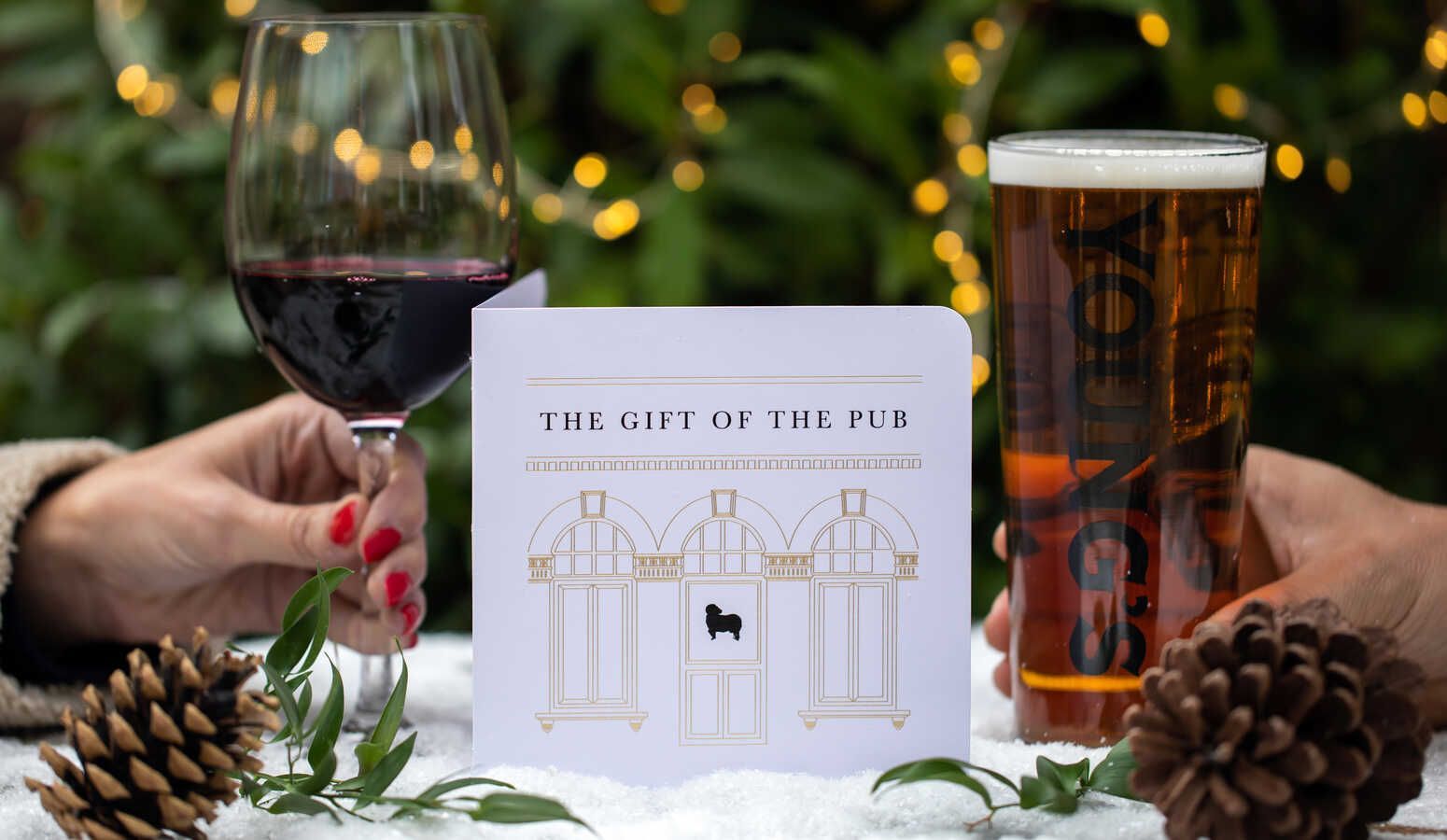 From a three-course feast to a weekend away, or simply a quiet couple of pints in their favourite local, treat someone special and give the gift of the pub this Christmas.
Testimonials
Excellent Christmas party - fantastic three course dinner beautifully presented. Full of flavours. Service was exceptional. Staff were polite. Food was delicious. The restaurant was very very busy but staff were on top of it all. Very very highly recommended.
I was with a group of 17 work colleagues and had booked for a company team dinner. It was impressive how without pre-ordering our food, all the orders were taken promptly and received really efficiently, which can only be down to the great service we received. The Waitress was extremely happy and helpful, nothing was too much trouble and in addition the food was great. We also really appreciated that at the end of the meal, the Waitress kindly found an area within the bar for us all to gather and finish our drinks, although as it was so comfortable, we stayed until the bitter end. Thank you Riverstation, you gave Future Medical a great evening!
My company were entertaining half a dozen guests, a total of 11 people. To my surprise we had been booked into the private dining room. It was a really nice touch which made the evening all the more special. Excellent service and superb food, good value. Many thanks for a lovely evening, we will be back.
Christmas Opening Times
Christmas Eve: 12.00pm – 23.00pm
Christmas Day: 12.00pm – 19.30pm
Boxing Day: 12.00pm – 18.00pm